A year of API-driven digital transformation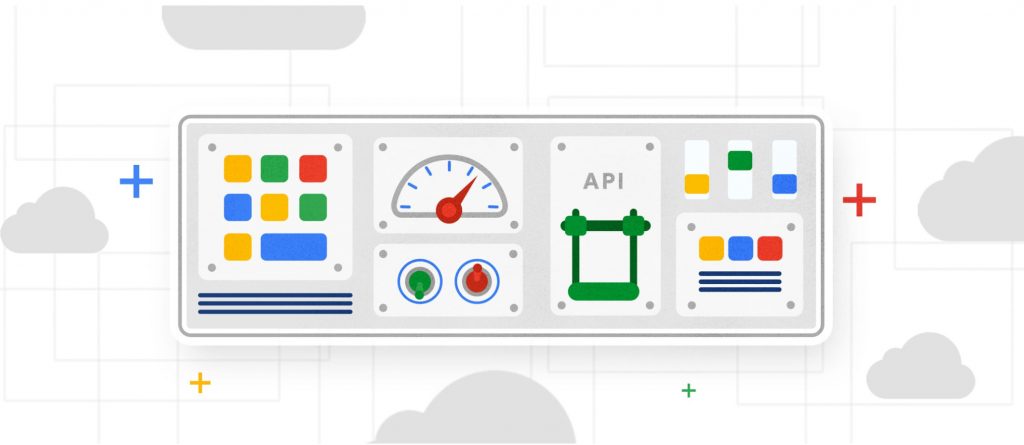 2020 was a challenging year for many organizations as they faced sudden changes in consumer behavior and market dynamics. The shift to digital channels is nothing new, and even in 2019, digital was already the preferred option for commerce and collaboration across many industries—but in the wake of the global pandemic, these channels became the first and only option for many businesses. Preference gave way to necessity almost overnight. 
According to Adobe Analytics, Black Friday 2020 shopping witnessed a growth of 22% and Cyber Monday saw 15.1% increase compared to 2019.  More importantly, this is going to be a long term shift. According to McKinsey, over 60% of customers changed their shopping behavior in 2020. 
With in-person and brick-and-mortar operations disrupted across much of the world, the past year's trends mean that more than ever, a business's ability to operate relied on its ability to insert itself into digital channels and to engage with customers in new ways. APIs are the foundational mechanisms powering these digital interactions, and hence API management becomes a more urgent competency for many companies as they navigate the impacts of COVID-19.  
The role of API management platforms
Google Cloud has seen many organizations that invested in API management benefiting in different ways during these challenging times. Here are some examples: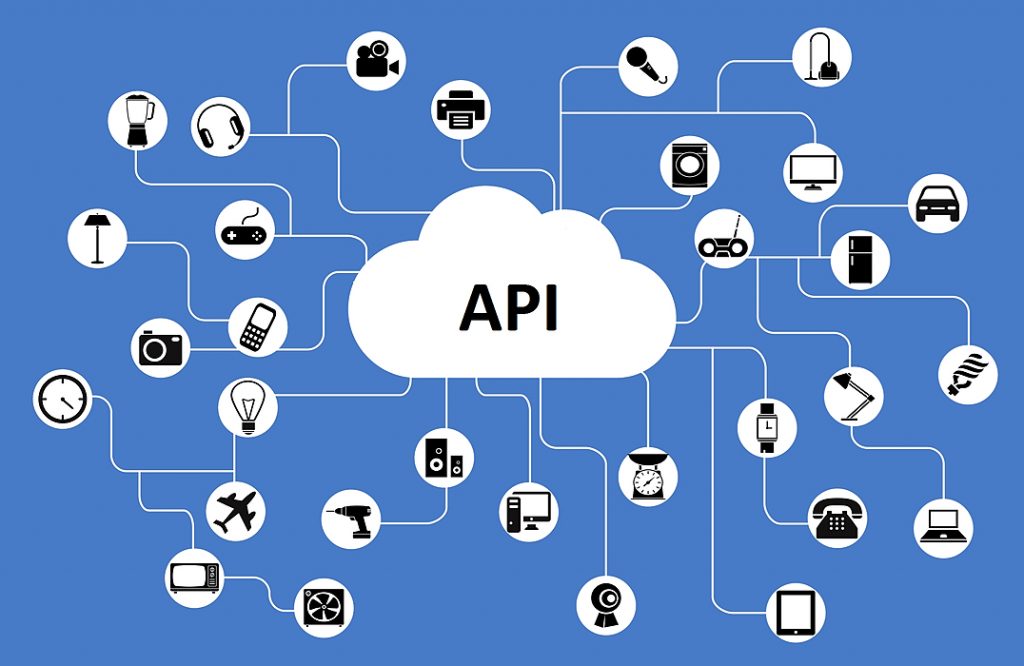 Google Cloud's continued innovation in API Management 
To help organizations navigate 2020's challenges, as well as adapt to trends in enterprise IT that have been unfolding for years ahead, Google Cloud launched several new capabilities throughout the year to bolster how Google Cloud help their customers with API management:
Thought leadership, best practices, and engagement with the API community 
Google has continued their engagement with the communities of developers, technical, and business leaders looking to do more with APIs. 
For example Google Cloud launched That Digital Show, a podcast series in which they share field-tested best practices and real-world use cases to help enterprises to build and scale their API programs. Google also offered their Business Innovation Roadshow, which explored how to think like a futurist to evaluate emerging business opportunities, how to discern key technology signals, and when and how to act in order to build an API-first strategy. 
Google has launched a new series of ebooks, The Path of Most Resilience, that explores three tangible ways in which APIs help build business resilience via improved operational efficiency, accelerated innovation, and the development of richer customer experiences. 
Google also published a range of blog posts and articles— if you missed any, you can catch up on all the API goodness here. 
Their thought leadership efforts also encompassed several industry-specific discussions, including:
Last but not the least, in partnership with Oxford Economics, Google has surveyed over 1,000 CIOs of large organizations (i.e., those with over $2 billion in revenue), from around the world and across industries, to understand their digital business ecosystem strategies—and the benefits they derive from cultivating those relationships. Check out the key findings of the survey and the role of APIs in building and scaling digital ecosystems.
What's next?
Google believes most of the current shifts in market dynamics will have long-term implications on consumer behavior and the way businesses operate; even before the pandemic disrupted enterprises throughout the world and increased the urgency around digital transformation, results from their Oxford Economics survey indicated that business leaders were connecting APIs to the modern digital experience and efficiencies required to be competitive. Digital experiences across a range of form factors—in offices, stores, homes, or the field—will increasingly define how work gets done, how customers interact with businesses, and how businesses interact with one another. Interactions and automations among data and functionality in difference systems will power these experiences—and APIs will continue to power those interactions. 
Going into 2021, in order to reinvent and globally scale their efforts, enterprises will need to think beyond digital transformation, as which has become an issue of table stakes rather than the mark of a differentiated leader. Instead, businesses must strive to pursue digital excellence—and that means API management becomes even more important. It's not enough to simply use APIs, though that is a prerequisite for success. Businesses need to harness their APIs to pursue new business models, such as monetizing data for an outside audience, or new partnerships, such as connecting one's own APIs to those of social networks in order to create richer, wider-reaching customer experiences. Businesses need to learn from APIs, applying machine learning to discern trends in developer and end user behavior and further fortify digital services against attackers. And they need to extend their APIs in new directions, opening them not only to traditional developers but also the new breed of no-code application builders. 
To boost Google's customers' efforts towards digital excellence, they look forward to launching several new capabilities in the coming year that will let customers leverage Google Cloud's industry-leading offerings to accelerate their API programs. Google is excited to see what you build with them.