General Google News February 2017
We would like to send you the latest news and features updated in February 2017.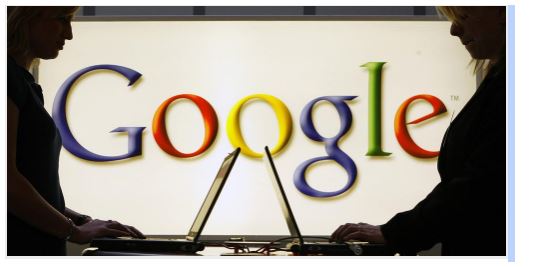 The Google Play personal channel app is part of the Play Store app
With this new feature, Google gives Admins the ability to manage personal apps and work apps on business-owned mobile devices. See more…

New features in Google Classroom make learning, teaching, and management easier and easier.
These new updates not only help teachers and students easily improve teaching and learning efficiency, but also help developers get more creative ideas when building apps in their schools. 

Google is looking at ways to improve encryption with "Key Transparency" permissions
Security issues, information encryption is always a top issue. Each message has a different complexity of encryption, so it is important to have a secure way to decrypt the messages. Since then, Google has worked hard to come up with Key Transparency and hope It's easier for developers to authenticate users and establish an encrypted and secure connection with them. 

Create and streamline group chats in Google Hangouts
With this new update, it will be faster and easier for users to create groups in Google Hangouts with the + or "" buttons.New group" in the hangouts interface in Gmail or "New conversation" in the interface in the website https://hangouts.google.com.
The source: GiMASYS