Google News Summary March 2017
We would like to send you the latest news and features updated in March 2017.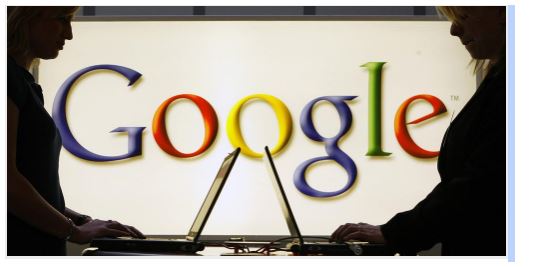 Google Search for G Suite apps
Google officially launched Google Cloud Search – a new product that uses an intelligent engine for users to experience searching through the G Suite service.

Insert videos from Google Drive into Google Slides
Users can insert and play Videos in Google Drive into Google Slides, and add videos from Youtube.

Links in cells in Google sheets
Google introduces inserting a link in a specific cell in Google sheets.

 New feature support in Google Sheets
Google introduced a number of features that are useful to businesses even as users use Sheets on the Web, Android, and iOS.

 Join the tutorial conversation sent back in Hangouts
Google improved the save time so users can navigate Google Hangouts chats on desktop and android.

 Deal with confusion accounts with the new converter
Users can view all individual Google Accounts whose email addresses match the company's G Suite email addresses using the new converter.

 New admin privileges to manage custom templates in Google Drive
Google offers G Suite Business, Education, and Enterprise customers optional controls in the Admin console.

 Improved phone reminder mode with 2-step verification
Phone reminders improved 2-step verification In June 2016, we introduced 2-step verification phone prompts, giving users another option to keep their phone secure. their account

 Preview password-protected files in Google Drive
Users will be prompted for a password when opening a file in Drive on the web.

 Google Keep – Core G Suite service with Admin console access and administration in Docs.
Google Keep – the core G Suite service when used in a domain, and it has been added to existing G Suite agreements for most customers.

 Introducing the new Hangouts
Google transforms Hangouts into Hangouts Meet to help employees work together effectively and drive high productivity.
The source: GiMASYS