G Suite Newsletter 04/2018
With an increasing number of cyber attack around the world, Google continues to deepen and expand G Suite admins' control, so that they can actively protect their users and corporate data. In addition, with this launch, Google also improves the collaboration  among employees with several updates in Google Drive.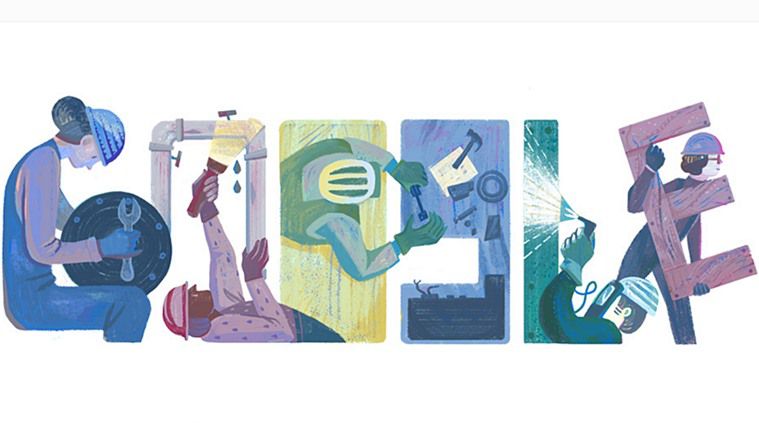 Helping G Suite customers stay secure with new proactive phishing protections and management controls
Google announced more than 20 updates to deepen and expand Google Cloud customers' control over their security. Many of these features will be turned on by default for G Suite so that you can be sure the right protections are in place for your organization. And, even better, in most cases your users won't have to do a thing… See more

Improve collaboration in Google Docs, Sheets, and Slides with Activity dashboard
G Suite makes it easier for users to collaborate efficiently and effectively. An important part of collaboration is deciding how and when to follow up with others. To help inform these decisions, we're introducing Activity dashboard in Google Docs, Sheets, and Slides. It's a feature that lets users with edit access see who has viewed the file and when they viewed it… See more

Warning message shown to iOS users who don't have Hangouts Meet enabled
Meet allows G Suite users to connect across any device, at any time. Users with iOS devices whose accounts aren't Meet-enabled are still able to join meetings that they're invited to, but aren't able to create them… See more

Find shared content with new file organization in Google Drive
G Suite is built for working collaboratively—teams create and share files all the time. When there can be hundreds or thousands of files, though, it can be tricky to find those files later. So we're improving how you find files that have been shared with you in Google Drive… See more

Menu and toolbar updates in Google Docs editors
Based on usage data and your feedback, we're making some changes to the menus in the web versions of the Google Docs editors. These are similar to the changes we made in December, in January, and in February and will make it easier to find certain items… See more

Control session length for Google services on the web
To protect your organization's data, we automatically sign any G Suite user out of Google services they're using on the web (like Gmail and Drive) after two weeks. We've heard, however, that some organizations need different durations for different use cases… See more

All G Suite customers can now manage security keys for two-step verification
We encourage all of our customers to use two-step verification for added protection when they log into their G Suite accounts. In particular, we recommend security keys, which are easy to use and better prevent some common attacks, like phishing…See more

Add a custom favicon in the new Google Sites
The new Google Sites provides a simple and elegant way to create websites. To help your site stand out, you can now customize your favicon—the icon which appears in a browser tab or bookmark list—to match your site…See more.
Updated: Gimasys