Host Hangouts Meet meetings with up to 50 participants
What's new: Google recently announced a few exciting additions to the Hangouts Meet suite of products and features, including support of up to 50 participants in a meeting. This feature is now available for all meetings organized by a G Suite Enterprise edition user.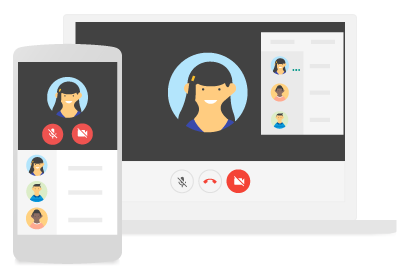 The 50-participant limit supports people joining from any mixture of video and dial-in entry points so you can bring together even more people from all over the world.
Updated: Gimasys