Latest google workspace (old G Suite) price list
Google Workspace customers (before is G Suite) is a suite of cloud-based productivity and collaboration tools from Google that enables businesses to use business support. Google Workspace continues the development of G Suite, with a set of tools with convenient applications for communication, storage, collaboration, and administration in the enterprise, including Business Gmail, Google Calendar, Docs, Sheets, Slides, Google Meet, Google Chat, Google Drive, Google Sites, … Previously, G Suite apps functioned as an ecosystem that powers the business. Now, however, the separate tools in that ecosystem are more deeply integrated with each other. Or it can be said, with Google Workspace, instead of switching between applications, businesses can access all services continuously and throughout in the same interface.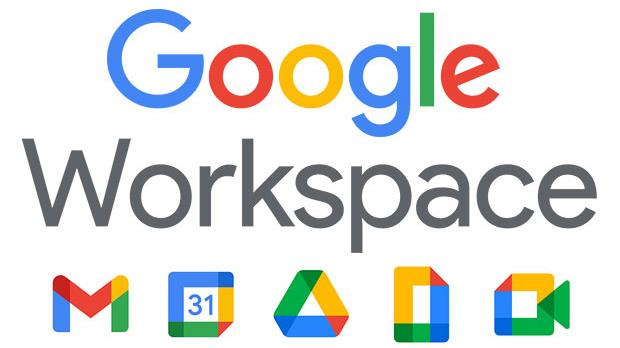 Google Workspace customers: everything you need to get things done, all in one place. The New feature of Google Workspace:
User experience is deeply integrated help teams collaborate more effectively, frontline workers stay connected, and businesses deliver new digital customer experiences

New brand identity   helps reflect our ambitious product vision and how our products work together

New ways to start with solutions tailored to the unique needs of many customers
In addition, in the 2020 upgrade, Google also introduces a special package, owning all the features from 3 packages on the same premium support service for businesses. However, to own the Enterprise plan, users need to contact sales for pricing information.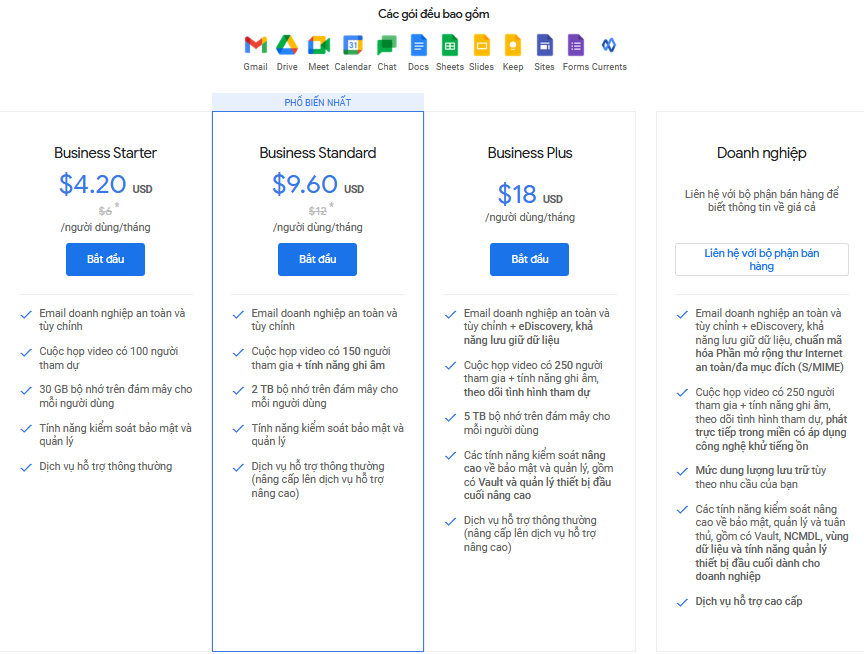 Google Workspace represents Google's ambition to help businesses transform the way they work in the new era and full of applications in the same interface to help users get work done efficiently from anywhere. anywhere, flexibly, securely, and always connected.
New interface, new optimization options, more flexibility, and better user experience are what can be easily seen in Google Workspace. Currently, Google is still developing and perfecting new features to support users. in the near future.
Are you ready to get started?
Learn how Google Workspace can help you get more done with enterprise productivity and collaboration tools loved by billions of users.
Contact Gimasys for advice on a transformation strategy that is right for your business situation and to experience the free Google Workspace application suite: 
Hotline: Hanoi: 0987 682 505 - Ho Chi Minh: 0974 417 099
Email: gcp@gimasys.com
Sign up for a free consultation: Here.
Updated: Gimasys.