New settings for Drive File Stream deployments
1. What's new in Drive File Stream?
Drive File Stream allows you to stream files from the cloud directly to your computer and select files to stay offline. Based on your feedback, Google has added several features to Drive File Stream to assist you:
Control when changes will be synced to Google Drive (all end users)

Customize cache location – cache location (admin only)

Limit the amount of bandwidth used (admin only)

Customize Drive letter (drive letter) or mount point (connection point) (admin only)
Note: Drive File Stream feature is only for business email, if you are using personal gmail, you can only use Backup & Sync feature
2. Drive File Stream capabilities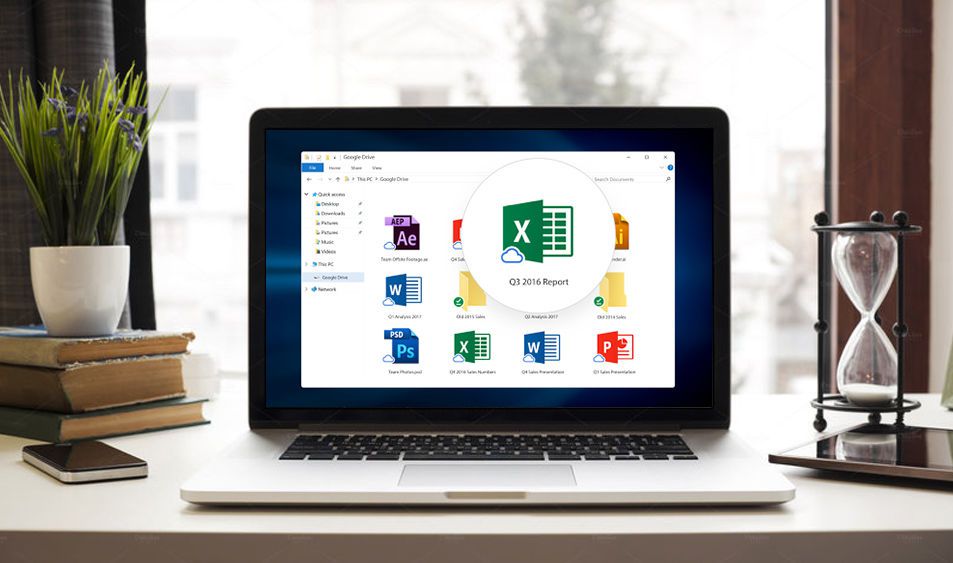 See more About how Drive File Stream works and other benefits.
Control when changes are synced to Google Drive
End users can pause Drive File Stream synchronization. While paused, Drive File Stream will not upload changes (which users make on the desktop) to Google Drive, and new versions of files (which users edit on the web) are installed. placed offline will not be downloaded. To pause syncing, open the Drive File Stream menu and click More > Pause syncing.
Customize cache location – cache location
Administrators can now customize the cache content location for Drive File Stream to any folder on a connected file system such as APFS, HFS+, or NTFS.
Limit bandwidth used
Administrators can limit the bandwidth of Drive File Stream when uploading and downloading.
Customize Drive letter or Mount point
In the previous release, Google added a new feature that allows admins to customize the default drive letter on Windows, mount point on macOS, and proxy settings. These profiles can be set at the user level or at the host-wide level, and persist when Drive File Stream restarts.
Updated: Gimasys