How to install G Suite Gmail on Outlook 2019
Although switched to using G Suite of Google, but due to user habits (accustomed to Microsoft's ecosystem or browsing mail directly on computers), many businesses can still support their employees to install Gmail on Outlook. So if you're using G Suite with a Gmail account by company domain but have a need to send and receive Gmail on Outlook (instead of using the application on a web browser), this article will guide you through the detailed steps.
1/ Contact the admin of the business
If you are an end user in the company, and have been provided with an email address by the IT department (admin) under the company's own domain name, you will have to contact the admin and request permission to access "Less Secure App" (Less secure apps). If you are a G Suite admin, log in to G Suite's centralized administration page – Admin Console – at admin.google.com, then go to Basic settings (Basic settings).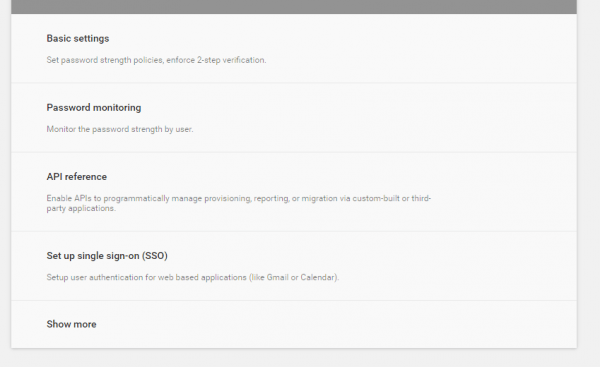 Scroll down below the Basic Setting page, find "Less Secure Apps" and choose "Go to setting for less secure apps" (Go to settings for less secure apps.)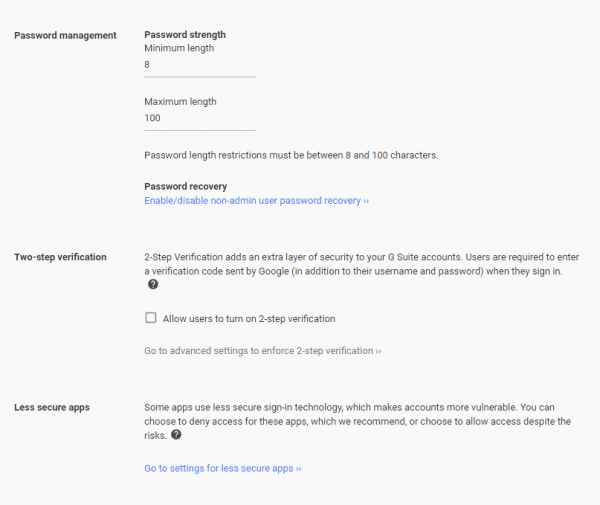 Option "Allow users to manage their access to less secure apps" (Allow users to manage their access to less secure apps), then remember to save this setting.

2/ Access to user settings
After you have adjusted the general settings in the admin console, you can access your personal account (or the user's account who wants to install Gmail on Outlook). Go to My Account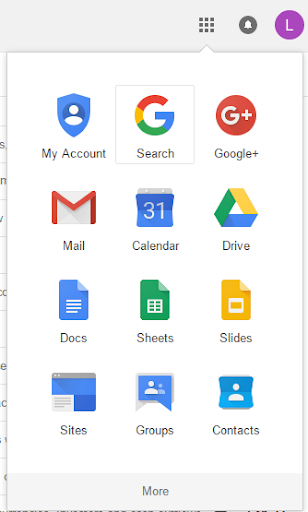 Below the Sign-in & security (Login and Security), click on Connected apps & sites (Connect apps and websites).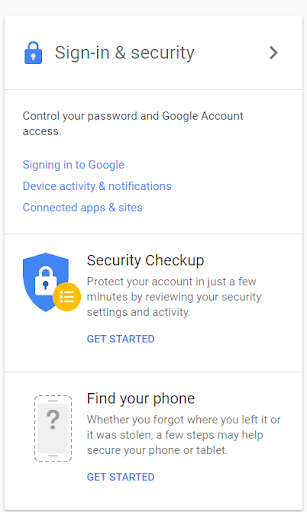 Enable access to less secure applications by clicking on the "Allow less secure apps: ON"

Now go to the settings of Gmail > Forwarding and POP/IMAP > Enable IMAP.  Remember to save this setting by pressing "Save changes".
3/ Configure Gmail account on Outlook
On your computer, turn on Outlook > Go to section Info > Select Add Account
In the Add Account section, select "Manual setup or additional server types" > Selection "next"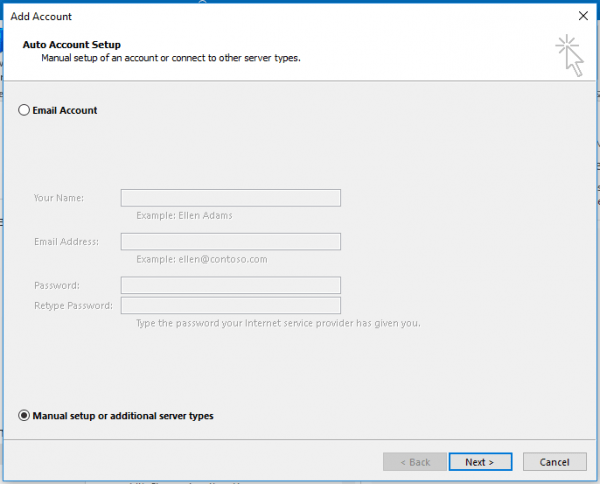 Next in the "Choose your account type" > Choose "POP or IMAP" > next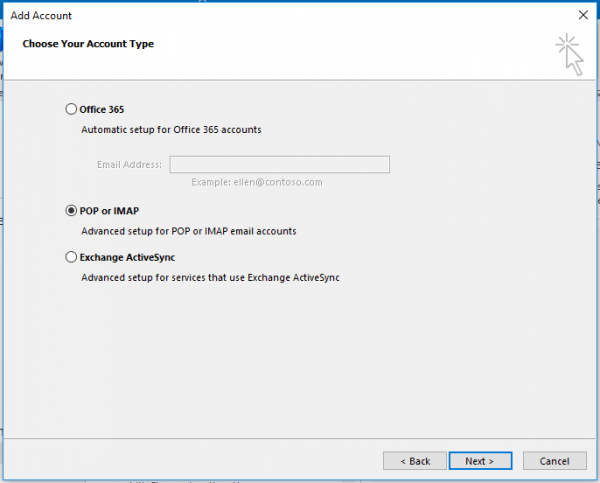 Next in the "POP and IMAP Account Settings"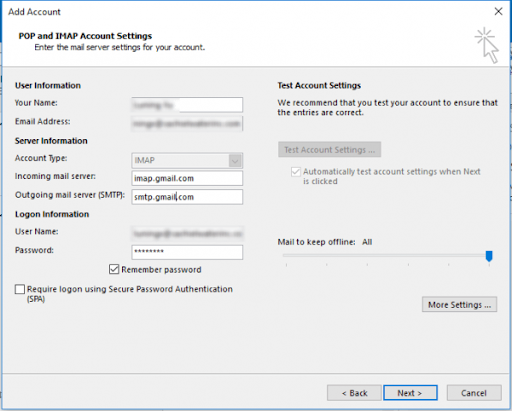 Please enter your name and email address.
In the section Incoming email server:
Enter "imap.gmail.com" if using IMAP protocol to browse email

Enter "pop.gmail.com" if using POP3 protocol to browse email
In the section Outgoing email server (SMTP): Enter "smtp.gmail.com"
Finally, enter your password in the Password.
Before continuing to the next steps, go to "More settings" > "Outgoing Server" > Make sure you have selected "My outgoing server (SMTP) requires authentication" > "Use the same setting as my incoming mail server".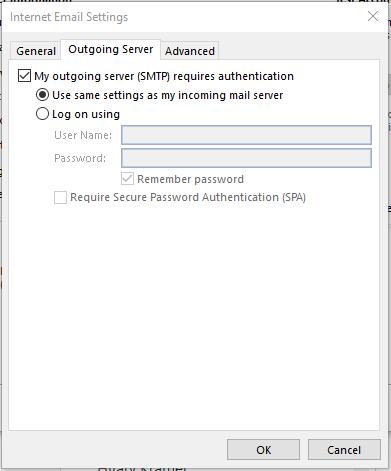 In the "Advanced" tab, make sure the parameters are filled in correctly
Outgoing server (587) and Incoming server:
Enter "993″ if using IMAP protocol to browse email
Enter "995″ if using POP3 protocol to browse email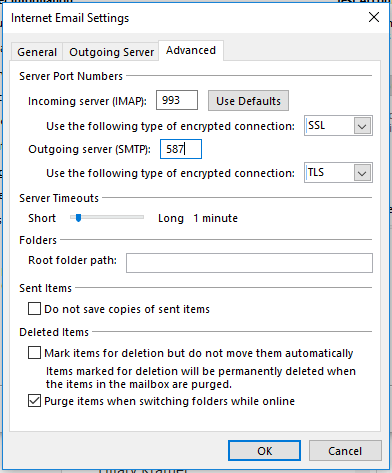 You can then finish the installation. If everything is configured correctly, you can see the two statuses below both displayed as completed.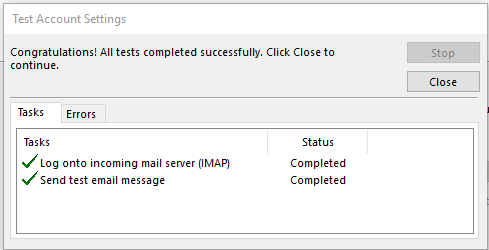 So you can use the account G Suite – Business Gmail already on Outlook. The key here is admin (or contact admin if you are an end user without admin rights) must enable the option "less secure app". If this option is not activated, you will fall into the Outlook settings spiral > try to add an email account > correctly set up the settings as instructed but Outlook refuses to connect. Good luck.
If you have problems installing G Suite or need technical support please contact:
Email: gsuite@gimasys.com
Phone number: Hanoi: 0987 682 505 - Ho Chi Minh: 0974 417 099
Registration form: Here
Gimasys.
Maybe you are interested: