Update: New Google login interface
What's changing: Last month, Google announced new interface in the Google login screen. Unfortunately, due to unforeseen delays, Google rolled out the new design on July 17 with some minor changes.
You may have noticed that when you sign in to your G Suite account, the screen looks a little different. Some of the changes include tweaks to the Google logo and all items on the screen to be centered. Below are pictures before and after the change.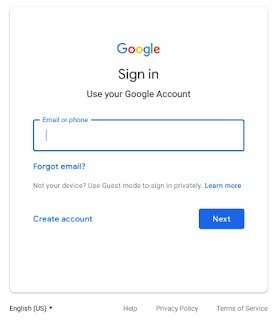 Please note that the border around the text fields (mentioned in advance notice by Google) will appear in the coming months.
Google apologizes for any inconvenience arising from this delay and change.
Updated: Gimasys