Dedicated Hangouts Meet IP addresses
19/02/2019
What's changing
We're adding a range of official, fixed IP addresses to be used exclusively for classic Hangouts and Hangouts Meet in G Suite domains. That means that you can identify video conference traffic used in G Suite and deprioritize Hangouts traffic from consumer accounts. This can help you better configure and optimize network and firewall access.
Who's impacted
Admins and network operators only
Why you'd use it
Hangouts Meet IP addresses allow you to recognize the G Suite video conference traffic. Use the IPs to:
Open Meet's

TCP and UDP ports

for Meet IPs

Avoid tunneling or DPI for Meet IPs

Reduce latency by providing the shortest path possible to the internet for Meet traffic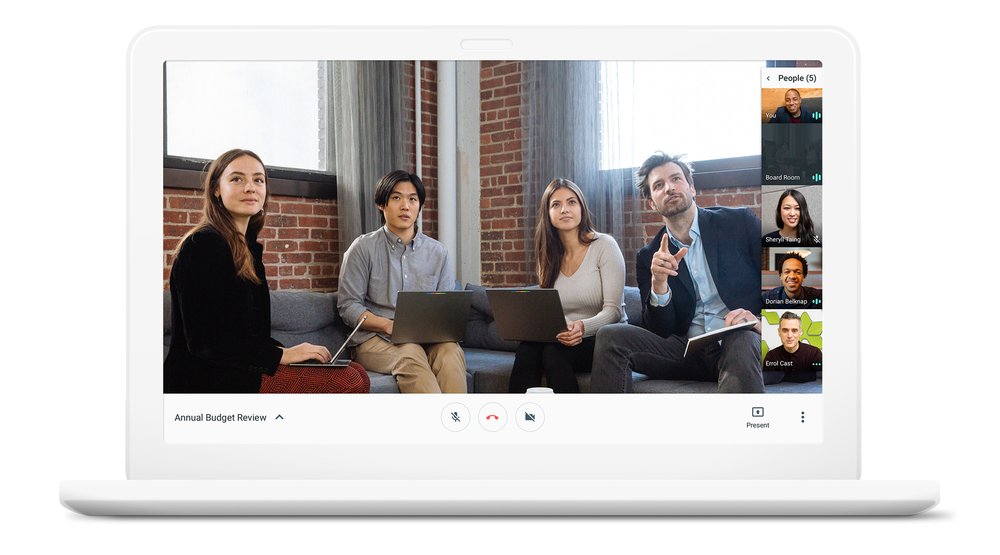 How to get started
End users:  No end user impact.
Additional information
Hangouts Meet and classic Hangouts will stop using the old IP address on February 14, 2019.  As this change might interfere with previous network optimization you might have set up, we recommend adopting these IP addresses as part of your firewall and network configuration.
Helpful links
Help Center: Optimize your network for Meet
Updated: Gimasys