Google News March 2017
14/03/2017
We would like to provide you with the latest news and features which are updated in March 2017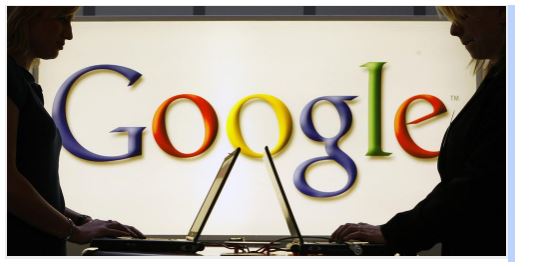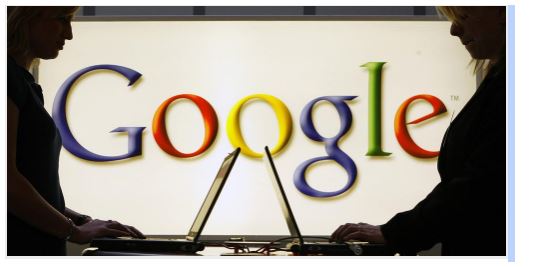 Bringing the power of Google Search to G Suite customers
Google announced Google Cloud Search (​formerly known as Springboard​), a new product that uses machine intelligence to provide a unified search experience across G Suite.

Link to cell ranges in Google Sheets
Users can create a "table of contents" for your spreadsheet, direct others to specific content within your spreadsheet, and retain links to cells when you import spreadsheets from other applications.

Support for rotated text, accounting number formats, and more in Google Sheets
Google introduced several enterprise-friendly features that you've been asking for in Sheets on the web, Android, and iOS.

Jump right back into the conversation with redesigned unread messages indicators in Hangouts
When you enter a conversation where there has been a lot of activity, you'll see a "Jump to Last Read" button.

Resolve conflicting accounts with the new Transfer tool for unmanaged users
If your organization recently made the jump to G Suite, you may have employees who previously set up personal Google Accounts using your company's domain name.

A new admin privilege for managing custom templates in Google Docs, Sheets, Slides, and Forms
Google gave G Suite Business, Education, and Enterprise customers the following optional ​controls​ in the Admin console

Improved phone prompts for 2-Step Verification
Google ​introduced​ ​phone prompts​ for 2-Step Verification, giving users another option to keep their accounts safe.

Preview password-protected files in Google Drive
Google made it possible to preview password-protected Microsoft Office documents, presentations, and spreadsheets in Drive.

Google Keep now a G Suite core service with Admin console controls and access in Docs
Google Keep is now a G Suite core service​ when used within a domain, and it has been added to existing G Suite agreements for most​ customers. In addition, Keep is now accessible in Google Docs, so employees can easily revisit and repurpose their notes.

Meet the new Hangoutshttp://gcloudvn.com/en/kienthuc/meetthenewhangouts/
Hangouts Meet is a new video meeting experience with one goal: make joining meetings effortless so that people can be as productive as they are when they're face-to-face.
Nguồn: GiMASYS