New user setting to hide or show Google Meet in Gmail
15/06/2020
What's changing
Google previously announced the ability to start or join a Meet call in Gmail. Google is now giving users the option to hide those features.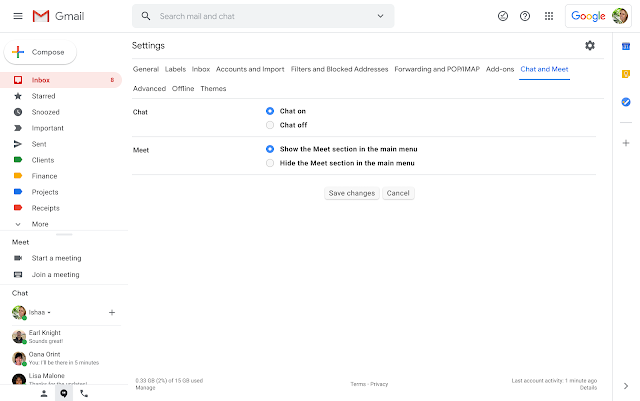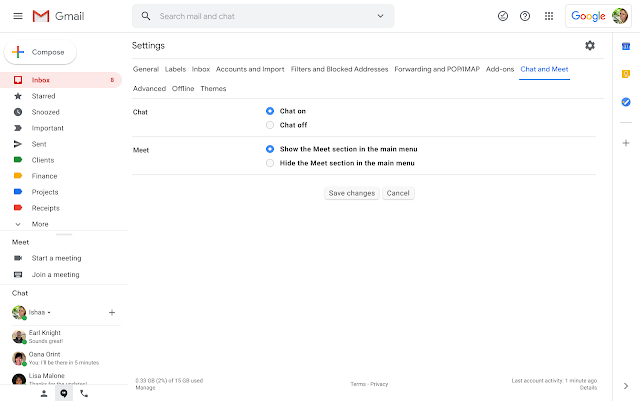 Getting started
Rollout pace
Rapid and Scheduled Release domains: Gradual rollout (up to 15 days for feature visibility) starting on May 19, 2020
Availability
For all G Suite Customer
Source: Gimasys.
You may interested: