Early detection of anonymous, phishing messages on G Suite with Gmail
Là một phần trong những nỗ lực liên tục của Google để làm cho Gmail an toàn và bảo mật hơn đến người dùng, tính năng bảo mật mới sẽ được mang thêm vào Gmail. Năm ngoái, Google thông báo về việc đưa ra các cảnh báo bảo mật khi người dùng truy cập một trang web nguy hiểm. Với tính năng mới này, Google đang cải tiến tính kịp thời của nhận dạng  thư nặc danh, lừa đảo.
Hoãn việc gửi các thư điện tử có nội dung đáng ngờ
Các vụ lừa đảo luôn thực hiện theo mô hình nhất định và các chuyên gia bảo mật của Gmail đã phát triển một thuật toán mới đánh dấu và làm chậm các thư tiềm ẩn đáng ngờ. Sự chậm trễ chọn lọc này tạo điều kiện kiểm tra thêm về nội dung của thư trước khi gửi và các lợi ích từ bộ lọc thời gian thực – cũng như cập nhật biện pháp chống lừa đảo từ công nghệ Google's Safe Browsing.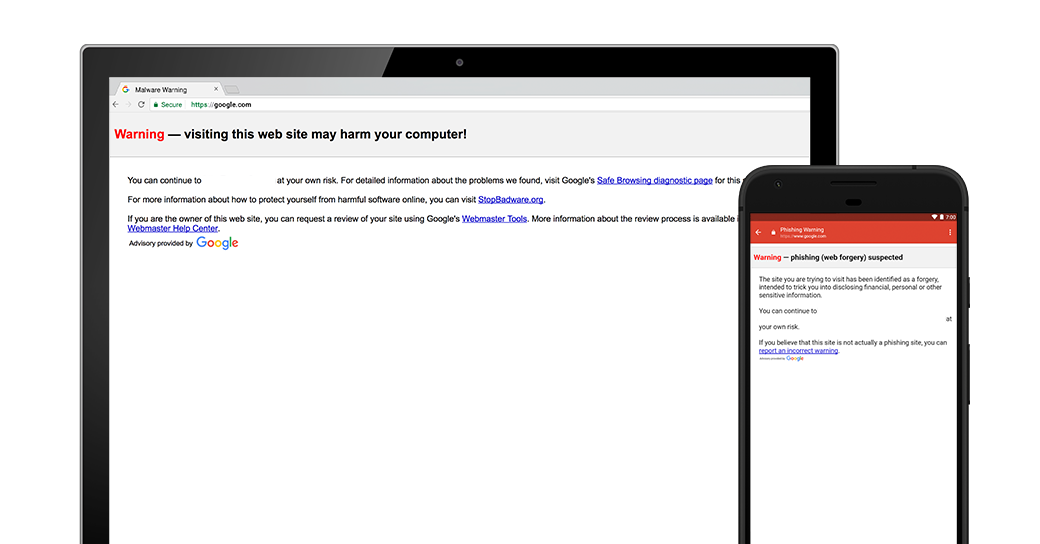 Note:
Vì tính an toàn do phải kiểm tra kết quả của liên kết trong một email, nên những email này có thể bị chậm tối đa 4 phút.

Tính năng này không thể thay thế hoàn toàn các phần mềm chống phần mềm độc hại / lừa đảo, do đó Google không khuyên bạn sử dụng nó thay cho phần mềm bảo mật hiện tại của công ty.