Early detection of anonymous, phishing messages on G Suite with Gmail
As part of Google's ongoing efforts to make Gmail safer and more secure for users, new security features will be added to Gmail. Last year, Google announced that it was issuing security warnings when users visited a dangerous website. With this new feature, Google is improving the timeliness of anonymous, phishing messages.
They eat the sending of e-mails with suspicious content
Phishing scams always follow a certain pattern, and Gmail security experts have developed a new algorithm that flags and slows down potentially suspicious messages. This selective delay allows for more checking of a message's content before sending and benefits from real-time filtering – as well as up-to-date anti-phishing technology Google's Safe Browsing.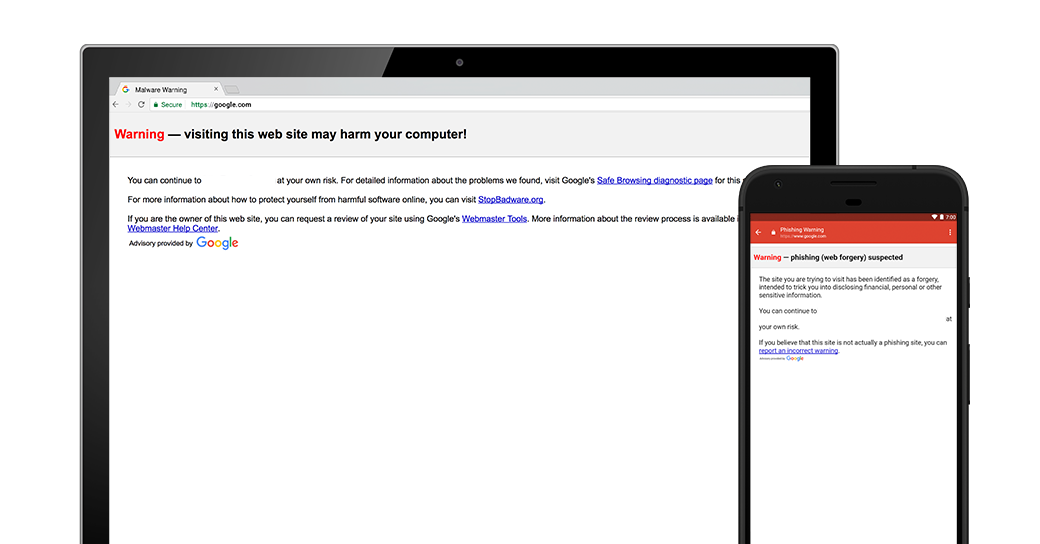 Note:
Because of the safety of having to check the results of a link in an email, these emails can be delayed up to 4 minutes.

This feature cannot completely replace anti-malware/phishing software, so Google does not recommend using it in place of the company's current security software.