Data Loss Prevention (DLP) feature for Google Apps Unlimited on Gmail
In early 2016, Google rolled out some advanced features for Data Loss Prevention (tính năng ngăn ngừa mất mát thông tin – DLP) trên Gmail, đó là tính năng nhận diện kí tự quang (OCR) và phát hiện nhiều nội dung phức tạp hơn.
For the OCR feature, administrators of Google Apps Unlimited accounts can start using DLP to automatically check outgoing messages for content they have predefined needed to prevent data loss. are not.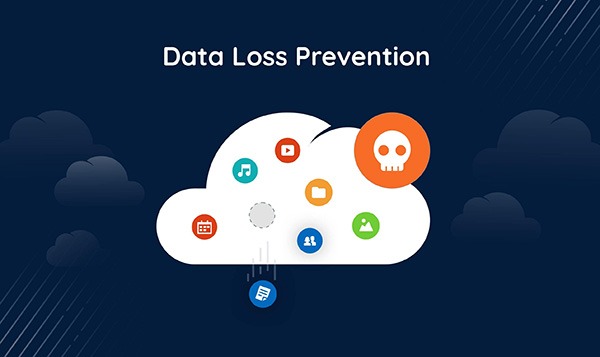 In this update, Google has added a number of personally identifiable information (PII) tools to improve the efficiency of DLP solutions for Gmail, namely:
• Mexico – Passport Number
• Mexico – CURP Code
• Korea – Passport Number
• Spain – Passport Number
• Germany – Passport Number
• USA – Passport Number
• China – Passport Number
• Canada – Passport Number
• France – Passport Number
• Japan – Passport Number
• UK – Passport Number
Attention: DLP on Gmail is only for use by customers Google Apps Unlimited (https://support.google.com/a/answer/6043385#appsupdateblog)
Update: gcloudvn.com