The Google Play personal channel app is part of the Play Store app
We're excited to announce some upcoming changes to Google play for private channels (Google Play Private Channels), a feature that allows G Suite admins to customize Android apps for users. theirs through the Play Store app.
With this feature, your users can easily find and access private apps. Customers using private apps will be able to streamline business apps and devices using Enterprise Mobility Management (EMM).
Privacy apps are easier to find and access by users
Previously, private apps were placed in private channels within your business: in the Play Store Android app under the tab [Your organization's name], which is at the bottom of the categories section in the Play app.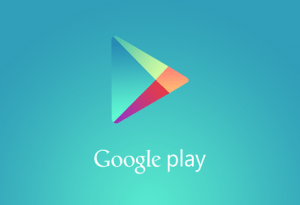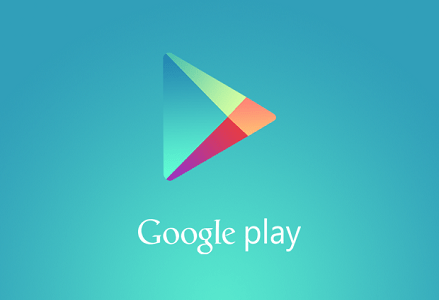 To make it easier for users to access, private applications will be moved to the "Work Apps" tab in the Play App, the third category will also contain management applications if your organization is running. use an EMM provider, for example Google Mobile Management.
Make "Work Apps" richer with native apps and managed by Google Play (previously Play for Work) for new customers.
With Google's vision for "Work Apps" in Google Play, it becomes a one-stop destination for business users with all the apps they need. G Suite admins can create a suite to manage Both public and private apps for employees in your business.
You won't need to manage other employees' access controls; Control of both public and private apps with Play administration will be unified, simplifying authentication of mobile apps.
Partly simplifying the authentication process, existing customers do not use Google Play Private Channel, and to install the private application for the first time, must register with an EMM, such as Google Mobile Management, and must register with the Google Play administrator. This will allow you to install private apps that are available at work and on company devices, as you can now work with shared management apps. Existing customers use Google Play Private Channel are not required to use an EMM and can continue to use the application as they do.
We hope to start the changes Google Play Private Channel on January 31, 2017.