New Google Calendar web UI now default option for those on automatic rollout
What's new: In October 2017, we announced a new user interface (UI) for Google Calendar on the web. As a reminder, admins have several options for how their users will transition to this new UI.
As of January 15th, we've auto-upgraded all users whose domains are set to the automatic (default) rollout option.
In this phase, users will still have the option to opt out of the new UI until February 28th, 2018, when all users will be fully upgraded.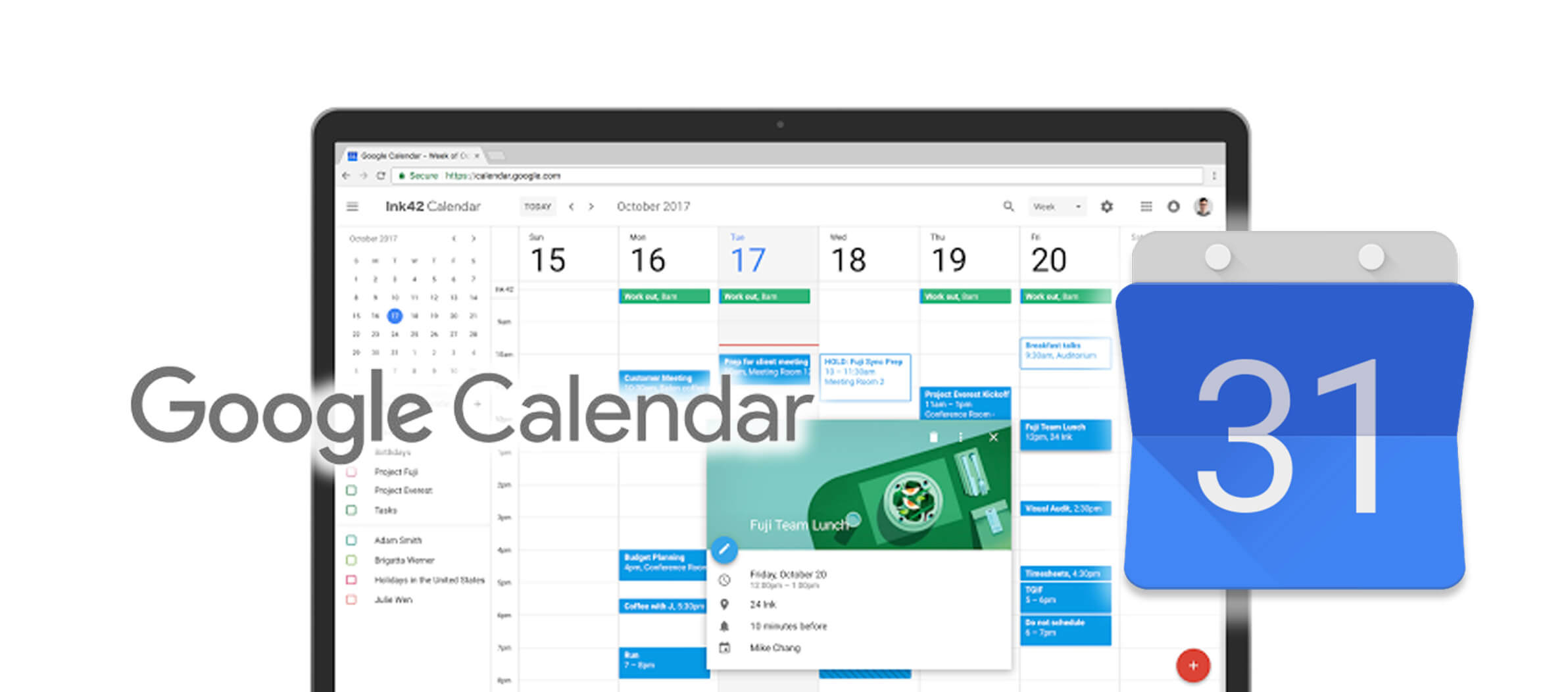 Please note, any individual users who had manually opted out of the new web UI previously will not be upgraded until February 5th.
Additionally, while this opt-out phase does not impact domains whose admins have selected a manual rollout, users in these domains will still be upgraded to the new UI on February 28th, 2018, with no option to opt out.
Updated: Gimasys