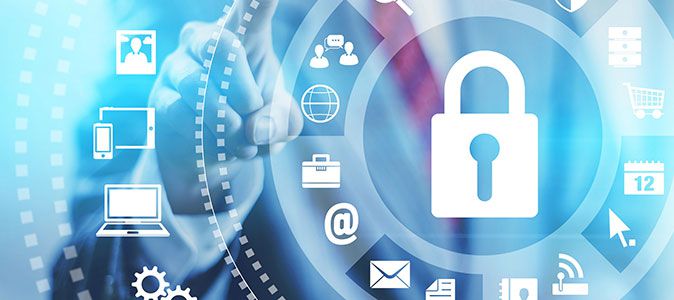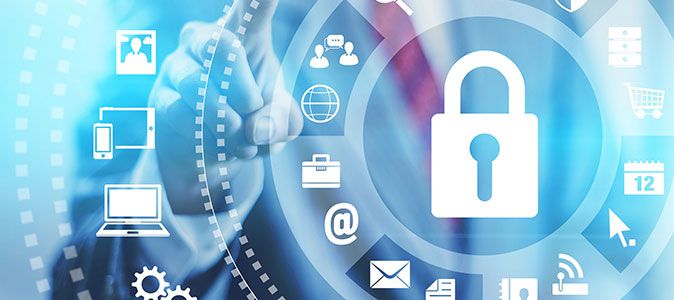 Security
Includes Data security, Apps security and Device security
• Data security: Separate apps for work and personal apps helps to reduce probability that data is hacked.
• Apps security: Apps for work is deployed via Google Play for Work, it helps to block applications from unidentified sources.
• Device security: Devices is secured with disk code, locked screen, remoted verified services and hardware keystore.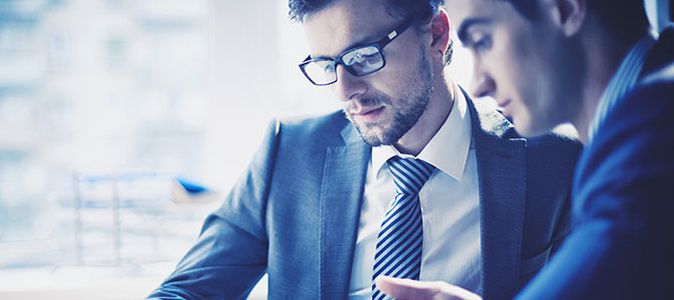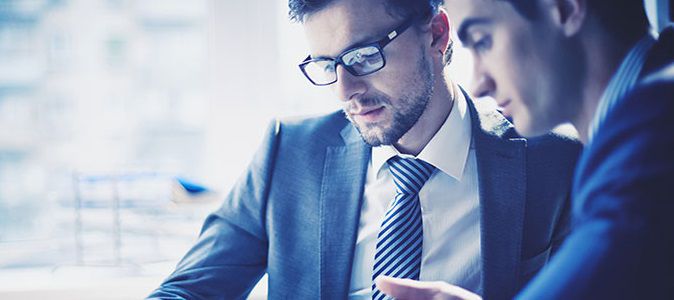 Manage all Android devices from a single control panel
• Build and configure Android for Work in organizations to helps to manage business data better.
• Distribute and by license of applications in large amount via Google Play for Work.
• Easy to manage and monitor devices strictly.


Applications
• Deploy Google Play applications: Conduct deployment to users or managing devices without Google Play for Work.
• Approve applications for work: IT can regulate applications for work that users can download from Google Play for Work.
• Distribute internal applications safety: Enterprises can distribute itself internal applications via Google Play for Work, stored in house or stored by Google.
• Huge amount purchasing and licensing: IT can buy license in large number via Google Play for Work and provide them to personal users.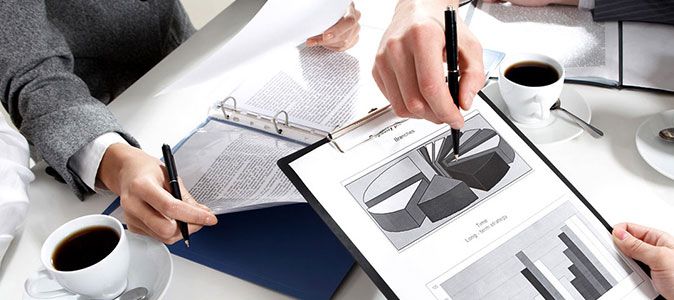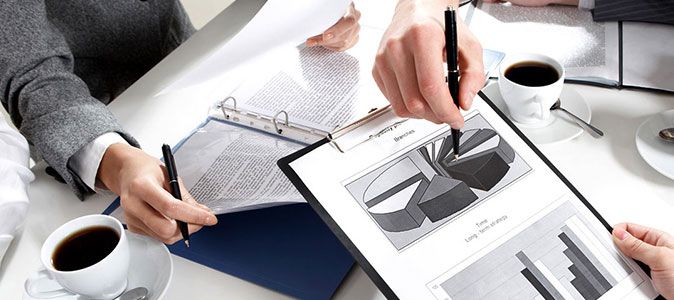 Working more efficiency and agile
• Android mobile devices of users will be connected strictly with their jobs. Users can work, raise ideas or make decision when they in or out of the offices.
• Connect with colleagues and partners every time, every where with only one Android device.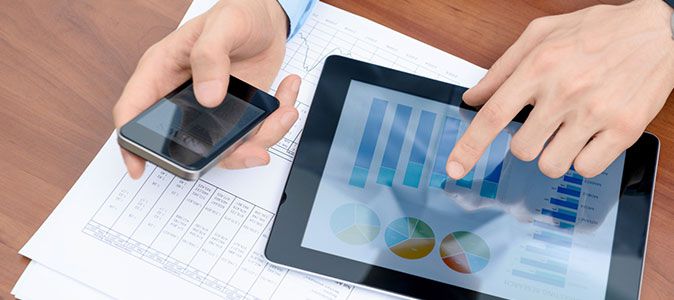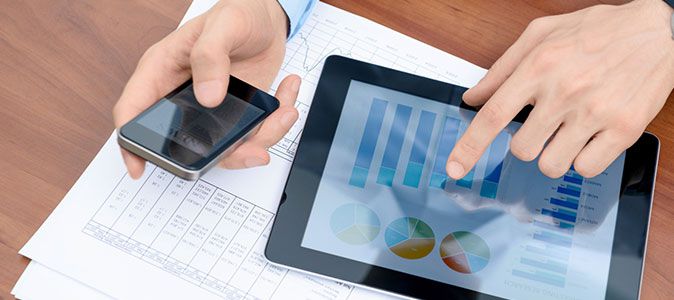 Devices
Smartphone, tablet, watch, TV… which are used by Android operating system are supported.