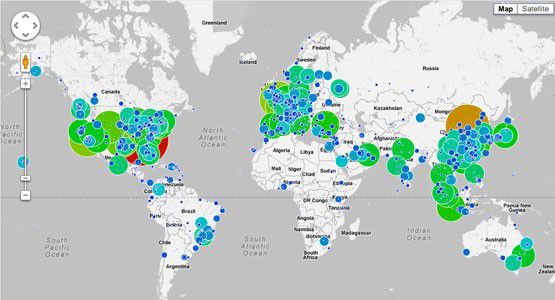 Google Maps API
This is an ideal solution for enterprises who want to integrate Maps into websites:
• Add image data, heatmaps, guide for direction, streets vision mode and integrate images from satellite into personal applications.
• Road guiding for drivers in 199 countries: Google Maps API allows users find direction to shops, hotels, head offices and others.
• Build applications have full authorization to access Google global database with over 100 millions enterprises and favourite places.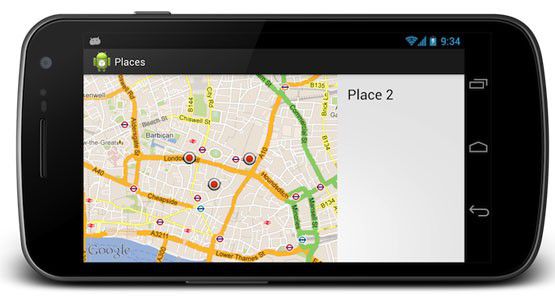 Google Places API
One of the most familiar features from Google Maps is autocomplete, the top feature of Google, brings better search experience to users and helps them to search stores' locations.
• Easy to search nearby locations by suggested lists.
• Calculate to optimize travel distance.