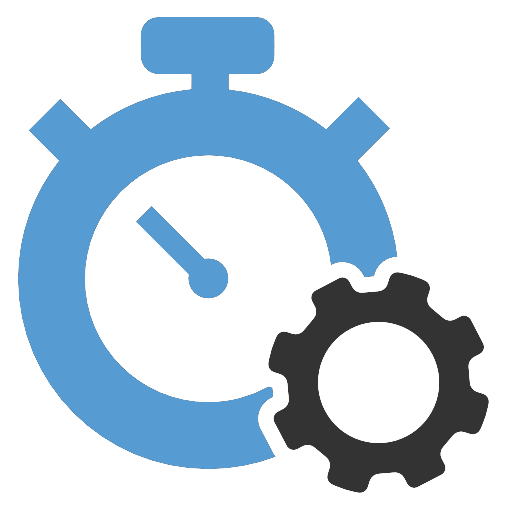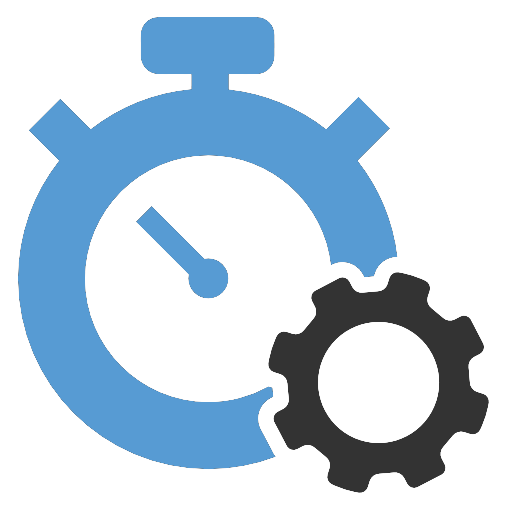 Deployment Service
---
When your company start to use G Suite, especially when you decide to switch from a legacy system, one of the most challenging problems is to make sure that your business data also transferred safely.
But please rest assured! We are proud to have a team of well-trained technicians following Google global methodology and standards. Together with expertise & experiences accumulated from working with a large number of customers, our deployment service will help your businesses:
Work out a detailed deployment plan, provide consultation on system configuration to meet the demand of your business.

Ensure the transition is quickly and conveniently implemented.

Ensure the comprehensiveness and integrity of your business data.

Ensure that the transition cause little to no interruption to users' workflow.

Set up user policy based on management requirements of your own company.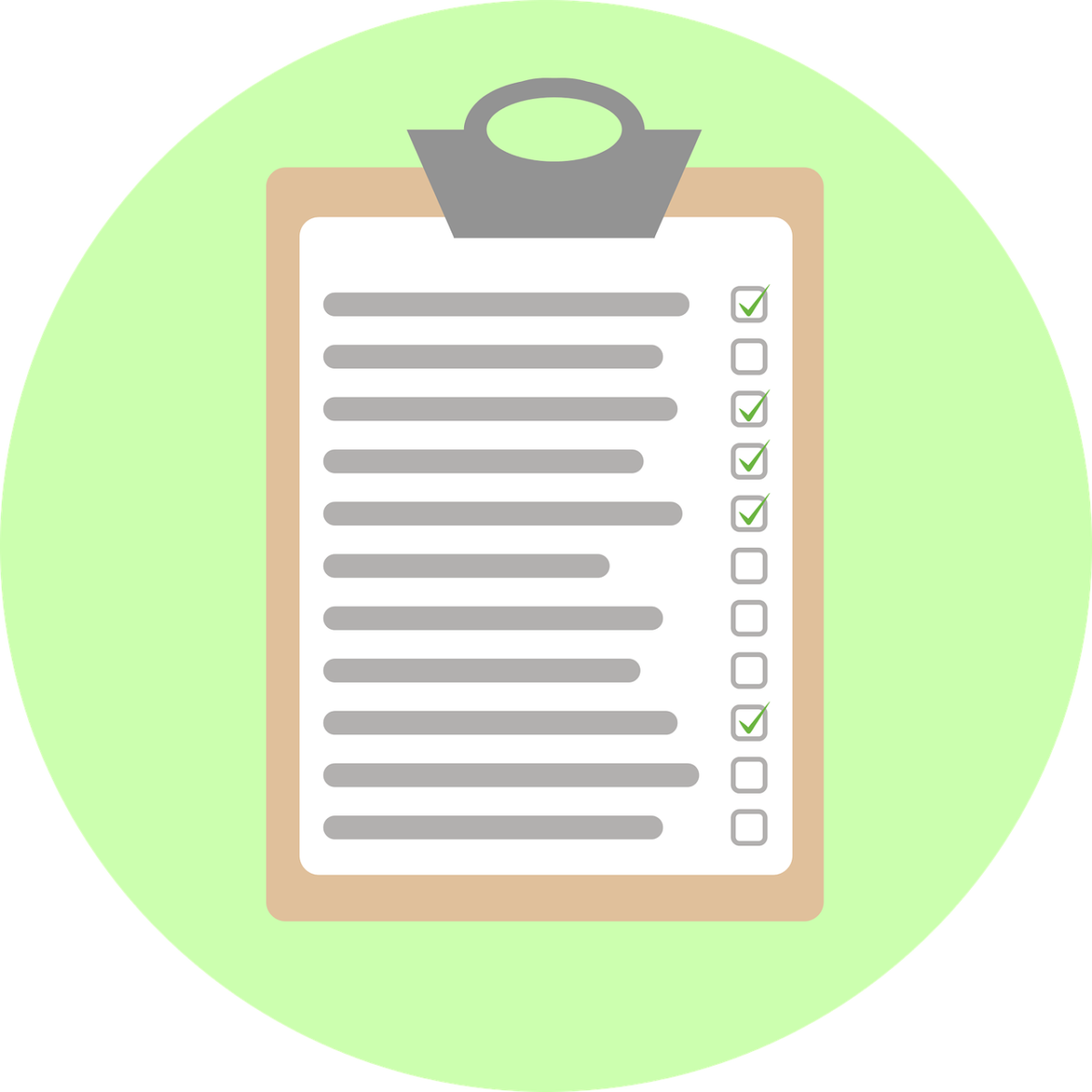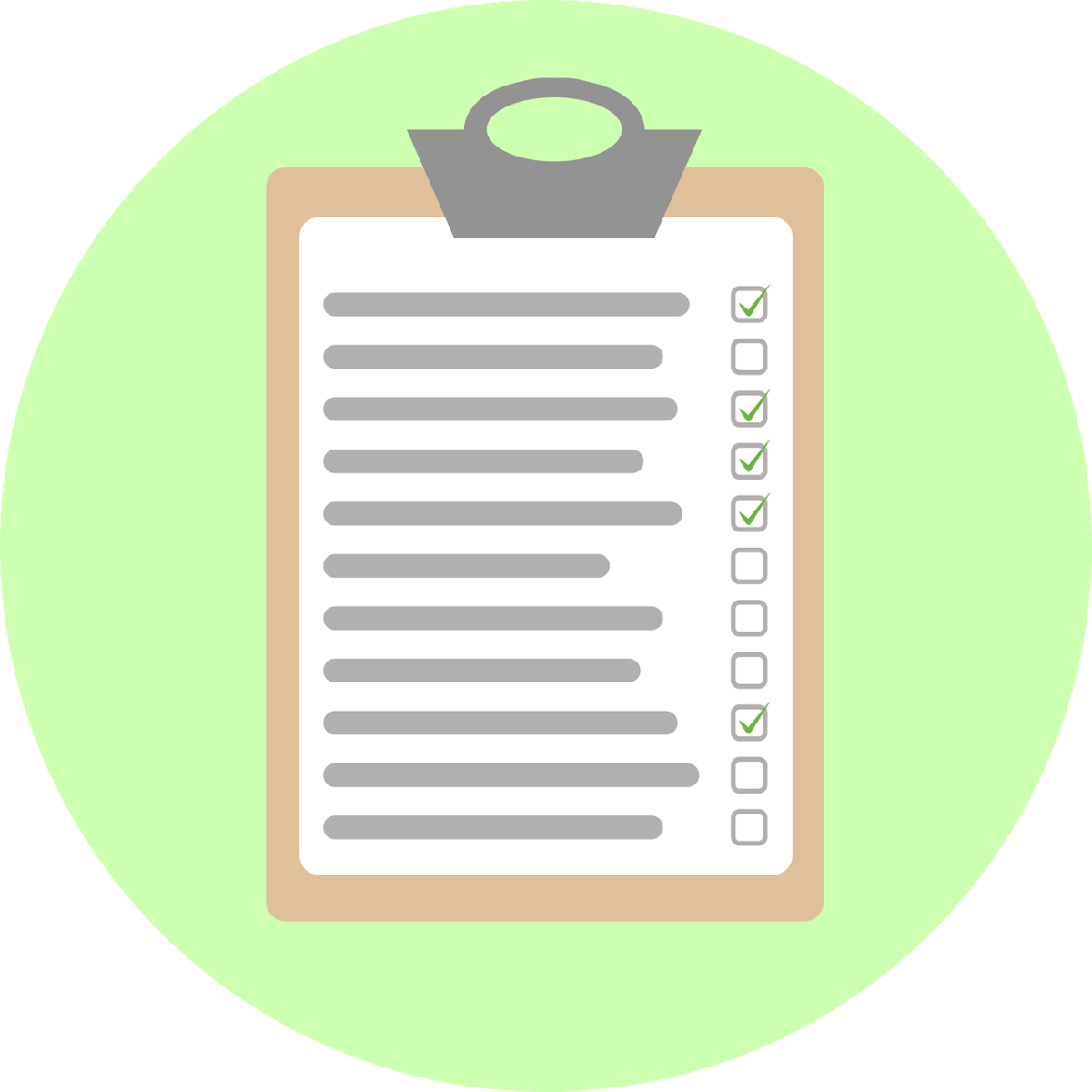 Training Services
---
G Suite is not just a simple email system but a productivity suite with a wide range of applications that promote communication, sharing, collaboration in a company, internally and externally. Training Service packages is designed to help businesses optimize G Suite in daily operation and management:
Administrator training: How to manage users as well as how to deal with system problems of the company.

End-users training: How to utilize all the applications in G Suite in their work, exploit all of its benefits, therefore increasing the adoption rate.

Advices on how to use the G Suite to change the way you work, improve productivity and efficiency, as well as increase your return on investment (ROI).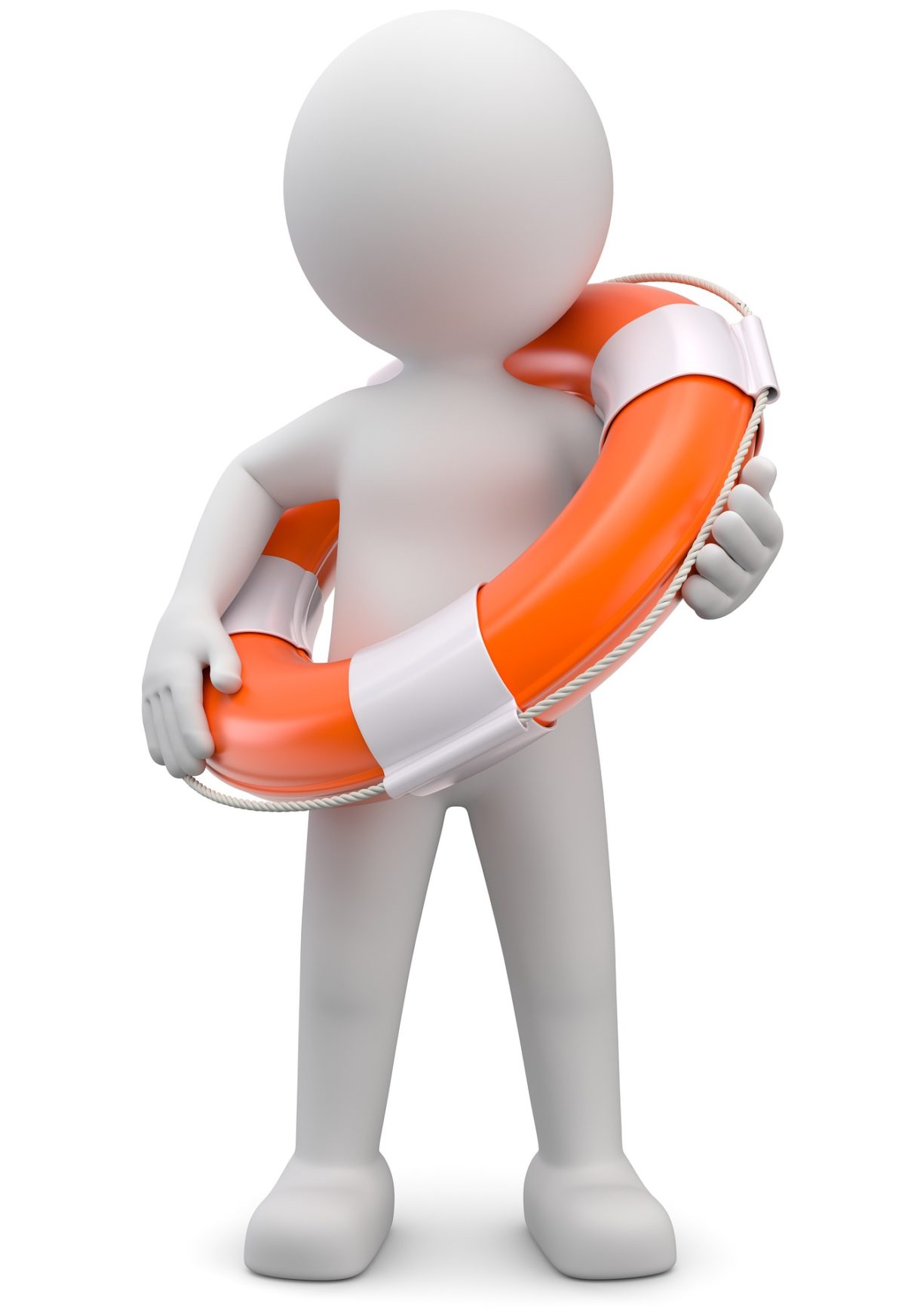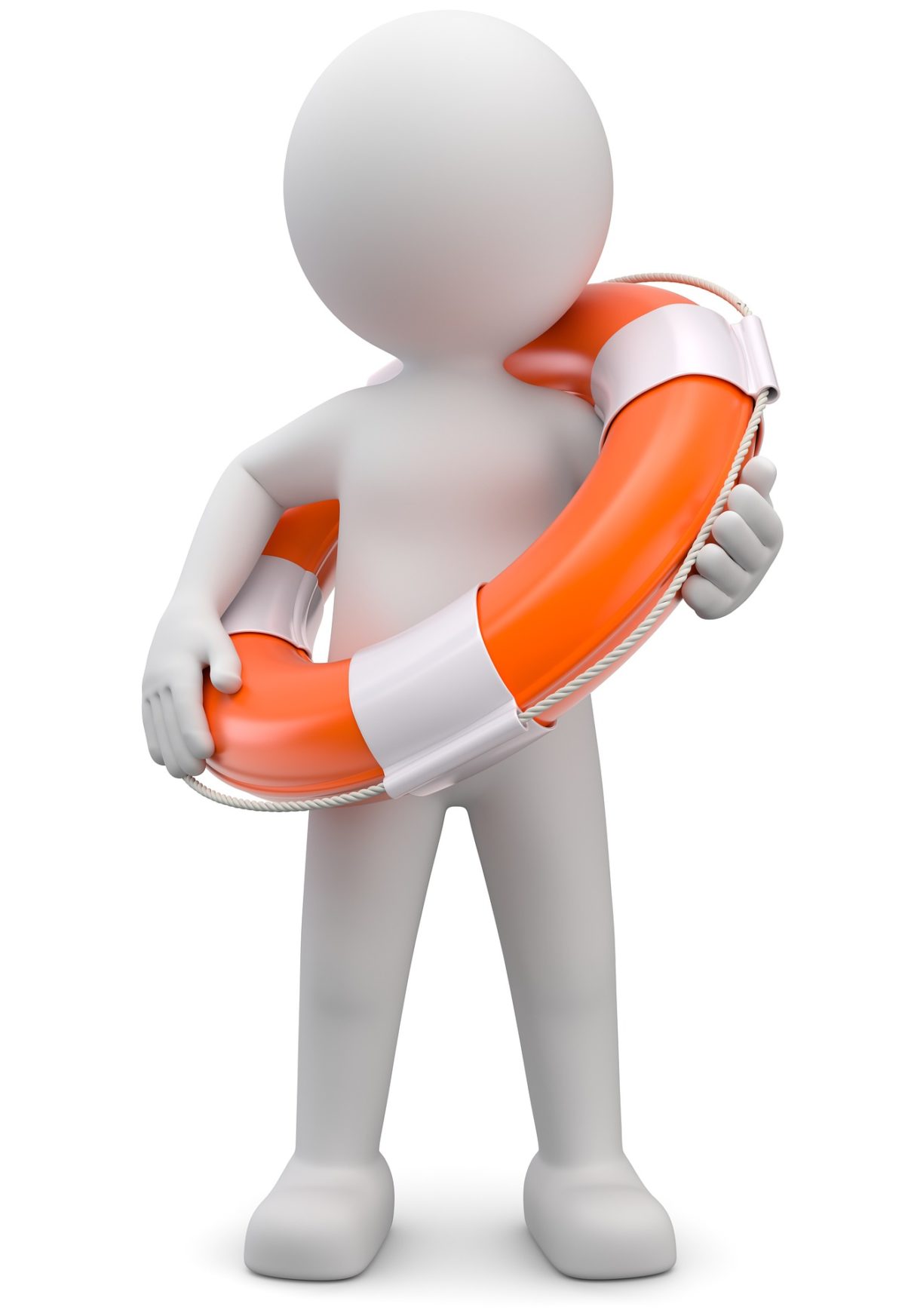 Support Services
---
By choosing Gimasys as a technology partner, companies can reduce opportunity cost. By that we mean: you can fully focus your time and resources on strategic activities, instead of spending time on IT stuff like system maintainance.  
Gimasys is confident we are the first Google partner in Vietnam to have a standardized support system, fully equipped with human resources, mechanisms (Service Level Agreement) and technology, giving customers the most professional and quality services:
Support 24/7: We receive and respond to customer requests through four support channels: Help desk, email, telephone and hotline.

Advise and support administrators to handle system requirements or issues arising from unknown causes..

Ensure the response time according to the priority of support service packages.

Our suppoer team includes certified technical specialists from Google – Google Certified Administrator, Google Certified Deployment Specialist.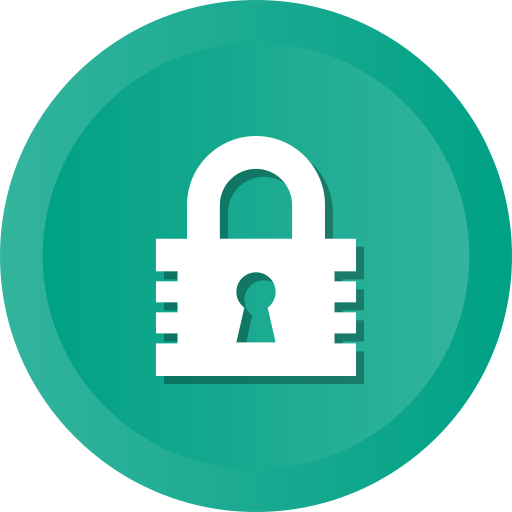 Security Training Service
---
G Suite Security is a training service which aims to enhance information security for companies using G Suite, especially emphasizes on core services such as Gmail, Google Drive, Google Hangouts, Google Calendar… With G Suite Security, we provide our best support to::
Optimize and monitor the safety and security of data stored in G Suite application; minimize potential risks and security threats.

Give the best security configuration on Admin Console, following Google recommendation.

Setup security alerts and surveillance to proactively prevent suspicious activities.

Improve users awareness and perception of their own privacy, minimize the risk of data leakage of your company or customer information.