User undeletion window increased to 20 days
What's new: A top ask from G Suite admins, we're now increasing the window of time to restore a deleted user from five to 20 days. This extended window can be especially helpful for customers who manage user accounts through an API or other automated sync tools.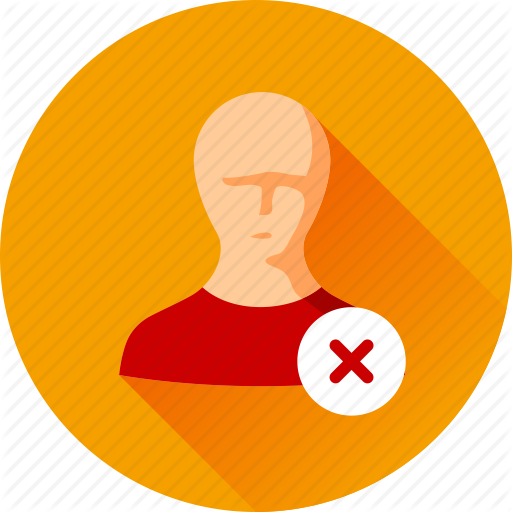 Please note, only those with super admin permissions can restore a deleted user's account.