AppSheet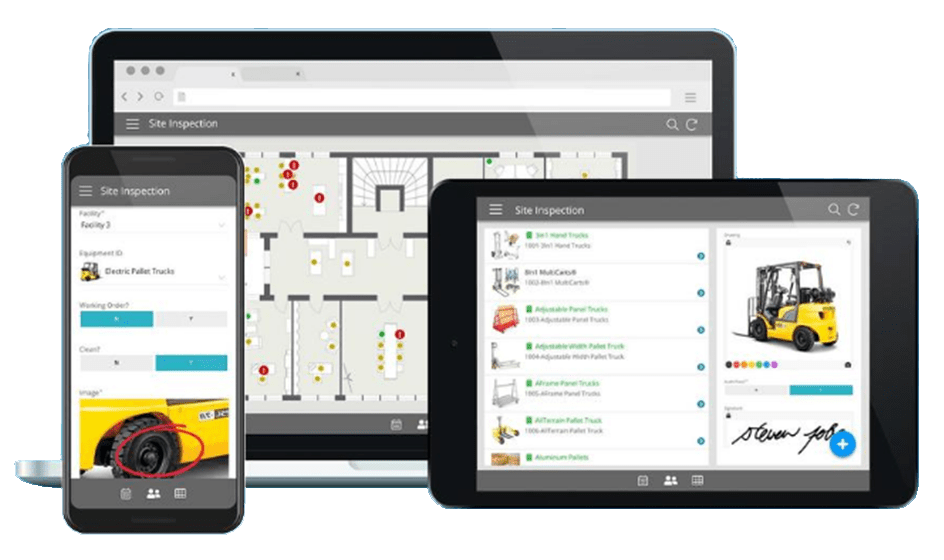 Google Appsheet is Google's "no-code" development platform that allows organizations to quickly build and deploy custom enterprise solutions that easily automate traditional manual processes. 
If your business is using an all-in-one application Google Workspace customers then you can easily create and manage applications depending on the nature and requirements of the job with Google Appsheet, thereby creating a breakthrough in operational management and cost-effective optimization.
Why you should choose AppSheet
AppSheet Features

Multi-platform support
The AppSheet platform helps anyone build apps for iOS, Android or the Web without writing a single line of code.

Data integration
AppSheet works seamlessly with any Platform, whether you're using Google Workspace (G Suite), Microsoft 365, SQL, or other leading data providers as your primary data source.

Data collection
Real-time data collection with text, images, pre-filled forms, QR codes, barcodes, GPS, etc.

Customize UI
A suitable layout should be simple to use and effective. You can customize colors, icons, images, fonts, etc. to bring the app to life.

Workflow automation
To make business processes and reporting easier, you can build rules in your customer engagement workflows based on key app prompts or preset times.

Offline access
AppSheet applications can also work offline. This means your employees can work no matter where they are.
Sign up for a consultation now

Benefits of AppSheet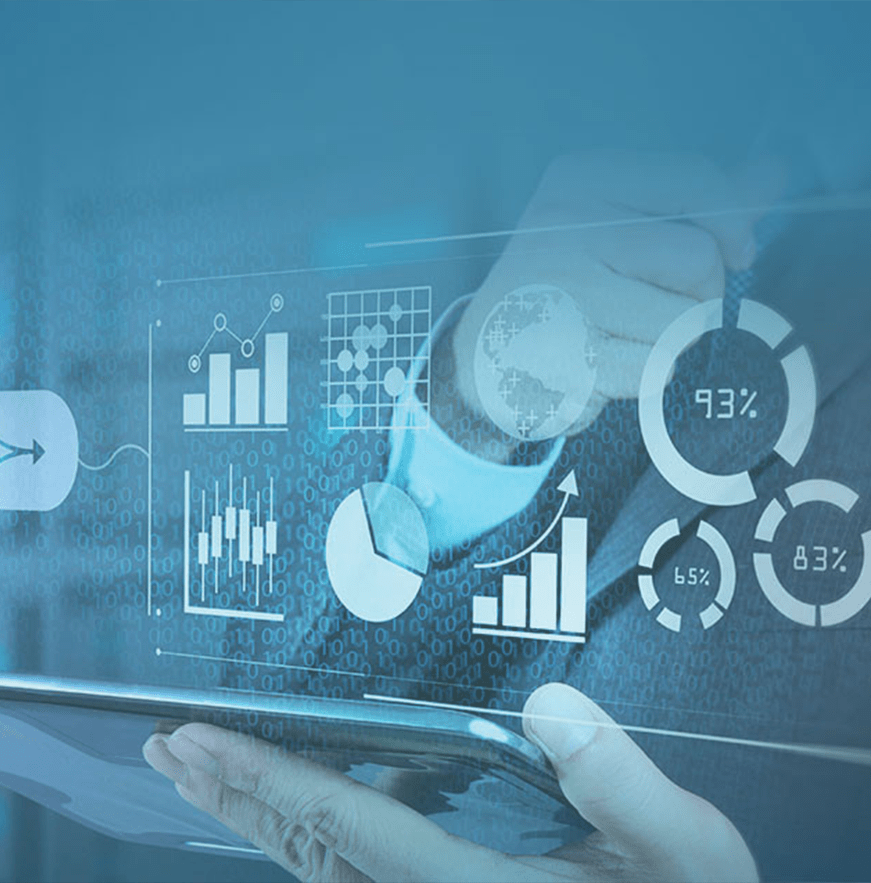 AppSheet's outstanding solutions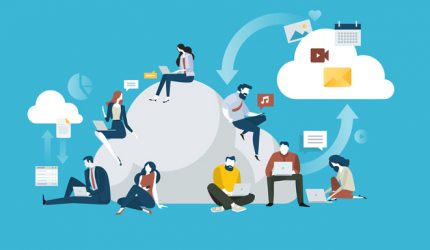 Business Development
Streamline interactions with customers, partners, and other users outside the organization
Application industries: Retail, Healthcare, Government,…
Common use cases:
Interaction with customers
Inventory / Logistics
Sales / Marketing
Operational management
Manage business data, employee information, and automate project workflows.
Application industries: Most of the categories, supporting business activities in general.
Common use cases:
Accounting, HR
Project management, training
Workflow automation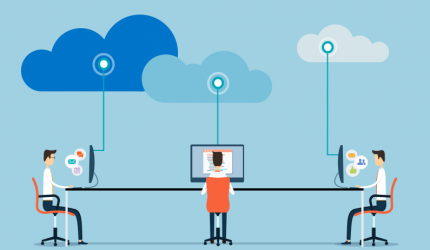 Frontline management
The tool helps connect employees who are working in the field of construction, transportation, .... with the main office.
Application industries: Construction, energy and transportation
Common use cases:
Service at the point of sale
Check & Monitor
Ensure facilities, safety and health
Why choose Gimasys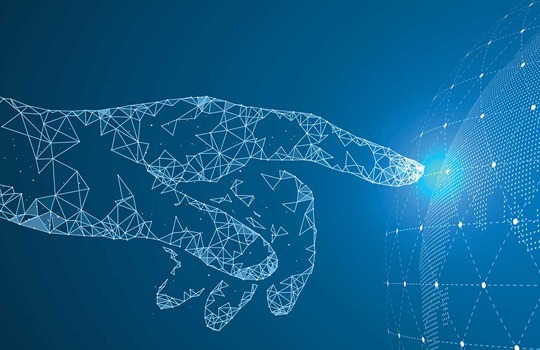 Established in 2004, with more than 17 years of experience, International Management System Integration Co., Ltd. (Gimasys) has become a reliable and reputable partner for information technology projects, providing solutions. Digital transformation solutions for businesses.
Along the way of its development, Gimasys has established a partnership and become the leading supplier of Google in Vietnam with more than 2000 customers nationwide.
With this close association, Gimasys affirms that it is always catching up with the latest technology trends and is always ready to meet the improvement needs of businesses, especially in the current era of harsh digital transformation.