Google Cloud Platform
Gimasys – Authorized Google Partner in Vietnam.
Sign up for free trial up to $2,000 for business.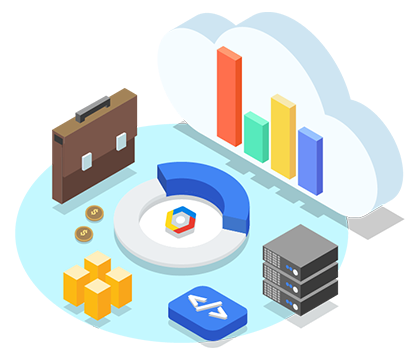 What is Google Cloud Platform?
Google Cloud Platform (GCP) is a cloud computing platform that allows businesses and organizations to build and run applications on the same system that Google has been using for their products such as Google Search, Google Maps, Googles Apps, Chrome, Youtube,…
GCP provides all essential services like Big Data, Storage, Compute Engine, Networking, Management, Developer Tools, Mobile. Therefore, businesses only need to focus on building applications without having to spend money and manpower on building and managing the underlying system.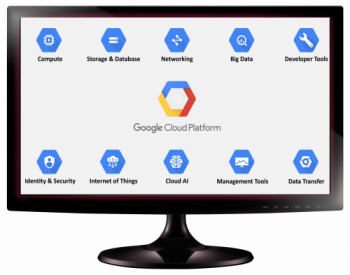 GOOGLE CLOUD PLATFORM HOT PRODUCTS
Google Solutions From Gimasys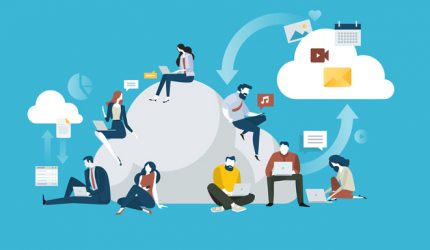 VM Migration
Consulting and implementation support services help customers migrate from On-premise systems or other Cloud providers to Compute Engine virtual machines on Google's cloud computing platform.
APPLICATION MODERNIZATION
Application modernization is a process that improves the efficiency of enterprise software delivery by updating—rather than replacing—older software systems. Gimasys offers a range of solutions to help customers modernize their traditional monolithic applications by migrating to Google Kubernetes Engine, deploying hybrid/multi-cloud applications with Google Anthos, modernizing CI/CD and serverless applications.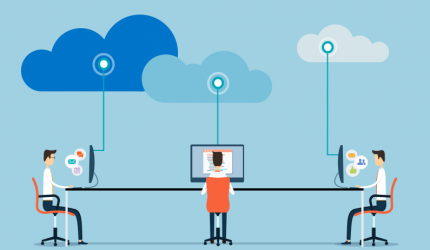 Data Warehouse Modernization
Consulting service for design and implementation of refreshing the company's data warehouse with BigQuery on Google's cloud computing platform.
Why choose Google Cloud
Cost
Save investment capital for hardware, software, IT human resources, to set up and operate the physical system.
With the Committed Use Discounts mechanism, Google will discount up to 57% for customers who commit to using GCP services within 1-3 years and apply the discount to all servers being used.
High performance
Extremely fast data processing speed on Google Cloud platform helps increase business productivity.
The global Datacenter network is secure and continuously improved, helping to speed up applications and bring cost advantages to businesses.
Reliability
Google's infrastructure is distributed around the world, so the system is always smooth.
Backing up data after a disaster is also very easy, thereby helping businesses operate continuously while still saving investment capital.
Security
Google provides a range of policies, technologies, and controls that help businesses strengthen the security of their systems.
At the same time, Google's continuous auto-update feature keeps the system secure at all times.
GCP Deployment Roadmap with Gimasys
The implementation consulting process from Gimasys according to Google's standards will help businesses build the most appropriate GCP plan.
Receive information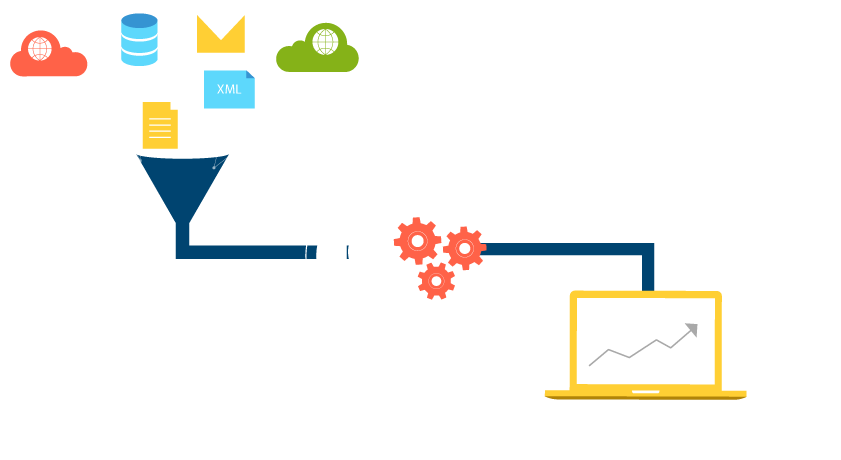 Gimasys will gather basic information about your enterprise engineering systems.
Free consultation with experts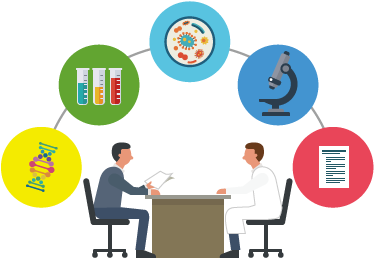 You will be consulted directly by Google certified experts to come up with the most effective & favorable GCP strategy. As a result, your business will save a significant amount of money compared to registering yourself directly with Google.
Solution Deployment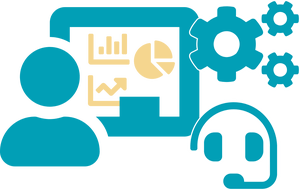 After having the right solutions, Gimasys engineers will assist you in the transition from your current system to Google Cloud Platform in an efficient and cost-effective manner.
System Optimization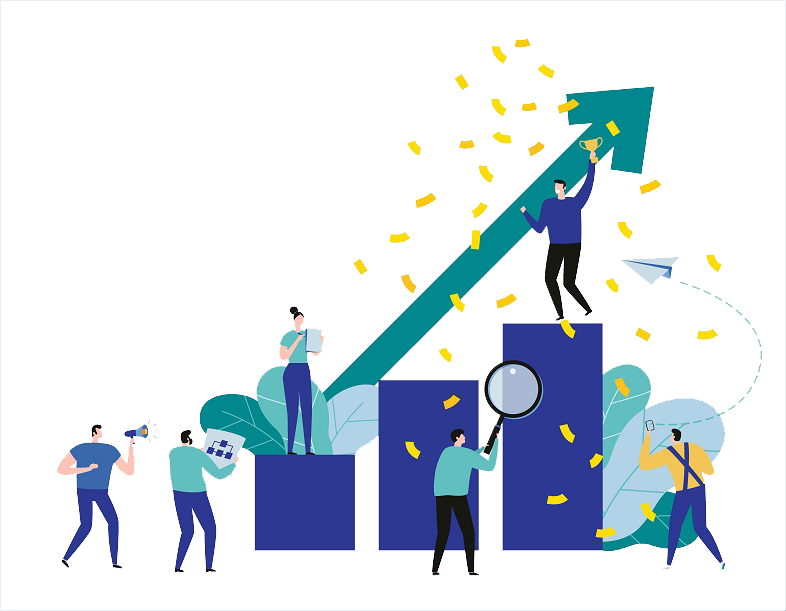 You will always receive support from Gimasys throughout the life of the service to optimize your infrastructure so that your business can utilize resources on GCP efficiently, and solve problems at the same time. security and cost issues.
Infrastructure management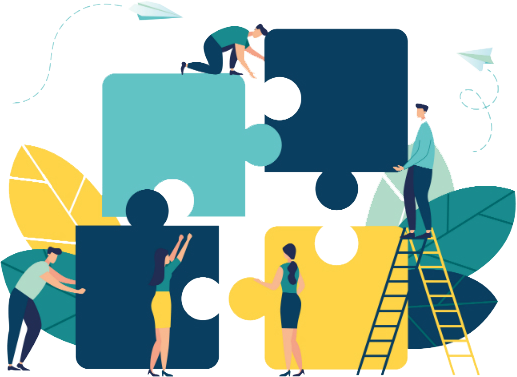 Gimasys offers system administration packages to ensure that your infrastructure is always running efficiently and securely.