GENERAL INTRODUCTION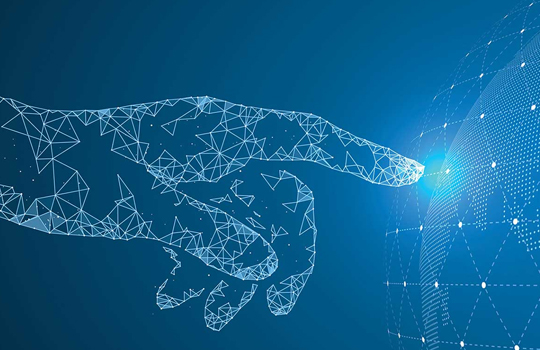 Thành lập từ năm 2004, với gần 20 năm kinh nghiệm, Công ty TNHH Tích hợp Hệ thống Quản lý Quốc tế (Gimasys) đã trở thành đối tác tin cậy và uy tín cho các dự án công nghệ thông tin, cung cấp các giải pháp chuyển đổi số cho doanh nghiệp.
Along the way, Gimasys has established partnerships and become the leading supplier of major Technology Corporations in the world, such as Salesforce, Oracle, NetSuite and Google.
Với sự liên kết chặt chẽ này, Gimasys khẳng định luôn bắt kịp các xu hướng công nghệ mới nhất và luôn sẵn sàng đáp ứng các nhu cầu cải tiến của doanh nghiệp.
VISION - MISSION - CORE VALUES
HISTORY OF FOUNDATION AND DEVELOPMENT
Over 17 years of construction and development, Gimasys has made remarkable acceleration steps, becoming a reliable and reputable partner for information technology projects, providing digital transformation solutions for many businesses. industry nationwide.
ACHIEVEMENT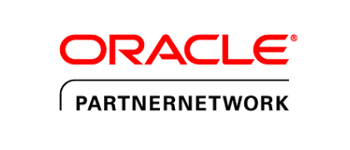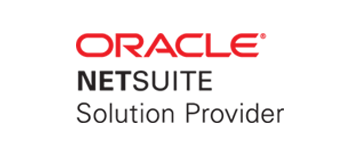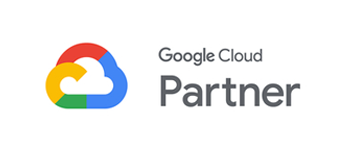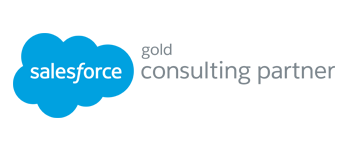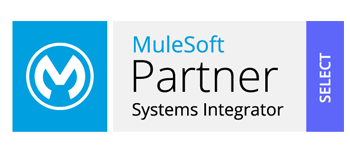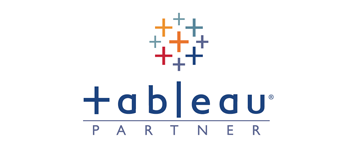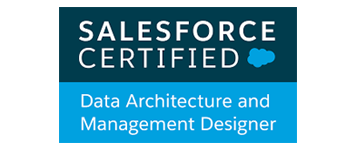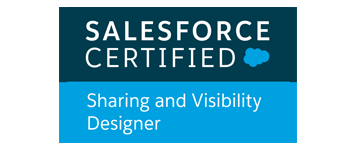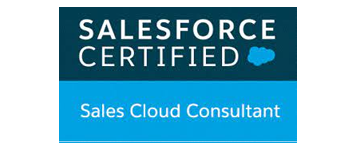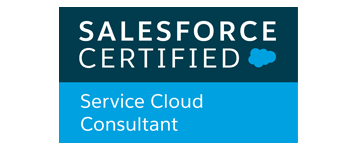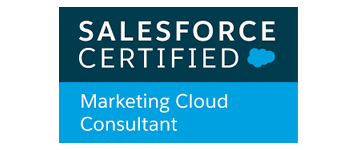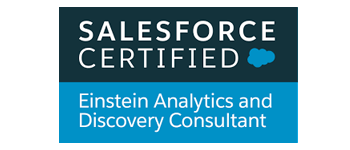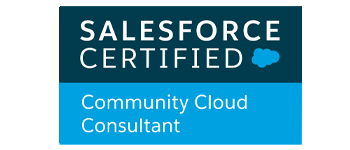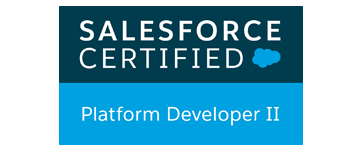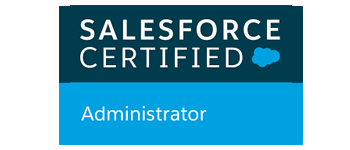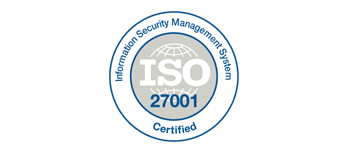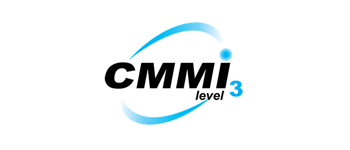 Enterprises used since 2004
Years of operational experience