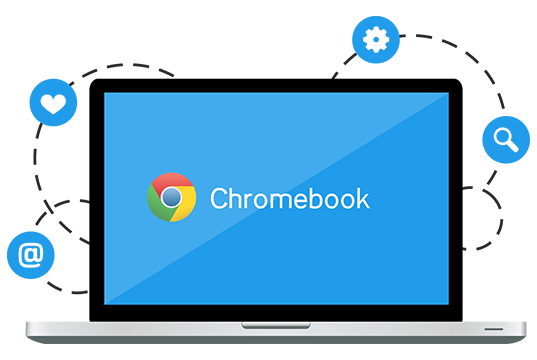 What are Chromebooks?
Chromebooks are not like other laptops. They run Chrome OS, an operating system created by Google. They're powerful, so they can handle what's important to you, and are designed in a way that makes them easy to use. Watch this video to learn more about the new take on laptops.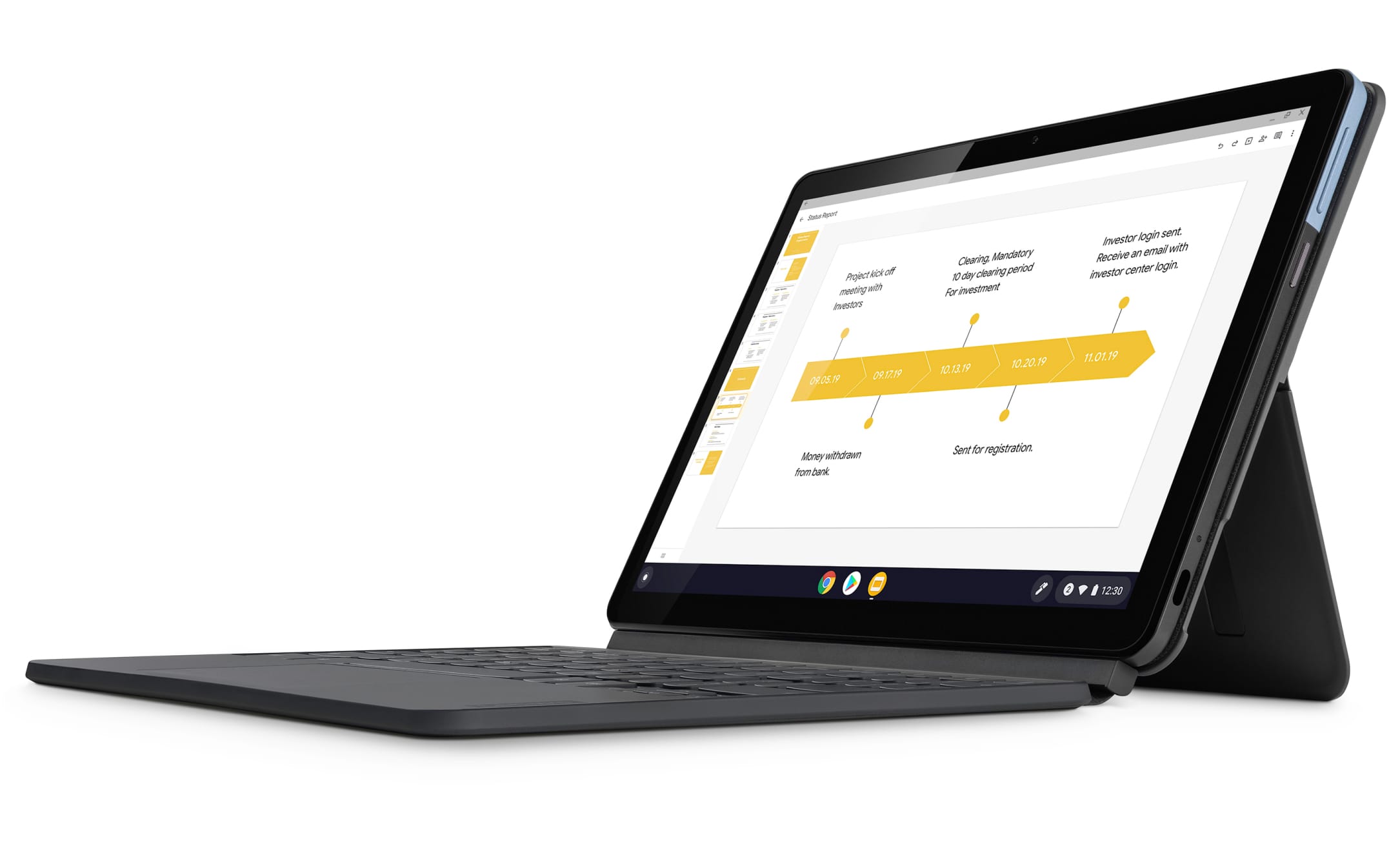 Getting to Know Chrome OS
Chrome OS provides employees with a modern experience and always-on devices that are fast, with built-in security, rapid deployment, and lower total cost of computing use at work. Suitable for education and teaching
Low cost:
Chromebooks designed to be used in the classroom can be purchased for hundreds of dollars more cheaply than other devices like iPads and Windows laptops.
They are provided by Google
Google is a household name when it comes to technology, and school districts know the company will be there to provide support for the life of the product.
Administration and security tools
Chromebooks are very secure by design, and administrators can lock things down even further to meet the needs of any school's system's IT policy.
Parents can also provide Chromebooks at home for their children
Because they are inexpensive and easy to use. Parents can provide Chromebooks for children who are not participating in a 1:1 school program or during the summer break.