Price list of Google Workspace versions
Từ 06/10/2020 Google đổi tên gói dịch vụ G Suite thành Google Workspace.
At its core, Google Workspace is a G Suite-like service that includes all of the commonly used productivity apps like — Google Gmail, Google Calendar, Google Drive, and Google Docs / Slides / Sheets / Meet, etc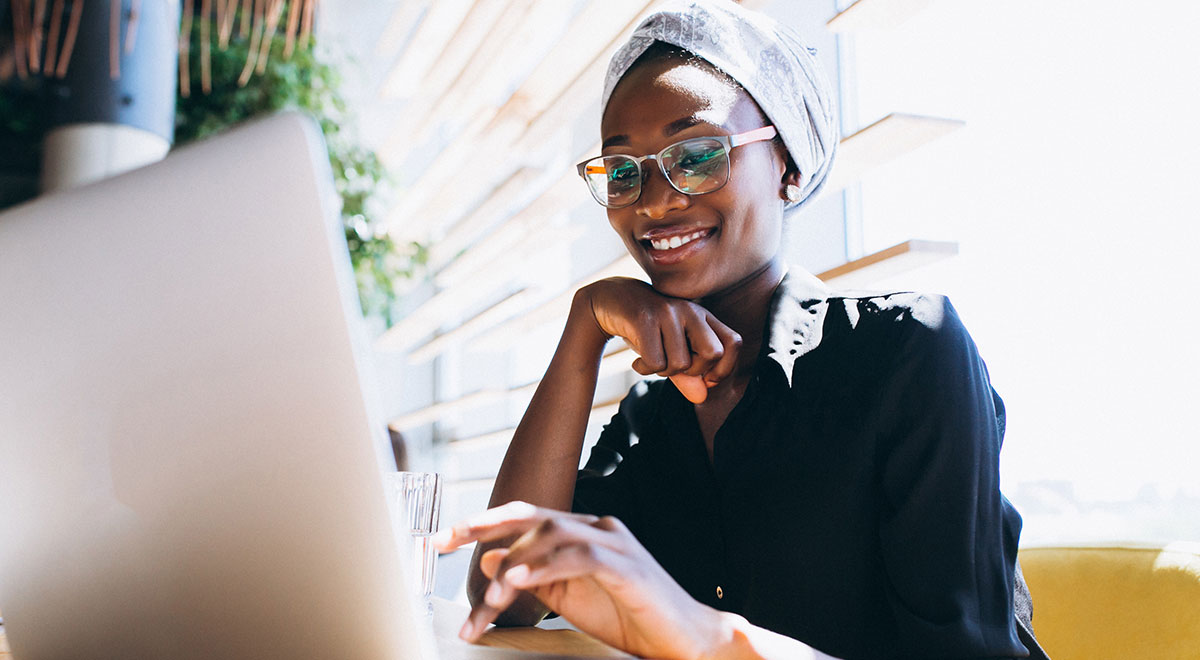 are from 98.000* D
/user/month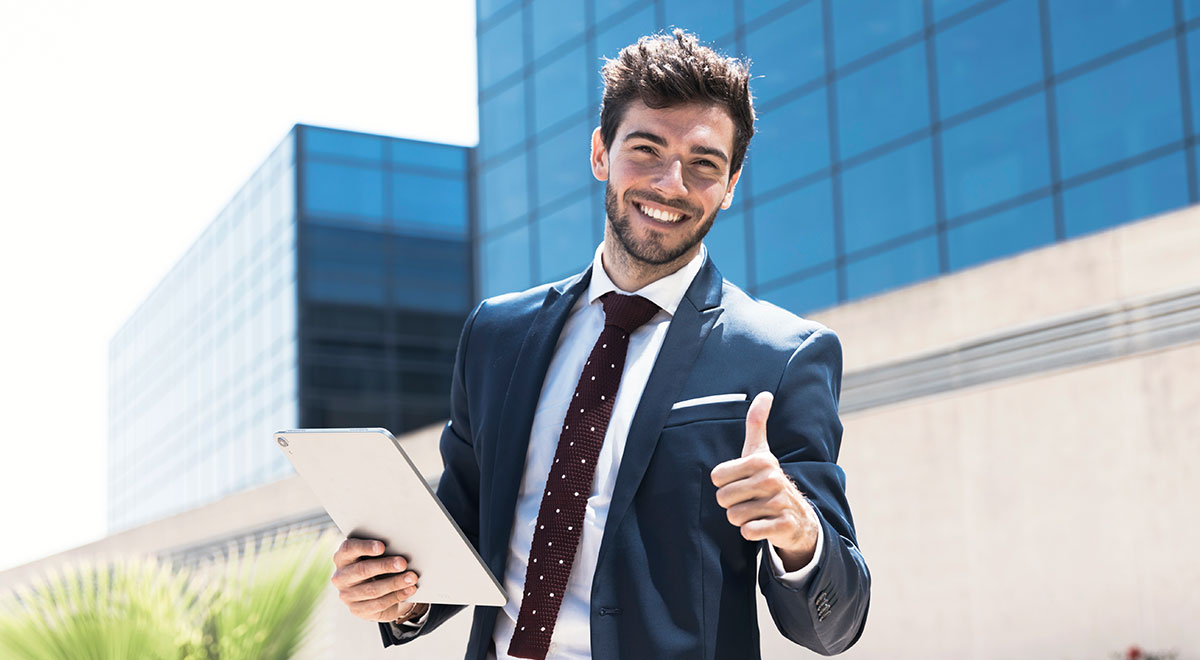 are from 221.000* D
/user/month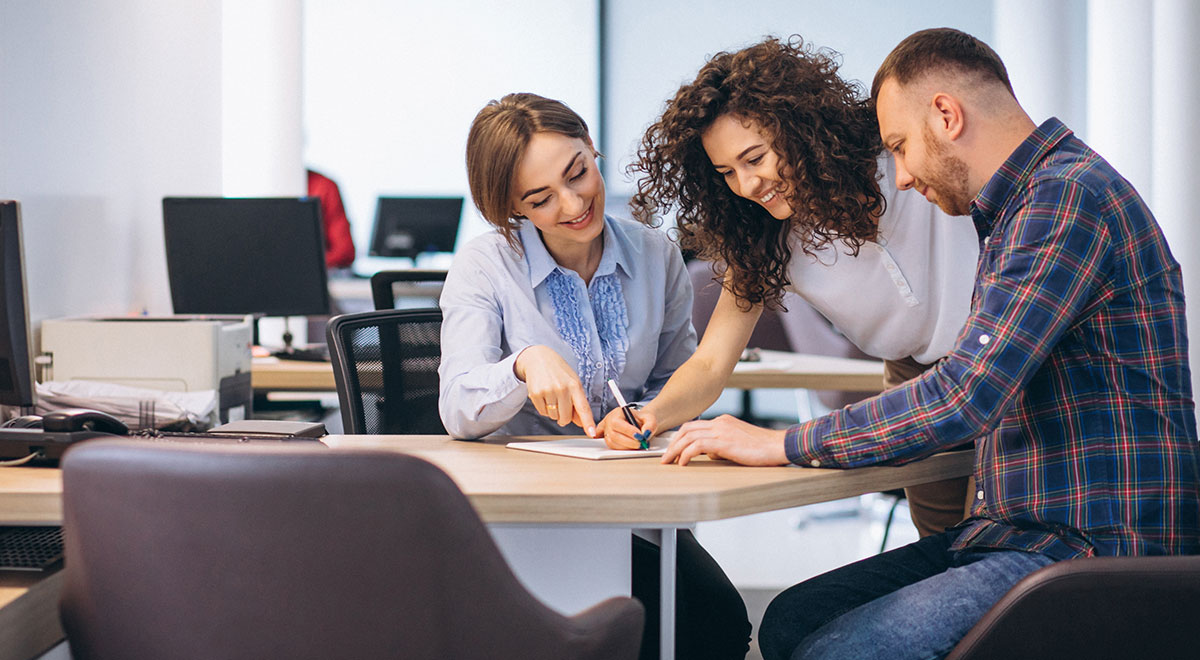 are from 414.000* D
/user/month
You can purchase Business Starter, Business Standard, and Business Plus plans for up to 300 users. There are no minimum or maximum user limits for Enterprise plans. Google Workspace customers can use other features for a limited time.
*This offer is only available to new Google Workspace customers. Also, this special price is only for the first 20 users added by you within 12 months. After 12 months, the general price will apply to all users. Customer can cancel at any time.