Price list of Google Workspace versions
Về cốt lõi, Google Workspace là dịch vụ giống như G Suite, bao gồm tất cả các ứng dụng làm việc năng suất được sử dụng phổ biến như — Google Gmail, Google Calendar, Google Drive và
Google Docs
/ Slides / Sheets / Meet, v.v.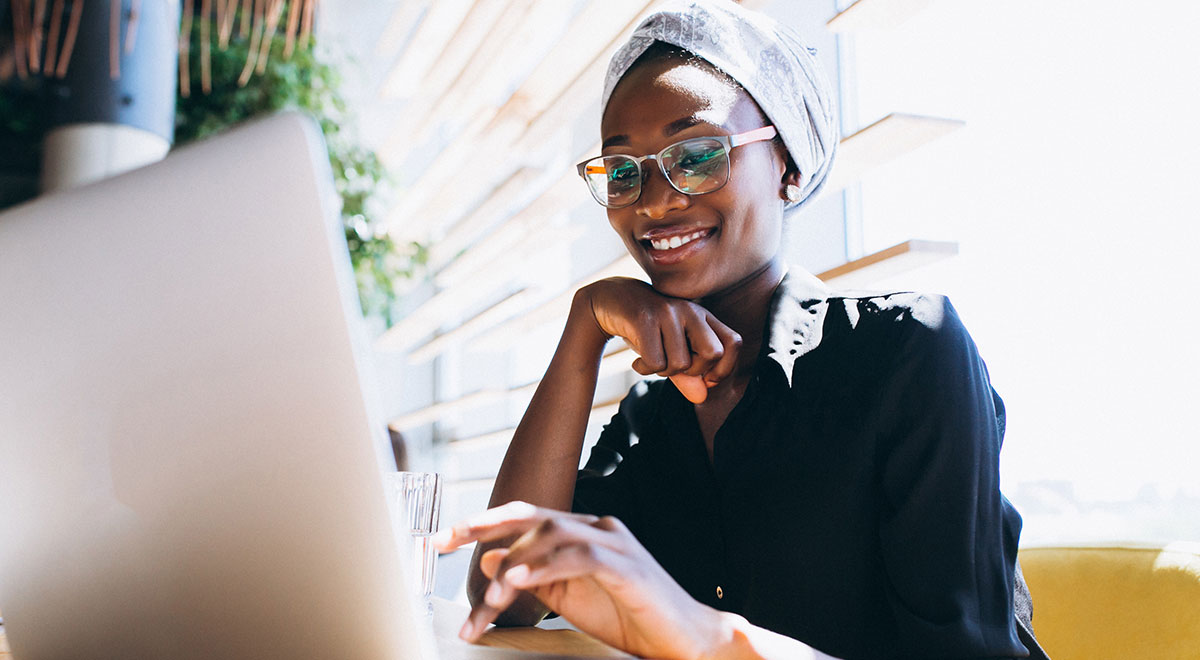 are from 69.000* D
/user/month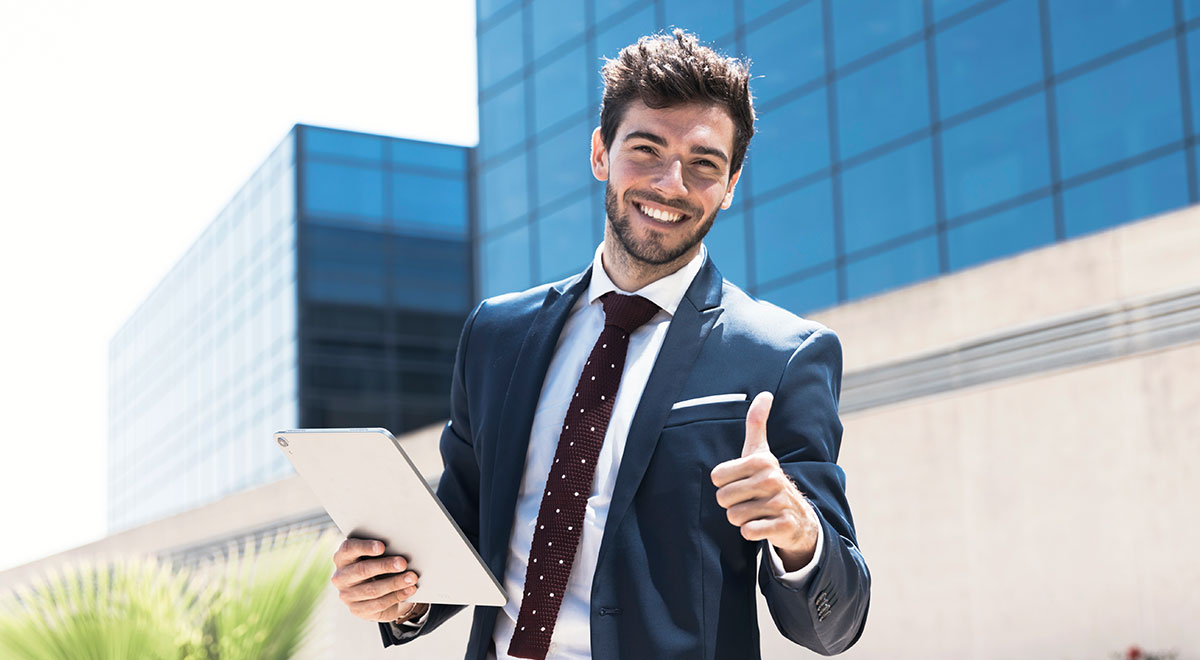 are from 169.000* D
/user/month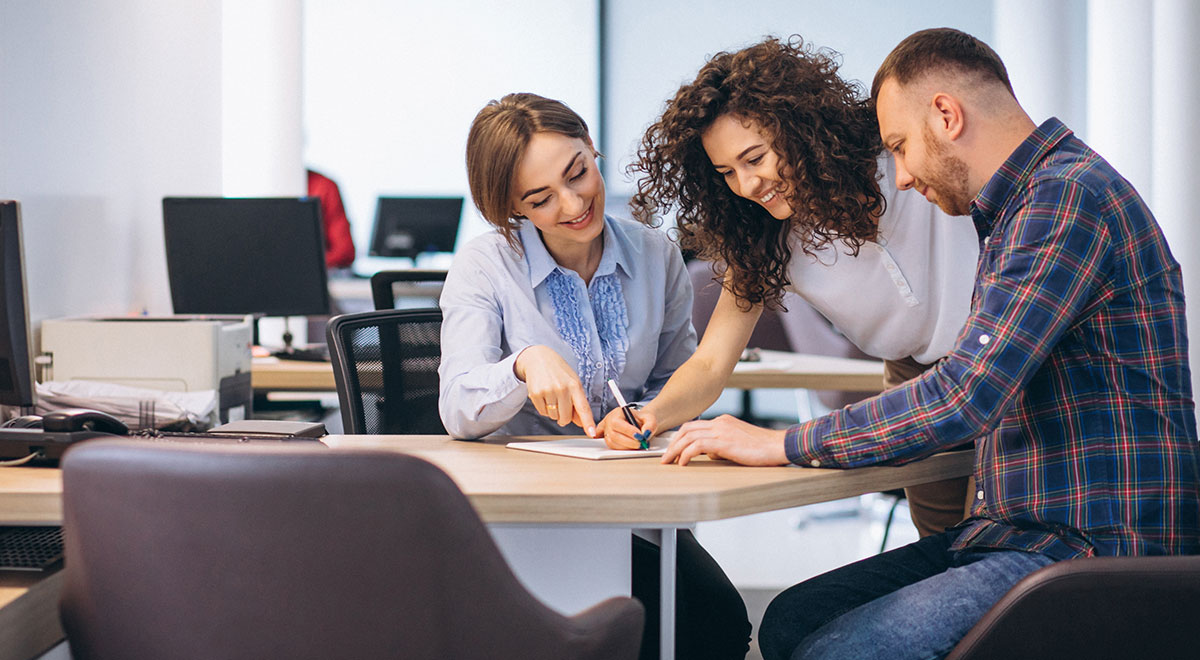 are from 414.000* D
/user/month
You can purchase Business Starter, Business Standard, and Business Plus plans for up to 300 users. There are no minimum or maximum user limits for Enterprise plans. Google Workspace customers can use other features for a limited time.
*This offer is only available to new Google Workspace customers. Also, this special price is only for the first 20 users added by you within 12 months. After 12 months, the general price will apply to all users. Customer can cancel at any time.