9 Ways to Backup Your SAP System to Google Cloud
Do you know the ways to back up data from SAP system to the platform Cloud Google? 
The heart of every modern business is data! Using it properly will help open the door for your business to access new technologies, thereby helping you to increase your competitiveness. But as you continue to innovate and invest in your technology, the data generated becomes even more important and needs to be protected from the risk of data loss due to a multitude of objective causes.
For customers SAP Using new systems like S/4HANA, making backup design a part of the overall business plan is a very good decision because data loss can always happen due to a multitude of objective reasons such as natural disasters, disasters or data center failures, so your business must be ready for any eventuality.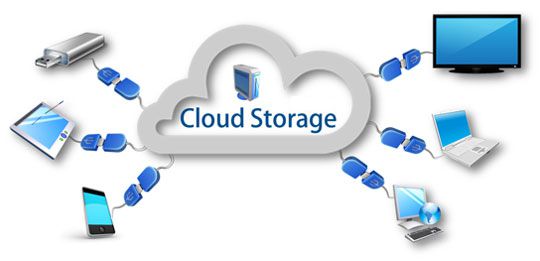 Technology 101: How Backup Works in the SAP Ecosystem
When deploying SAP, you all have Restore Point Target requirements (RPO) and Recovery Time Goals (RTO) will affect your entire backup strategy and toolkit. You can think of RPOs like your backup operations: The more likely you are here, the further away your restore point is. RTO refers to the time it takes for your system to recover and get back online. Most of the time, a trade-off is made between the overhead of backup operations and the time cost of data loss.
A typical SAP workload consists of virtual machines (VMs) that run databases and application servers on disk. There is a dedicated boot disk for the operating system (OS) and most of the rest is used for applications. Because of this, Google advises all their SAP customers to allocate a separate disk like Persistent Disk for all files and data that are not part of your operating system. This makes systems easy to replace, migrate, and simplifies data backup collection processes.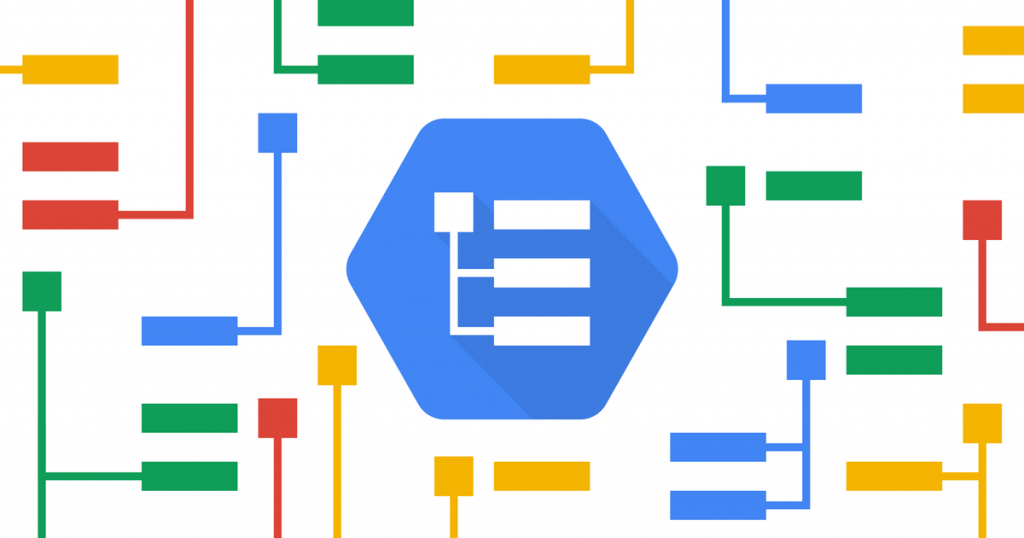 Backup strategy for SAP customers leveraging Google Cloud
The core principle for backup solutions is to separate copies of the data to be backed up from the primary storage location. But in an on-premise installation, data has only one place to go: on-premises storage. The good news is, as most of SAP's data moves to the cloud on HANA, you now have multiple Google Cloud-based backup solutions that are flexible, scalable, and easily self-managed.
Persistent disk snapshots


Persistent disk snapshots

continuously very fast and cost-effective. You can specify the storage location for snapshots as region or multi-region. In the SAP HANA database running on Google Cloud, you can store backup folders on separate Persistent disks to collect and replicate the database server independently.

 

Machine images (Beta)
As a resource of Google Compute Engine, the machine image stores all the configuration, metadata, permissions, and data needed from the disks to create a VM instance. Machine images are the ideal resource for backups as well as disk cloning and duplication.

     

Shared file storage
SAP systems can use Shared file storage to meet any high availability and disaster recovery requirements. Shared file storage can be combined with other Cloud Storage bucket is selected appropriately (multi-region, dual region) to ensure that data backups are available between zones and regions.

 

HANA Backint agent for Cloud Storage (Beta)


To back up SAP HANA databases, Google Cloud offers customers a free, certified, and application-aware Cloud Storage Backint agent for SAP that eliminates the need for backups with persistent disks.

 

Third-party network storage solutions


Third-party network storage system (NFS) solutions provide a backup of all relevant file system volumes of an SAP instance for both the application and database layers with scheduled snapshots, stored in Cloud Storage. For SAP HANA, this solution is only suitable for hosting backup hosting and shared partitions.

 

Third-party backup agents and pre-managed services


These solutions provide advanced technical features that enable fast backup and recovery times, because third-party vendors do not rely on incremental backups at the database level. For an enterprise-scale SAP landscape, this reduces storage size. One piece of advice is to stick to SAP HANA certified backup solutions.

SAP HANA data snapshot


The SAP HANA database can also create data snapshots independently, using SQL. This does not require certification, but it is a very complex technique as some systems need to be shut down before snapshots can be taken.

 

SAP HANA stop/start snapshot of secondary HANA instance 


This solution is suitable for non-live instances where replacement cost of RPO requests is considered. Creating snapshots involves using a smaller redundant instance in a SAP HANA system replication setup. You can also take this instance offline and create a complete VM snapshot for point-in-time recovery.

Snapshot and disk deallocation


If cost is a high priority, Google Cloud offers services that allow you to allocate persistent disks in time for snapshots and reallocate them once backups are complete. Cloud-based infrastructure will allow you to create disks for backups on a pay-as-you-go basis.
While Google hopes to be able to tell customers data loss and disaster will never happen, the reality is that unexpected incidents are always possible. For businesses that rapidly modernize and transform in the digital landscape, like SAP customers moving to HANA, protecting your data will determine whether you can compete in today's dynamic, complex, and unpredictable business environment. From persistent disk snapshots to machine images, Google and SAP cloud solutions work seamlessly together to provide an ecosystem of customized solutions.
Discover your backup solutions
Google is just a quick introduction to let you understand the many ways Google Cloud supports and extends backup and recovery to SAP instances. To dig deeper, read their documentation, about SAP on Google Cloud: Backup Strategy and Solutions .
If you have any questions regarding the application or need to sign up for a free consultation to learn about its features, Google Cloud Platform Please contact Gimasys immediately for advice:
Email: gsuite@gimasys.com
Sign up for a free trial: Here
Phone number: Hanoi 0987 682 505 - Ho Chi Minh: 0974 417 099
Source: Gimasys