Protecting enterprise data on Android devices violates privacy regulations
What's new: The Google Apps Device Policy app helps enforce corporate security policies on managed Android devices, protecting them and keeping them safer. If someone violates a security policy, it is important to ensure that business data cannot be accessed on that device, until the issue is resolved.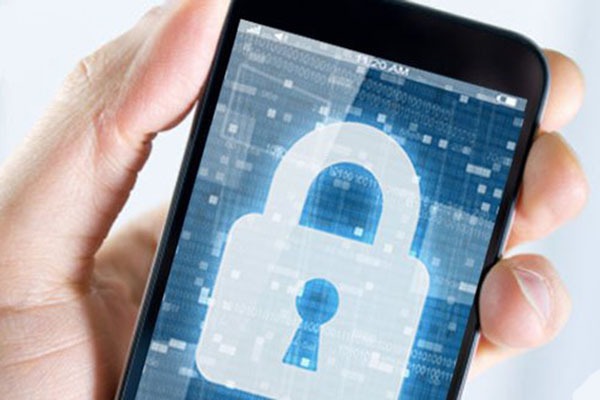 So, if any violations are detected, the Device Policy App will now disable access to non-critical* apps on company-managed Android devices. Users will see a notification that their device is violating a security policy and some applications may have access to them. Access will be restored once the device complies with all security policies.
*Non-critical applications are applications without which the device can still function. For example, Dialer is a "critical" application, but without Gmail, the device will still work.
Update: Gimasys