How to sign up for an unlimited Google Drive account
Google Drive supports storing data online on the Cloud, but the storage limit is also a matter of concern for many individual users and organizations, especially how to Sign up for an unlimited Google Drive account is the concern of many users, let's find out in the article below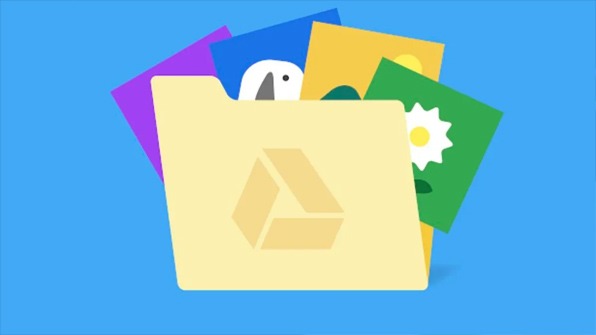 Introducing Google Drive and how to increase Google Drive storage
As one of the largest technology companies today, Google is very focused on promoting solutions for storing online data on the Cloud in a secure and safe way, Google Drive is currently a famous Google application that supports users. use optimal collaborative shared hosting on Google Cloud.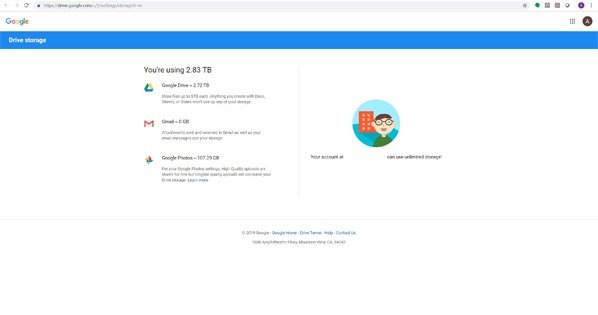 Google Drive is free to anyone with a personal Gmail account, with storage starting at 15GB, which can be used to store a variety of data from images, videos, or back up files. important from the user's phone or computer. However, this is quite a modest capacity and often does not meet the storage needs of most customers. Customers who need more space can register to pay for additional storage packages from 100GB to 30TB, to make the purchase of space, customers must upgrade to register for Google One packages including: 
100 GB plan: 1.99 USD/month

200GB plan: $2.99/month

2 TB plan: $9.99/month

10 TB plan: $99.99/month

20 TB plan: $199.99/month

30 TB plan: $299.99/month
However, for individuals or businesses that have a need to backup and store a lot of space, especially image and video files, the capacity limit is very inconvenient and obviously the cost for Google One packages in different locations. high capacity level of 2T and above is even higher than signing up for a license Google Workspace Business Standard only 7.2$/account/month. 
How to sign up for Google Drive with unlimited storage
So to have unlimited Google Drive storage, you should register for a Google Workspace Enterprise account under a business domain name instead of buying more space for a personal Gmail account. When registering for Google Workspace Enterprise version with 5 or more accounts, in addition to using the full set of premium features of this version (Gmail domain name, Cloud Identity, Google Sites, Meets, Chat, ...) in terms of capacity, you or your organization will be able to register for arbitrary capacity according to your needs.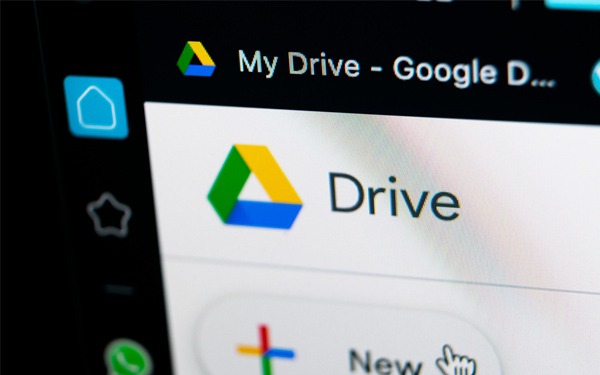 Unlimited Google Drive storage only public price is 23$/month, if you register 5 users, the total cost is about 115$/month, you and your business will have unlimited storage to store all business data information to the Cloud. Note that prices may change from time to time, contact GIMASYS for the latest price list updates and accompanying offers:
Hotline

: 0974 417 099

Email

: gcp@gimasys.com
Or if your organization does not need the unlimited storage feature, just signing up from the Google Workspace business version also has 2T or 5T capacity for one user, especially with the feature. Pooled Storage In addition, the capacity in your organization will be accumulated and reallocated according to the needs of each department or individual in the company. Therefore, consider subscribing to Google Workspace to gain more benefits in terms of storage space as well as use other features in the famous Google toolkit. 
These are the two existing ways to increase storage space for personal or business with Google One and Google Workspace, hope the article helps you with your question. how to sign up for a Google Drive account with no storage limit. Need information support can send exchange information to Gimasys for support. 
Need help guiding information related to Google Workspace products and services, can connect with Gimasys – Google Cloud Premier Partner in Vietnam:
Hotline: 0974 417 099
Email: gcp@gimasys.com