Make Google Prompt your first choice for 2-step verification
What's new: : In July, Google started inviting users to try Google Prompt as a 2-Step Verification method (2-Step Verification – 2SV) instead of using SMS. Google Prompt is a method of making account authentication easier, more secure, and subject to mobile policies that apply across employee devices.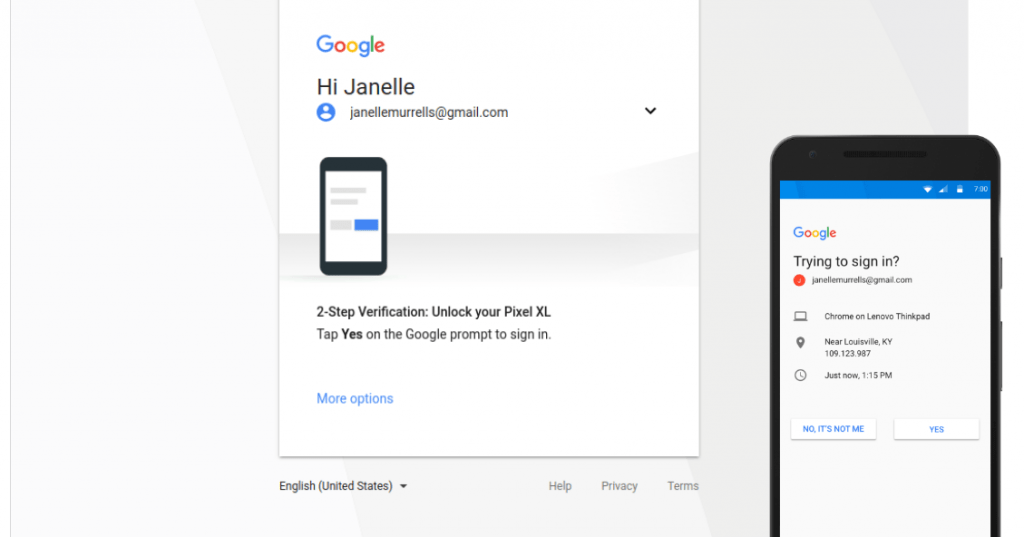 With that in mind, Google is making Google Prompt the first choice when users turn on 2SV (previously, SMS was the primary choice). Once 2SV is enabled, users will still have the option of setting up SMS, the Google Authenticator app, or a backup code as their second alternative.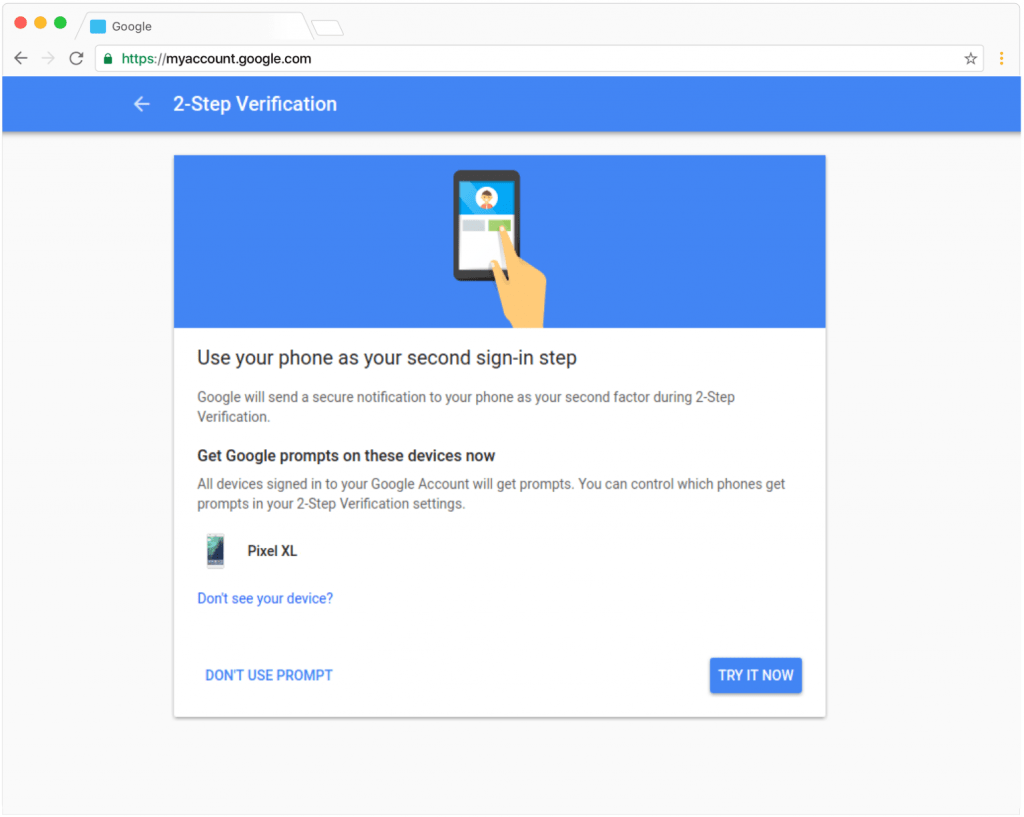 This function will only affect users who have not enabled the 2SV function. The settings of users who have enabled the 2SV function will not be changed. If users want to set up 2SV but do not have a compatible mobile device, they will be advised to use SMS as an alternative authentication method.
Users can set the 2SV function from the "My account(My account).
Some things to note:
A data connection will be required to use Google Prompt
iOS users need to install the Google apps to use Google Prompt
G Suite Enterprise users can choose apply Security Key to meet higher security requirements. (As of now, however, Google Prompt won't work on accounts with Security Keys).
Updated: Gimasys