Teleport to the Cloud With Gimasys
Ngày càng có nhiều doanh nghiệp tại Việt Nam nhận ra tầm quan trọng của việc áp dụng công nghệ vào quá trình vận hành doanh nghiệp và dịch chuyển lên Cloud là một trong những bước đệm cần thiết trong quá trình chuyển đổi số.
Chuyển đổi số dịch chuyển lên Cloud sẽ giúp doanh nghiệp tăng tính linh hoạt, khả năng cạnh tranh, giảm chi phí và cải thiện hiệu suất làm việc. Nhưng để thực hiện dịch chuyển thành công thì mỗi doanh nghiệp cần có một chiến lược phù hợp theo từng giai đoạn phát triển của mình hoặc cũng có thể xem đám mây như phương án để dự phòng cho các trường hợp rủi ro xảy ra đối với hệ thống hiện tại nhằm tận dụng tối ưu hết hệ thống đã đầu tư.
Besides, many other risks and challenges will inevitably arise in the process of business transformation such as resource management, human resource training, security, and internal processes. So how can businesses determine the migration strategy to the Cloud that best suits their business?
Some common problems businesses face when moving to the Cloud:
Financial analysis and balance
Is cloud computing truly financially and operationally beneficial, comparing migration costs and existing systems
Human resource training
Training human resources and users to accept migration is a huge challenge because the old system is very familiar in the entire working behavior of users. The key is to have a specific, step-by-step transition plan and synchronize with the existing system so that users can slowly adapt to the new system without disrupting business operations.
Allocate time and human resources
Plan implementation and budget for each stage of implementation to help businesses identify and deal with potential issues.
Security guard
Cloud computing is the safest security solution in information technology solutions today. However, this is not the absolute solution and there is no danger to the data information. Considering access rights to specific types of data as well as contingency plans for cyber attacks is one of the important steps that cannot be overlooked.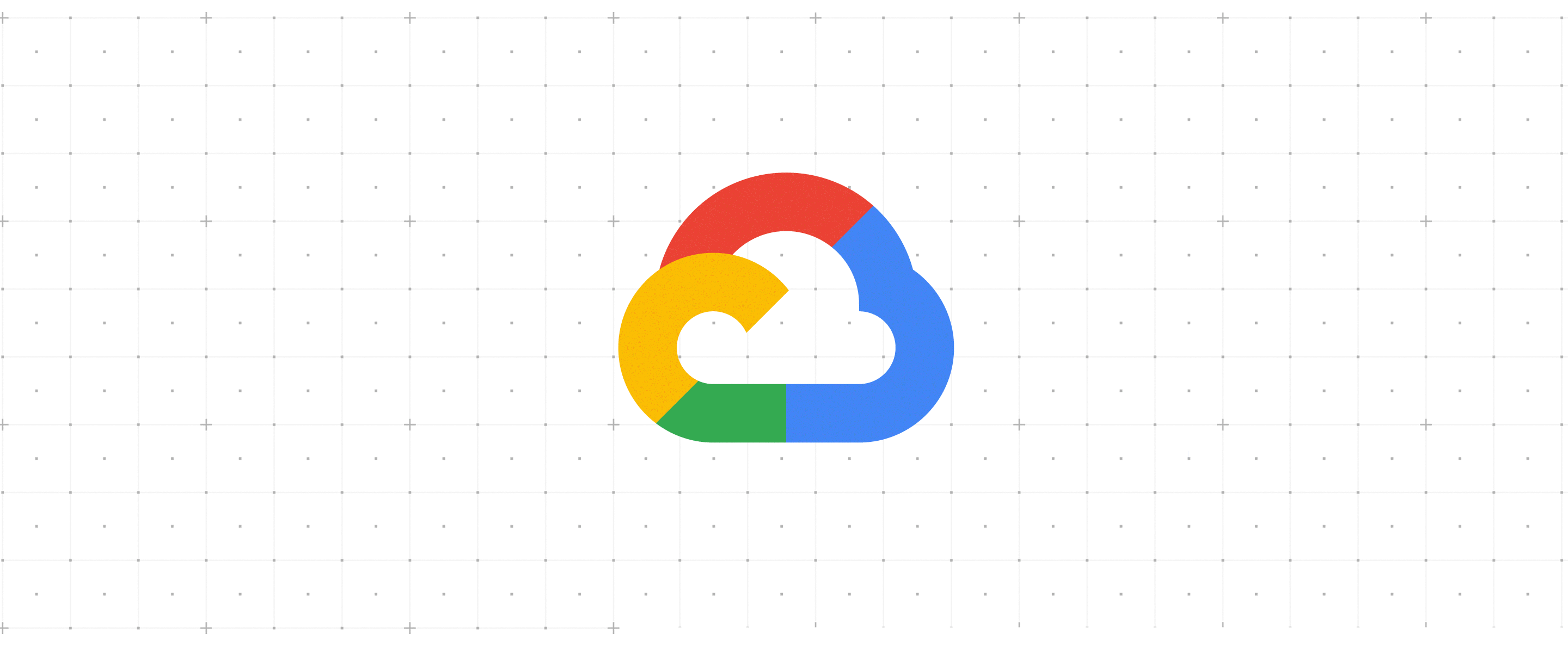 Analyze the risks of data migration
Analyze the potential for information leakage, security breach or loss of data, ownership to have a plan to prevent.
Classification of data types
For businesses that have been operating for many years and with an unoptimized IT system, there is a lot of information that is old or not properly classified. It is very important to prioritize which data to store, move or delete. With the right tools, selective sorting becomes simple, optimizing budget as well as business time.
Select transfer method
With the analysis and calculation information, the selection of the displacement method is an important step to help the transfer take place quickly.
System sync
Two-way sync for no system overlap, controllable bandwidth usage, file name conversion and truncation…
With the problems that businesses face when moving to cloud computing, choosing a reputable service provider is very important. Gimasys (Authorized GCP Sell & Service Partner) là đối tác chiến lược của Google tại Việt Nam với kinh nghiệm triển khai hệ thống Google Cloud cho hơn 1000 businesses Large and small in Vietnam will support your business in this transition, including:
Investigate the current system, needs as well as future development plans.
Advice on the current system situation
Make a plan and propose an implementation plan
Proposing solutions to prevent cyber attacks to ensure the transfer system is at the safest level
Deploy, test run on the system
Training manual, technology handover
Maintain and secure the cloud system through after-sales support service according to the standard SLA committed to customers through 3 support channels: Helpdesk – Email – Hotline
Update product information on a monthly basis.
Regularly updated on the latest technology trends (Cloud, Digital Transformation, ...).
Promptly notify changes in policy and network environment that may affect the use of services by customers and propose solutions.
Ready to advise on how to effectively apply Google Cloud in businesses, improve return on investment (ROI).
Gimasys' team of technical support and consulting experts are trained and certified by Google, with many years of experience taking care of more than 1000 customers of all sizes. in many lines of business.
Simplify tax procedures related to Google Cloud services.
Let Gimasys Become the most trusted companion on the path to the Cloud for your business. For information on Google Cloud services, please contact:
Email: gsuite@gimasys.com
Sign up for a free trial: Here
Phone number: Hanoi 0987 682 505 - Ho Chi Minh: 0974 417 099
Source: Gimasys