Expanding smart chips to include events in Google Sheets
What's changing
In addition to the recent announcement of adding files to Google Sheets using smart chips, we're also making it easier for you to quickly insert Calendar events into Sheets.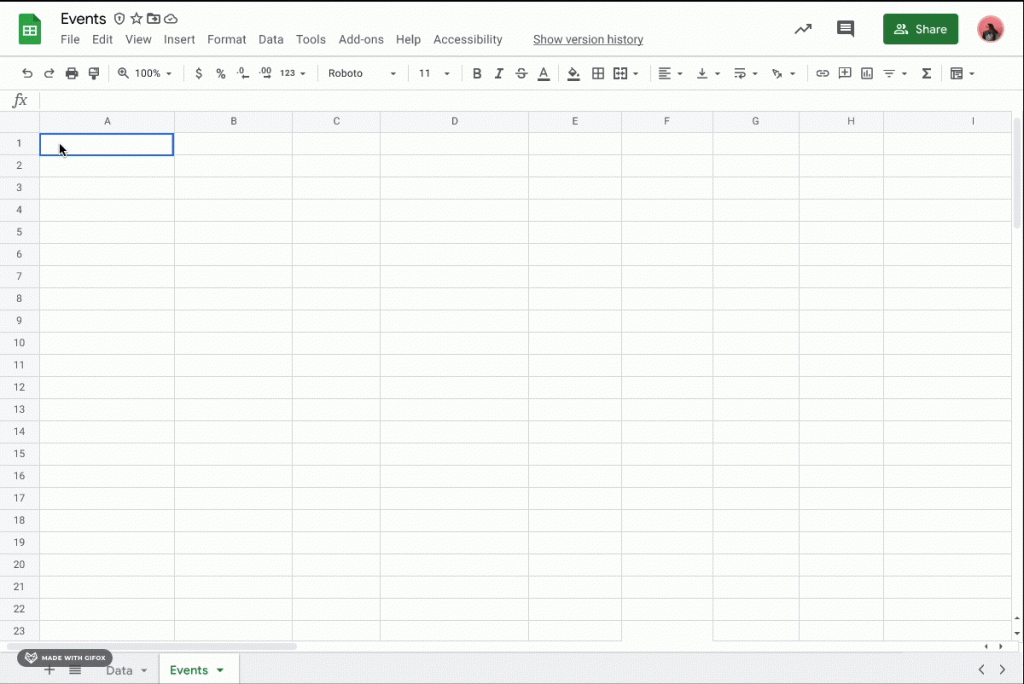 This additional smart canvas feature allows you to search for events from Calendar or copy Calendar links and place them directly into Sheets. You will then see the event name and an actionable hover card in the cell.
Who's impacted
End users 
Why it's important
When creating analysis, tracking progress, or updating data in Sheets, your Calendar is now at your fingertips. In addition, through the hovercard view, you can review attendees, times, and other meeting metadata. 
Getting started 
Admin: There is no admin control for this feature. 

End users: To add Calendar events into Sheets, type "@" in any cell and search for your Calendar events or navigate to Insert>Chips>Events. Visit the Help Center to learn more about

inserting smart chips in Google Sheets.
Rollout pace
Availability 
Khả dụng cho tất cả khách hàng Google Workspace, cũng như khách hàng G Suite Basic và Business 

Available to users with personal Google Accounts. 
Source: Gimasys