Google updates new pricing policy for G Suite products
According to the latest announcement from Google at the page G Suite Updates Blog Regarding the price policy update, from April 2, 2019, the price of G Suite services for the Vietnamese market will be adjusted as follows:
G Suite Basic: The new price will increase 40% from $3/account/month to $4.2/account/month (This new price does not include 10% Contractor Tax)
G Suite Business: The new price will increase 2% from $10/account/month to $10.2/account/month(This new price does not include 10% Contractor Tax).
G Suite Enterprise: Price remains unchanged
The new price will have no difference in terms of flexible monthly payment policy or annual fee commitment. Google will remove this difference as of April 2, 2019.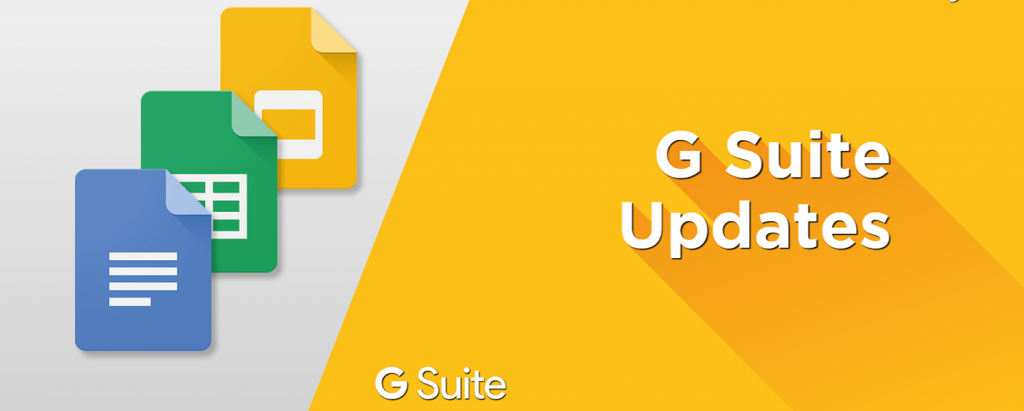 Explaining the new adjustment, Google says this is based on the current value of the G Suite product suite (Workspace) when providing to customers. With a series of improvements since the first version released more than 10 years ago, including the ability to work collaboratively in real time (Docs, Sheets, Slides), flexible storage (Drives), online meeting (Hangouts Meets), secure group messaging (hangouts) or the application of artificial intelligence technology to the product thereby improving data collection capabilities and protecting against phishing attacks. See more details of google's more than 10 years of innovation journey from 2006 to 2019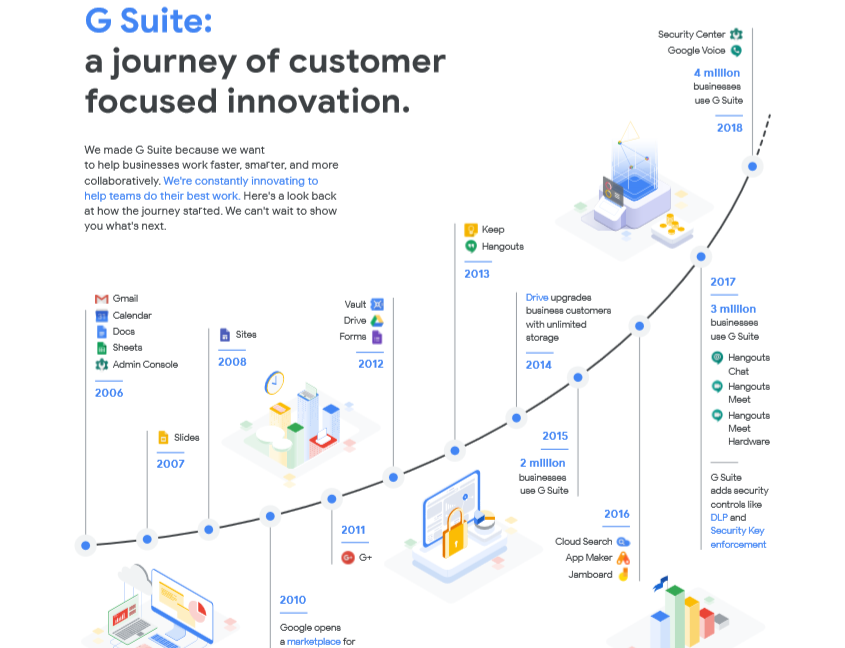 The above price adjustments by Google will not affect your existing contracts with Gimasys nor customers who will renew service before 02/04/2019.
For new customers who are interested and have a need to use G Suite services, they can directly contact Gimasys' consulting team for specific information and best suited to their needs. use by your company.
Contact: 
Email: gsuite@gimasys.com
Hotline:

Hanoi: 0987 682 505
City. Ho Chi Minh: 028 7305 0186
Update: Gimasys