Run your fault-tolerant workloads cost-effectively with Google Cloud Spot VMs, now GA
Available in GA today, you can now begin deploying Spot VMs (Google Cloud Spot VMs) trong các dự án trên GCP để có thể tiết kiệm ngay từ bây giờ.
Modern applications such as microservices, containerized workloads, and horizontal scalable applications are engineered to persist even when the underlying machine does not. This architecture allows you to leverage Spot VMs to access capacity and run applications at a low price. You will save 60 - 91% off the price of our on-demand VMs with Spot VMs.
To make it even easier to utilize Spot VMs, we've incorporated Spot VM support in a variety of tools.
Google Kubernetes Engine (GKE)
Ứng dụng đóng gói thường là một lựa chọn phù hợp với Spot VMs vì chúng thường là những ứng dụng không trạng thái (stateless) và có khả năng chịu lỗi. GKE cung cấp giải pháp điều phối container. Hiện tại, với sự hỗ trợ cho Spot VM, bạn có thể sử dụng GKE và quản lý các Spot VMs để tiết kiệm nhiều hơn. Với các cụm GKE phiên bản 1.20 về sau, tính năng tắt node an toàn của kubelet được mặc định bật, cho phép kubelet nhận các thông báo ưu tiên, tắt các pod một cách an toàn trên các node, khởi động lại các Spot VMs, và sắp xếp lại các pod. Trong lần giới thiệu này, Hỗ trợ đối với Spot VMs trong GKE hiện tại đã trong giai đoạn GA
GKE Autopilot Spot Pods
Kubernetes is a powerful and highly configurable system. However, not everyone needs that much control and choice. GKE Autopilot provides a new mode of using GKE which automatically applies industry best practices to help minimize the burden of node management operations. When using GKE Autopilot, your compute capacity is automatically adjusted and optimized based on your workload needs. To take your efficiency to the next level, mix in Spot Pods to drastically reduce the cost of your nodes. GKE Autopilot gracefully handles preemption events by redirecting requests away from nodes with preempted Spot Pods and manages autoscaling and scheduling to ensure new replacement nodes are created to maintain sufficient resources.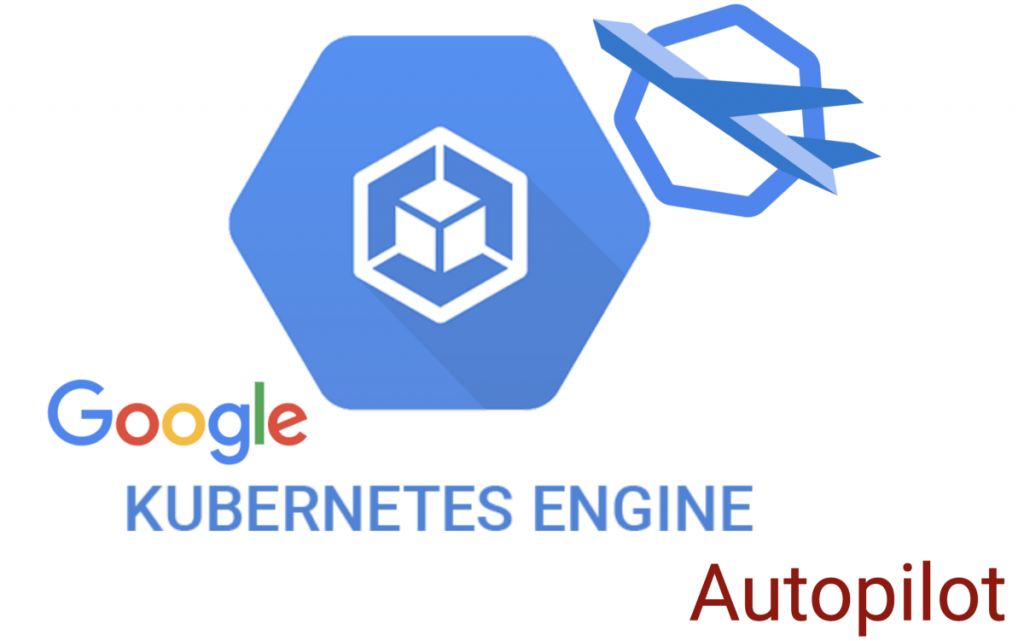 Spot Pods for GKE Autopilot is now GA, and you can learn more through the GKE Autopilot and Spot Pods documentation.
Terraform
Terraform makes managing infrastructure as code easy, and Spot VM support is now available for Terraform on Google Cloud. Using Terraform templates to define your entire environment, including networking, disks, and service accounts to use with Spot VMs, makes continuous spin-up and tear down of deployments a convenient, repeatable process. Terraform is especially important when working with Spot VMs as the resources should be treated as ephemeral.
Terraform works even better in conjunction with GKE to define and manage a node pool separately from the cluster control plane. This combination gives you the best of both worlds by using Terraform to set up your compute resources while allowing GKE to handle autoscaling and autohealing to make sure you have sufficient VMs after preemptions.
Slurm
Slurm là một trong những trình quản lý công việc HPC mã nguồn mở hàng đầu được sử dụng trong TOP 500 siêu máy tính trên khắp thế giới. Trong năm năm qua, Google đã làm việc với SchedMD, công ty đứng sau Slurm, để phát hành các phiên bản ngày càng cải tiến của Slurm trên Google Cloud. SchedMD gần đây đã phát hành bản Slurm cho Google Cloud mới nhất, có sẵn thông qua Google Cloud Marketplace và kho lưu trữ GitHub của SchedMD. Phiên bản Slurm dành cho Google Cloud mới nhất này bao gồm hỗ trợ cho các Spot VMs thông qua Bulk API. Bạn có thể đọc thêm về bản phát hành trong bài đăng trên blog Google Cloud. Link: https://cloud.google.com/blog/products/compute/introducing-the-latest-slurm-on-google-cloud-scripts
Trên đây là những thông tin quan trọng về Google Cloud Spot VMs. Nếu doanh nghiệp của bạn đang quan tâm tới nền tảng Google Cloud thì có thể kết nối với Gimasys – đối tác cấp cao của Google tại Việt Nam để được tư vấn giải pháp theo nhu cầu riêng của doanh nghiệp. Contact now:
Gimasys – Google Cloud Premier Partner
Hotline:

Hanoi:

0987 682 505

- Ho Chi Minh:

0974 417 099

Email: gcp@gimasys.com
Sign up for a trial: Here
Source: Gimasys