Google Meet expands language support for closed captions and translated subtitles
What's changing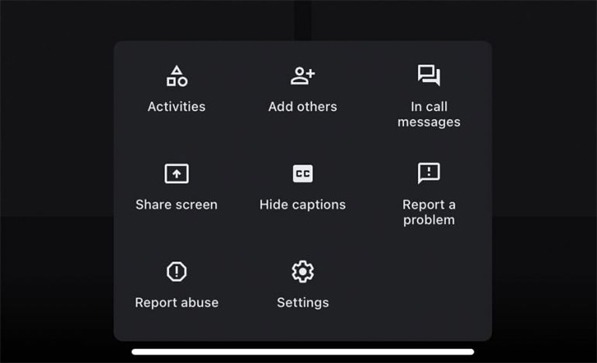 To make Google Meet more inclusive, we've expanded support for closed captioning to Includes the following languages:
French Canadian (web only, mobile support coming soon)

Indonesian 

Polish 

Romanian 

Thai 

Turkish 

Vietnamese 
Google has also added additional languages for translation notifications. You can now translate meetings spoken in English into: Dutch, Indonesian, Turkish and Vietnamese
Note: newly supported languages will be indicated by a "beta" tag as Google continues to optimize performance.
Additional details
Google has also removed the "beta" tag from the following closed caption languages, as they have been validated and are no longer in beta:
Dutch 

Italian

Japanese 

Korean 

Portuguese 

Russian 
Getting started
Admin: There is no admin control over these features.

End users: These features are available by default. Visit the Help Center to learn more about subtitles and translation notifications in

Google Meet.

Meeting participants: 

You can use live translated captions if the meeting is organized by a user with an eligible Google Workspace edition.

Closed captioning is available to all users.
Rollout pace
Availability
Translated captions
Có sẵn cho các cuộc họp cho Google Workspace Business Standard, Business Plus, Enterprise Starter, Enterprise Standard, Enterprise Plus, Education Plus và Teaching and Learning Upgrade
Closed captions 
Available to all Google Workspace customers Available to users with personal Google accounts