What is GPU Cloud Server? Is it expensive to use this service?
To ensure that your system can handle larger and more complex tasks than usual without downtime or interruption, GPU Cloud server is the solution for you.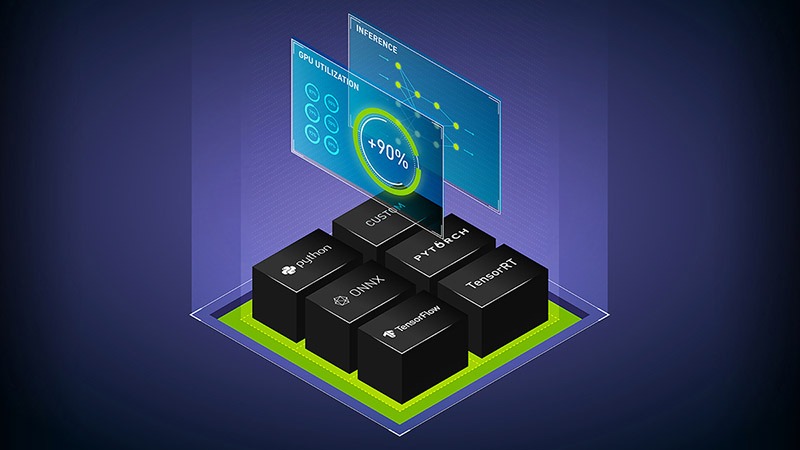 What is GPU cloud server? 
Different from the usual Cloud server CPUs suitable for most general business customers, GPU Cloud Server is a type of high-performance server that specializes in handling complex tasks such as 3D graphics, video or running machine learning applications (Machine Learning)…

For complex tasks, if only regular Cloud Servers are used, the system will not be able to guarantee processing speed and downtime may occur, so businesses have high requirements in terms of systems. The system will often choose GPU Cloud server to increase the processing power for the servers to ensure the best application user experience.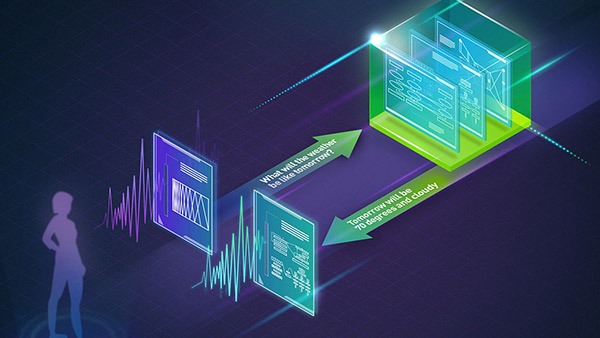 Features of GPU cloud server? 
GPU cloud server accelerates compute jobs such as machine learning and high performance computing (HPC)
Individuals or organizations when determining system requirements that need to be able to handle complex computing tasks and require higher performance than usual should choose GPU instead of CPU.
GPU (Graphics Processing Unit) is the CPU's central processing unit with more GPU cards added to increase the CPU's speed up to 100 times compared to conventional CPUs, so that large complex tasks such as graphics processing , video, deep learning, machine learning computations will be done faster and smoother.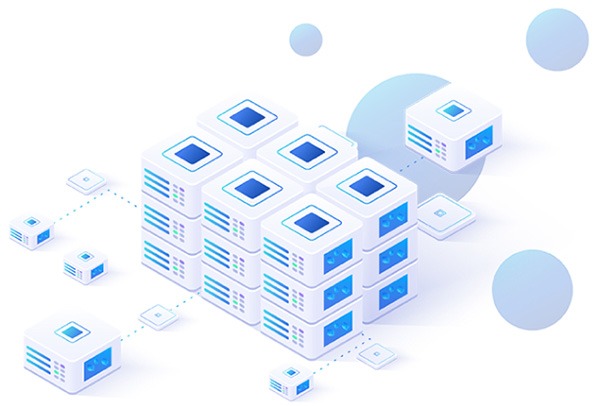 There are many performance options when choosing a Cloud server GPU
GPU Cloud Server has a lot of performance options with different strengths and weaknesses, depending on the actual use needs, businesses will choose the most appropriate service package.

In order to avoid the case of choosing service packages lower than demand, leading to a lack of resources to use, or choosing packages higher than the requirements of the user organization, leading to waste and costly budget, Individuals, organizations and businesses can contact reputable technology partners to get expert advice on the most suitable solution packages. 
Pricing is flexible and customizable to optimize your work.
Coupled with the flexibility of performance under different service plans, the cost of registering GPU Cloud Server will also be flexible and adjustable to better meet the needs of enterprise systems. If you do not know what service package or price is appropriate, please contact Cloud server experts in the industry to support you.

By now you must have clearly understood what Cloud Server GPU is and when to register to use Cloud Server GPU compared to a regular Cloud Server CPU. GPU is not an alternative solution but it enhances CPU power depending on the actual arising needs of the business. 
Present Google Cloud is one of the technology companies that provides high-performance Cloud Server GPU packages with optimal and flexible costs for users. If you need support with information related to Google Cloud CPU Cloud ServerPlease contact Gimasys – Google Cloud Premier Partner in Vietnam immediately for free advice and support: 
Gimasys – Google Cloud Premier Partner
Hotline

: 0974417099

Email

: gcp@gimasys.com