More ways to collaborate using visitor sharing in Google Drive
Quick Summary
Currently, you can use visitor sharing—secure, pincode-based collaboration—to share items with non-Google accounts. This allows non-Google users to view, comment on, or edit content in Google Drive, Docs, Sheets, Slides, and Sites. Beginning today, you can use visitor sharing to allow non-Google users to upload content or create files within shared drives owned by organizations and users on Google Workspace.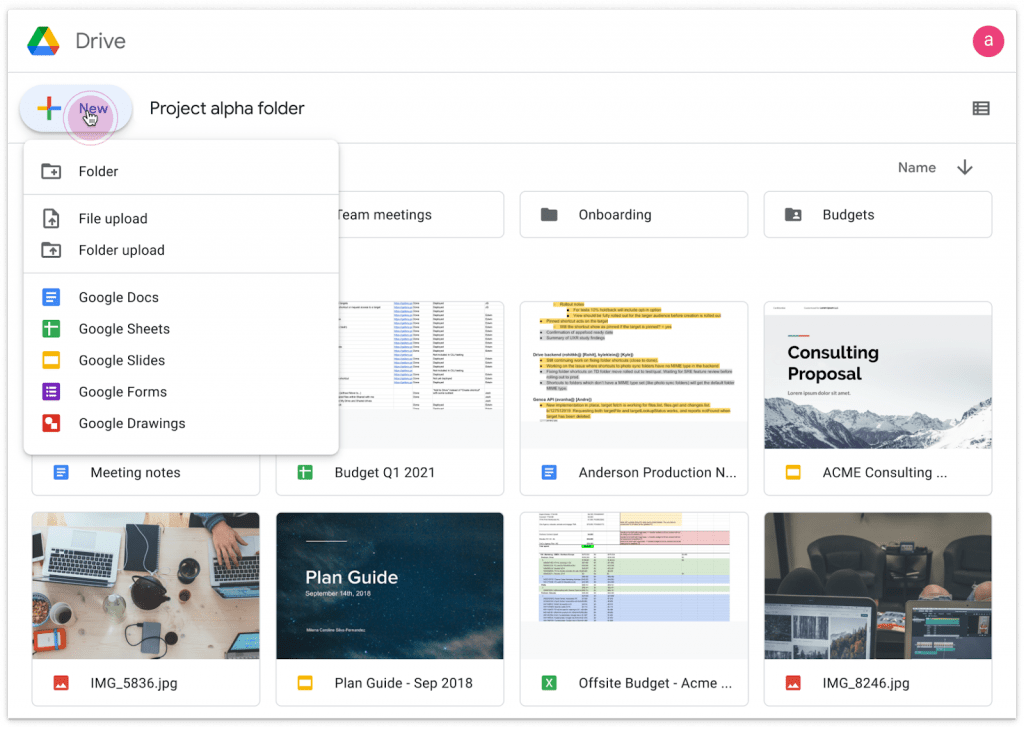 Visitor Sharing in Drive
Getting started
Admins: This update will be available by default when visitor sharing is turned on for your organization 

End users: There is no end user setting for this feature. 
Rollout pace
Rapid Release and Scheduled Release domains: Extended rollout (potentially longer than 15 days for feature visibility) starting on August 24, 2022 
Availability
Có sẵn cho khách hàng Google Workspace Essentials, Business Standard, Business Plus, Education Plus, Enterprise Standard và Enterprise Plus
Không khả dụng cho Google Workspace Business Starter, Enterprise Essentials, Education Fundamentals, Frontline và Nonprofits cũng như các khách hàng cũ của G Suite Basic và Business

Not available to users with personal Google Accounts
Source: Gimasys