Save time by adding in grading category information before exporting Google Assignments in Google Classroom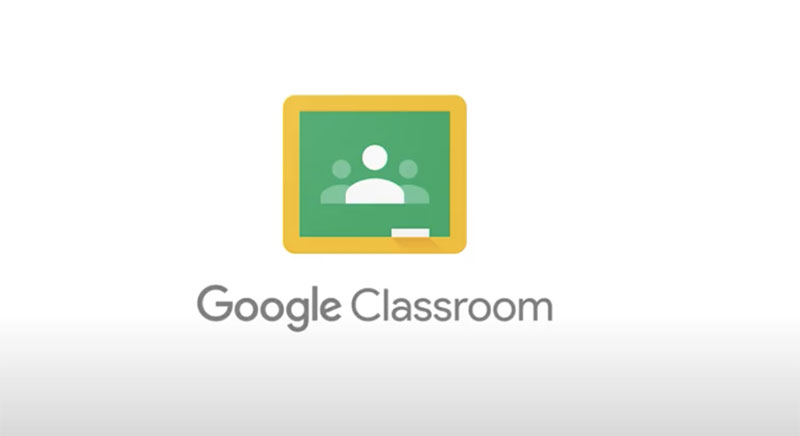 What's changing
For teachers who export grades from Google Classroom to their student information system (SIS),it's important to make sure that all data is transferred seamlessly. Starting today, teachers can include grading category information when exporting Google Classroom assignments to the SIS. 
Who's impacted
End users 
Why it's important 
This highly requested grade export feature eliminates the previous experience of teachers having to manually change the grading category directly in their SIS, which was both tedious and prone to error. 
Getting started 
Admin: There is no admin control for this feature. 

End users: 

To set up your gradebook with grading categories, go to

google.com classroom

click the class > select Class Settings > and set up your grading categories. 

Note: The grading category titles should match the exact text in your SIS gradebook. 

After setting up grading categories, assign a grading category when creating an assignment. To export grades with grading categories, click SIS export > select the assignment > click export. 

Visit the Help Center to learn more about

exporting grades to your SIS.
Rollout pace
Rapid Release and Scheduled Release domains:

Gradual rollout (up to 15 days for feature visibility) starting on October 26, 2022.
Availability
Available to Aspen and Skyward 2.0 (SaaS Customers Only) SIS Customers (not available with Infinite Campus). Visit the Help Center to learn more about

connecting Classroom to your SIS. 

Not available to Google Workspace Essentials, Business Starter, Business Standard, Business Plus, Enterprise Essentials, Enterprise Plus, Frontline, and Nonprofits, as well as legacy G Suite Basic and Business customers . 

Not available to users with personal Google Accounts 
Source: Gimasys