"New Drive File Suggestions on Chrome" Feature Launches Beta
Quick summary
We have launched a beta program for a new feature. This feature allows users to search for Google Drive files they have access to when using the Chrome Omnibox (search box/URL). Users in the beta can now search for files in Drive by owner or type, where previously they could only search for the title or URL of a website. This feature is similar to what users see when searching for files in Google Drive.
Quản trị viên cho G Suite Business (Google Workspace Business), Enterprise và Enterprise for Education có thể tìm hiểu thêm và đăng ký bản beta tại đây.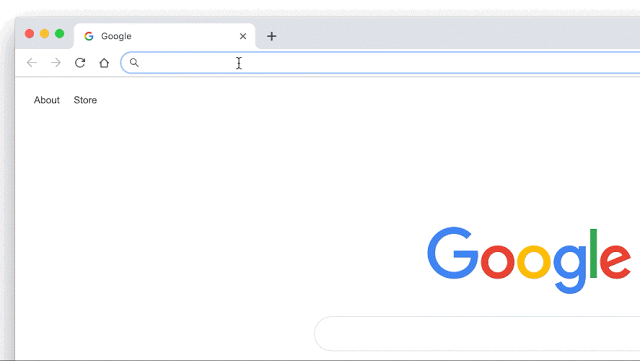 Influencers
Admins
Why you should use this feature
Tính năng này sẽ giúp người dùng truy cập nhanh hơn vào các tệp và dữ liệu họ cần khi tìm kiếm trên Google Chrome. Giờ đây, người dùng sẽ có thể thấy Google Docs, Sheets, Slides, PDF và các đề xuất loại tệp khác từ cả hộp "My Drive" và "Shared with me" khi tìm kiếm trong trình duyệt Chrome. Điều này sẽ giúp mọi người hoàn thành công việc nhanh hơn.
How to get started
Admin: For more details and to sign up for the beta, check out this form.

End User: No action required.
Additional details
Tính năng này sẽ có sẵn cho người dùng đã đăng nhập vào cấu hình Chrome trên bất kỳ hệ điều hành nào như: Chromebooks, Mac, Windows, v.v.
Source: Gimasys