"New Drive File Suggestions on Chrome" Feature Launches Beta
Quick summary
We have launched a beta program for a new feature. This feature allows users to search for Google Drive files they have access to when using the Chrome Omnibox (search box/URL). Users in the beta can now search for files in Drive by owner or type, where previously they could only search for the title or URL of a website. This feature is similar to what users see when searching for files in Google Drive.
Admins for G Suite Business, Enterprise, and Enterprise for Education can learn more and sign up for the beta here.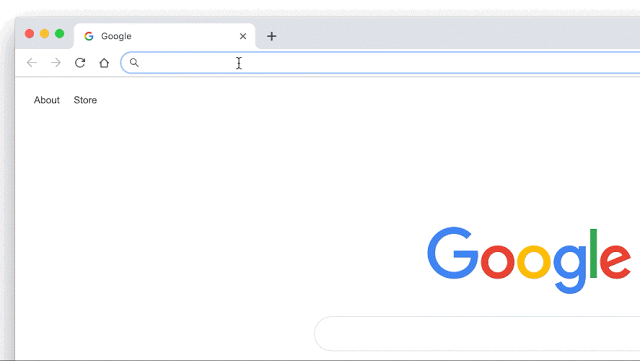 Influencers
Admins
Why you should use this feature
This feature will give users faster access to the files and data they need when searching on Google Chrome. Users will now be able to see Google Docs, Sheets, Slides, PDF, and other file type recommendations from both the "My Drive" and "Shared with me" boxes when searching in the Chrome browser. This will help people get things done faster.
How to get started
Admin: For more details and to sign up for the beta, check out this form.

End User: No action required.
Additional details
This feature will be available to users signed in to the Chrome profile on any operating system like: Chromebook, Mac, Windows, etc.