Use the Google Assistant with your G Suite account in beta
What's changing 
Google has opened a beta program to allow G Suite users (Google Workspace customers) do more while working with Google Assistant when signed in with a G Suite account. Google Assistant will respond to voice commands for some Google Calendar and Gmail functions and:
Let you know when your next meeting is 

Create, cancel or reschedule a Calendar event

Send a note to event attendees via email

Send an email

Dial into a meeting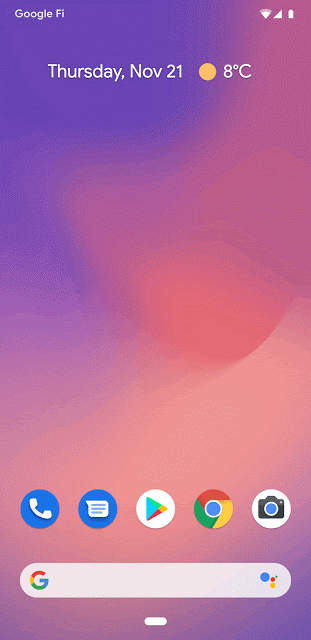 Who's impacted
Admins and end users
Why you'd use it
By using the Google Assistant with your G Suite account, you can easily accomplish work-related tasks while on the go.
How to get started 
End users:

No action required. 
Additional details 
To use this functionality in the Google Assistant, you must be logged in to your G Suite account. Additionally, if you have both a personal and a G Suite account, please note that the Assistant can only answer questions for one account at a time. You must switch between those accounts if you'd like to ask a question about your other account. This beta functionality is only available in English.
Source: Gimasys