Webinar: Phishing emails and tricks you need to know
Dear Gimasys customers,
Recently, meetings email phishing attack (email phishing) is increasing in both frequency and complexity. According to Vietnam Computer Emergency Response CenterAt the end of 2017, Vietnam suffered 2,605 phishing attacks, and in the first five months of 2018, this number has increased to 608.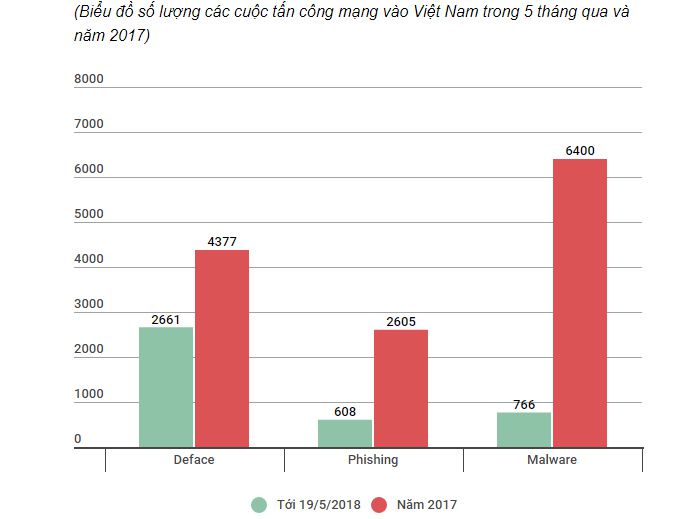 Phishing is a fraudulent method, impersonating reputable organizations to trick users into sharing their sensitive information (username, password, bank account, ...). This is a real threat if the user has no knowledge of this type of attack or is not alert about it.
So to help businesses protect their users and data, Gimasys will organize a meeting Webinar to equip the necessary knowledge and tricks for businesses.
Content:
What is a phishing email?

Common attack cases via email.

How to protect users in the enterprise.

Q&A
Time:
Monday, August 20, 2018

From 14h to 14h45
Attendees: G Suite Administrator
Estimated duration: 45 mins
Note: To ensure the quality of the webinar, Gimasys will limit the number of participants and points of participation. Please fill in the registration information before August 17, 2018.
Registration link: https://goo.gl/forms/8xQKqPgOXRKAAJLp1
After confirming the application, Gimasys will send attendance information and instructions via the email provided.
Best regards.