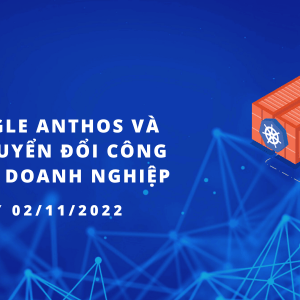 "Hybrid, multi-cloud cho phép mở rộng môi trường On-Premise một
...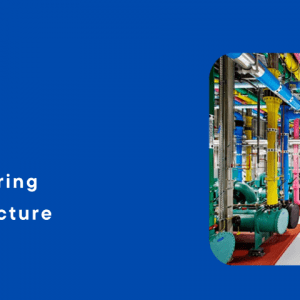 Lựa chọn nền tảng phù hợp để xây dựng tối
...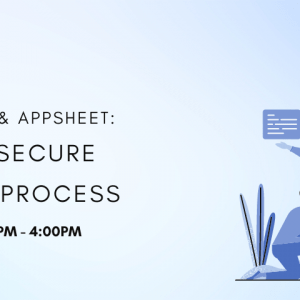 Hiện nay "low-code" và "no-code" đang trở thành xu hướng
...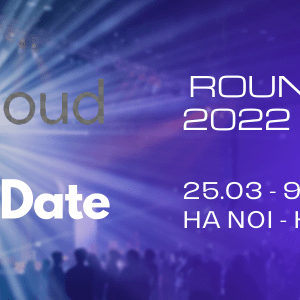 Choosing Hybrid Multi - Cloud is the trend
...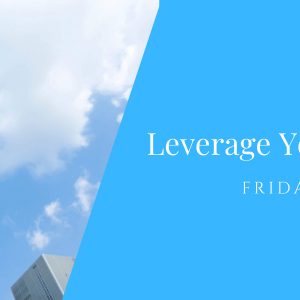 Is your business in need of information?
...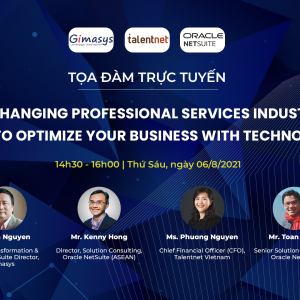 Gimasys & Oracle NetSuite cordially invite businesses to operate
...
No event found!