AMD EPYC processors are available at Google
Google vừa vinh dự thông báo rằng họ đang sử dụng các CPU AMD EPYC dành cho các công việc nội bộ và sẽ sớm mang trải nghiệm này đến cho người dùng Google Cloud GCP.
AMD and Google have a long history of cooperation. The millionth server was built in 2008, based on an AMD semiconductor chip, and Google is proud to always pioneer the use of the latest AMD platform in its database to optimize application.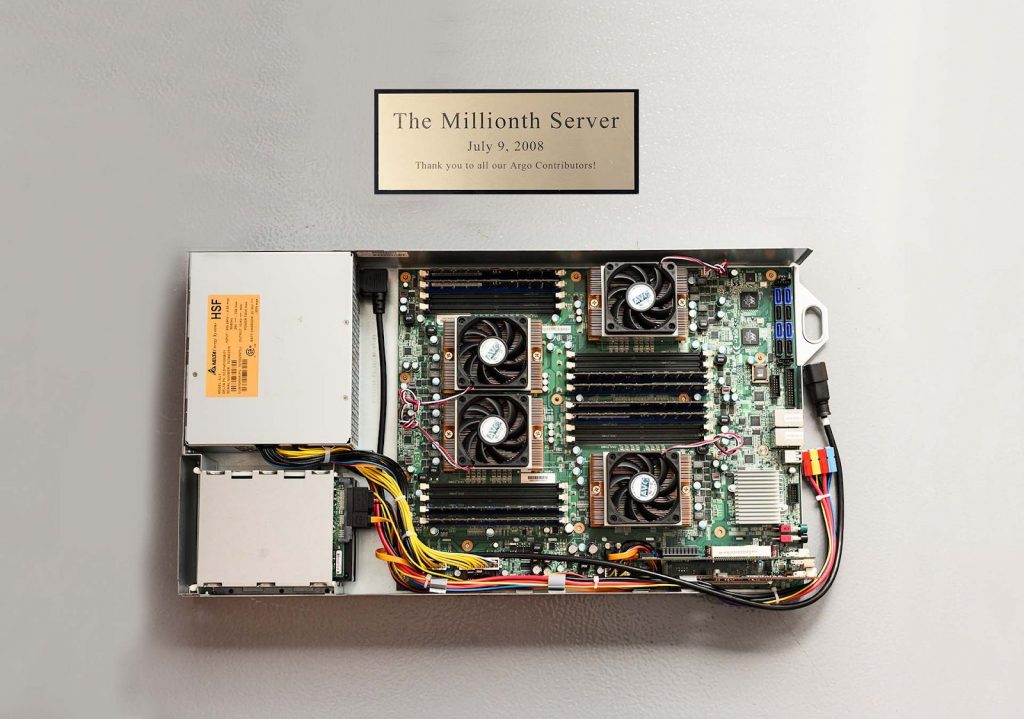 For Google Cloud users, they will have more choices and less complexity. To bring the benefits of AMD to customers, Google will soon launch new virtual servers based on the power of 2nd Gen AMD EPYC chips. These will become the most versatile virtual machines Google has ever offered. grant.
Adding the main CPU selection is giving users a wider variety of VM options to meet work requirements. Whether you're running VMs for a variety of purposes, requiring a balance between Compute and Memory, or a very large server, the new AMD CPU-powered servers come in different grades and sizes for you to choose from. choose. Possibly with 2.25 Ghz frequency, 2.7Ghz frequency, and 3.3Ghz single core frequency, the EPYC chip can scale from 2 vCPUs up to over 200 vCPUs. Also the servers support a RAM-to-vCPU ratio from 1 to 8. You'll be able to actively choose custom servers (custom machine) to meet his workload.
Google believes that a lot of work with basics like back-office applications, web servers will see cost performance improvements on new AMD servers compared to current configurations. Other compute-intensive tasks such as financial simulations, data analysis, and weather modeling can take advantage of full-socket VMs that improve memory speeds by up to 60% compared to PCs. current owner. New AMD VMs will support later this year.
Source: Gimasys