Cloud Acceleration Program: More reasons for SAP customers to switch to Google Cloud
The arrival of COVID-19 has caused massive disruption for companies globally and made digital transformation a more pressing priority. That's why it's important for businesses that run their business on SAP to have the agility, uptime, and advanced analytics that Google Cloud can provide. But with the human and financial attrition the pandemic has caused, many organizations are worried about the risks of migrating to the cloud and have considered putting the brakes on their cloud migration, as soon as possible. they should press the accelerator.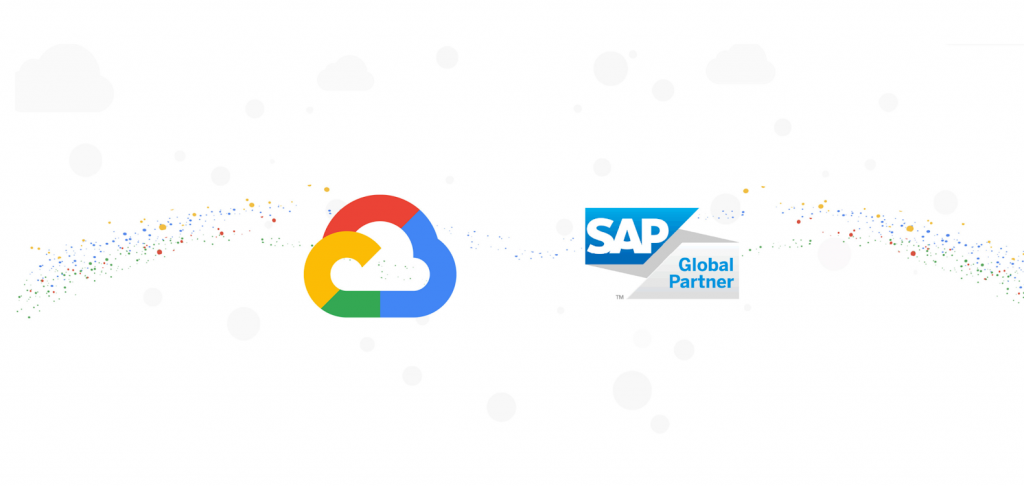 Last year, Google launched the program Cloud Acceleration Program (CAP), this program has helped SAP customers speed up their migration to the cloud significantly. The first of its kind empowers customers with solutions from both Google Cloud and Google partners to simplify their cloud migration. Google Cloud is also offering CAP participants upfront financial incentives to reduce infrastructure costs for the SAP cloud migration and help customers ensure that duplicate costs are not incurred in the future. moving process. Here's what customers are saying about the program:
"We had plans to migrate to the cloud, but COVID came and made the focus on the need to accelerate our SAP migration to the cloud. With help from Google Cloud and their Cloud Acceleration Program, we were able to acquire the skills and funding to accelerate this effort significantly. With our new strategic relationship with Google Cloud, we feel significantly better positioned in the future to take advantage of the scalable, scalable computing power and massive amount of innovation that [is] constantly being made. develop."  
—Maneesh Gidwani, CIO of FIFCO, a global food, beverage, retail and hospitality organization—.
"The ability to leverage Managecore through the Cloud Acceleration Program has significantly reduced the risk and cost of migrating our SAP to Google Cloud. The CAP program allows Pegasystems to offset our upfront migration costs and significantly expedite our operations. With the help of Managecore, we can focus on running our ERP businesses in the Cloud, rather than the technical elements of the project."  
—David Vidoni, Vice President of IT, Pegasystems, a CRM and BPM software development company—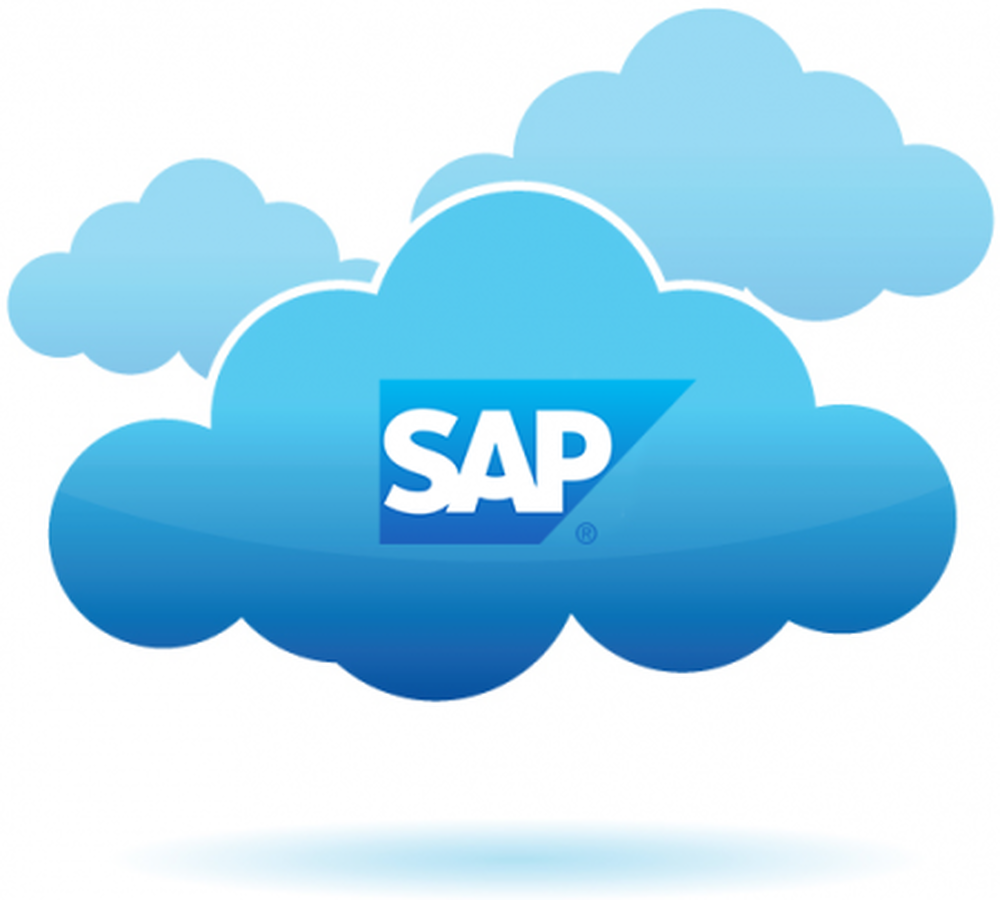 Partners of Cloud Acceleration Program  upgrade for SAP customers
Google Cloud's robust partner ecosystem is growing stronger than ever to help customers reduce the risk of migrating their SAP to the cloud. By completing migrations faster and with minimal cost, customers are now shifting their conversations from infrastructure and deployment concerns to higher value topics like Optimize costs and drive business value with analytics and machine learning tools.
"As one of the early partners in the Cloud Acceleration Program, we were able to apply these critical resources to help many Enterprise customers in their SAP cloud migration operations. CAP enables HCL to efficiently access clients with tools and resources to alleviate their concerns about risk and moving costs. Our customers are now engaged in driving strategic conversations about how they can leverage the SAP platform on Google Cloud to drive new insights, improve business KPIs, and create business models. new business with capabilities like Google Cloud analytics and machine learning tools."
—Sanjay Singh, Senior VP & Global Head, HCL Google Ecosystem Unit—
"At NIMBL, we found our SAP customers very interested in Google Cloud as well as the significant results seen by those who have implemented it. However, the common concern of many other customers who are still on this journey – continues to be the overall disruption that migration through the cloud can cause. Our migration expertise combined with the industry-best tools and resources that the Cloud Acceleration Program (CAP) has to offer, helps provide customers with a clear and confident path to the cloud. As a CAP partner, Google Cloud continues to help us achieve success with the resources and support we need to deliver deployments to this critical customer."
—Sergio Cipolla, Managing Partner, NIMBL Techedge Group—
Google Cloud is a great place to run SAP
As transformation pressure mounts on SAP businesses, customers are looking to modernize on a smarter cloud. Google Cloud continues to be a great place to run SAP. Unlike any of these unprecedented times, our Cloud Accelerator takes customers one step closer by reducing the complexity of migration and managing technical and financial risks. . Contact us to learn more about Google Cloud for SAP.
Source: Gimasys