Data Studio now available as Google newest Google Cloud service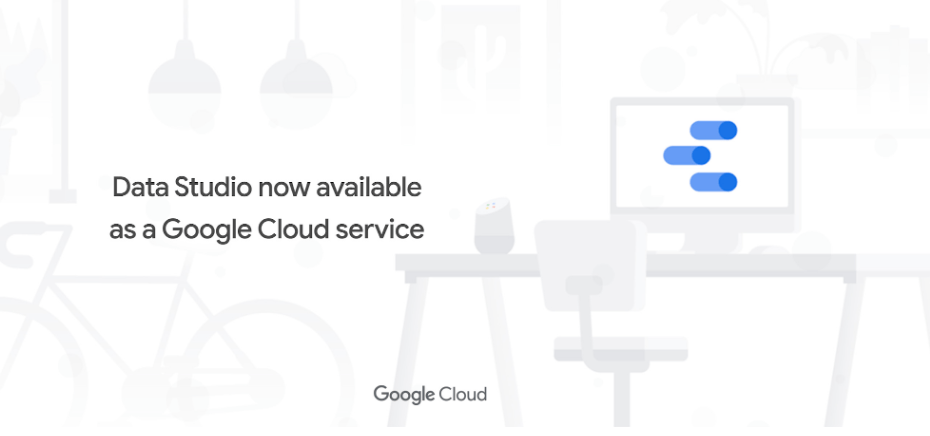 Today we are announcing Data Studio, our self-service business intelligence and data visualization product, as a Google Cloud service, enabling customers to get Data Studio on the Google Cloud terms of service, simplifying product acquisition and integration in their company's technology stack.
> Reference:
Why are we doing this?
Google Cloud customers of all types widely use Data Studio today as a critical piece of their business intelligence measurement and reporting workflow. Many of our customers have asked for Data Studio on Google Cloud terms, to ensure Google supports the same privacy and security commitments for Data Studio as for other Google Cloud products. Now, that's possible. 
What benefits do customers get?
Data Studio now supports additional compliance standards for internal auditing, controls and information system security, including SOC 1, SOC 2, SOC 3 and PCI DSS, with more compliance certifications coming soon. Data Studio can be used under the same terms as other Google Cloud services, reducing procurement complexity and enabling it to be covered by customers' existing Cloud Master Agreement.
If customers are subject to HIPAA and have signed a Google Cloud Business Associate Amendment (BAA), it will apply to Data Studio as well. Data Studio is still free to use, although as a free offering, it is not currently supported through Google Cloud support.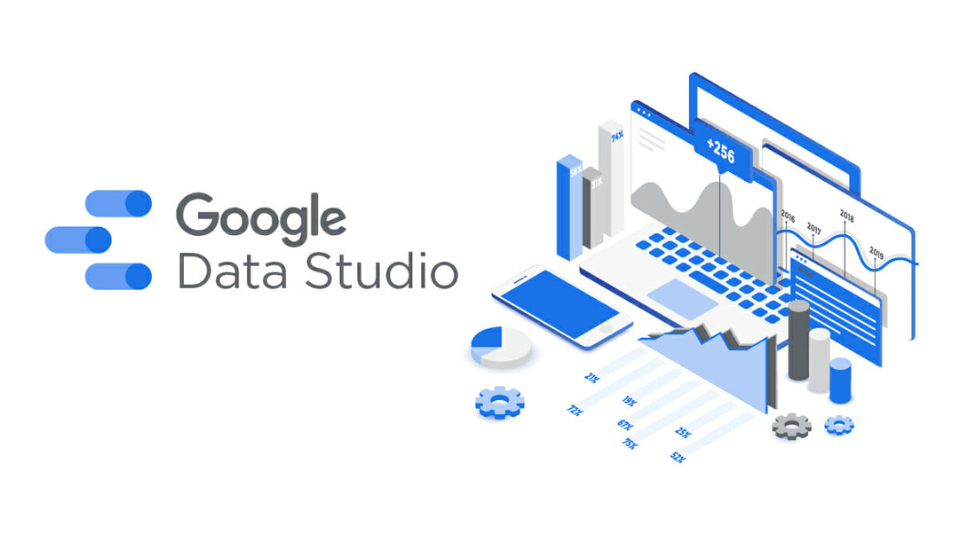 What's not changing
This additional certification does not change a single pixel of the end-user experience for Data Studio. Customers can still analyze their data, create beautiful reports, and share insights using all of Data Studio's self-service BI functionality with no disruption. For customers who aren't yet using Google Cloud, Data Studio will continue to be available under our existing terms and conditions as well.
When everyone is empowered to dig into data, the results can be transformational. This is just the beginning of our investment in making the power of Google Cloud accessible to everyone through easy-to-use cloud BI. 
To switch Data Studio to the Google Cloud terms, follow these simple steps..
If your business is interested in Data Studio or GCP Platform then you can connect to Gimasys - Google Premier Partner - for consulting solutions according to the unique needs of your business. Contact now:
Gimasys – Google Cloud Premier Partner
Hotline: Ha Noi: 0987 682 505 – Ho Chi Minh: 0974 417 099
Email: gcp@gimasys.com
Source: gcloudvn.com