Databricks is now available on Google Cloud
Google Cloud and Databricks have announced a new partnership to deliver Databricks globally on Google Cloud. Enterprises can deploy or migrate Databricks Lakehouse to Google Cloud to combine the benefits of an open data cloud platform with greater analytics flexibility, unified infrastructure management, and optimized performance. optimization. And Google is excited to announce that this partnership, which they have announced in February, is completely ready to use today!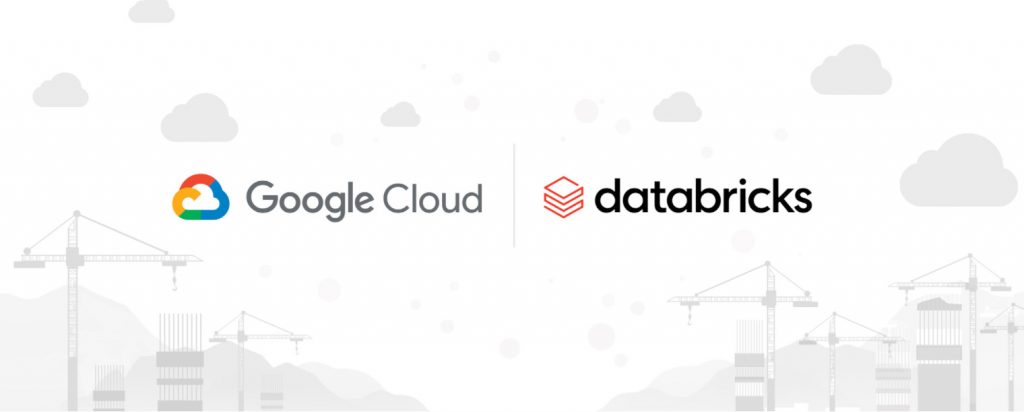 With the general availability of Databricks on Google Cloud, customers already using Google's extended beta can now take advantage of this solution with full features. And for customers who have been waiting for a public solution, they can now deploy Databricks through Google Cloud Marketplace (https://pantheon.corp.google.com/marketplace/product/databricks-prod/databricks?project=ccaiboothdemo1&folder=&organizationId=). Google Cloud Marketplace enables customers to discover, launch, and manage solutions in just a few clicks.
In addition to the generally available solution, Google is also pleased to announce that Databricks on Google Cloud is now also available in new regions in Europe, the Middle East and Asia as they continue to expand their offering in the region. in North America.
Start seeing results in your organization today
Customers have seen great results from this solution. Here's what Harish Kumar, Global Director of Data Science at Reckitt, said at the Databricks launch event on Google Cloud:
"Databricks on Google Cloud simplifies driving any number of use cases on a scalable compute platform – there's no need to re-architect and we can reuse data sets we can reuse our PySpark scripts, we can reuse our modules – and thus reduce the planning cycles needed to come up with a solution for each business questions or problems that we use."
What does this launch mean for users?
Openness
Our partnership provides businesses with an open approach that enables more flexible data management and analytics strategies that build on Google's ongoing commitment to with an open cloud. This openness ensures interoperability and portability for customers, including those who want to use multiple public clouds and open source, such as Kubernetes, MLflow, Apache Spark and Delta Lake for analytics applications their.
Flexibility
Integrated with Cloud Storage, Pub/Sub, BigQuery, Looker et Google Kubernetes Engine enables Databricks users to quickly switch between services in Google Console to unify experiences and build the analytics applications they need to move their business forward.
Data can be messy and slow, and require collaboration across multiple departments across organizations, including IT, analytics, and business users. With deep integration between Google Cloud and Databricks data analytics services, businesses can now store, process, and analyze any type or volume of data.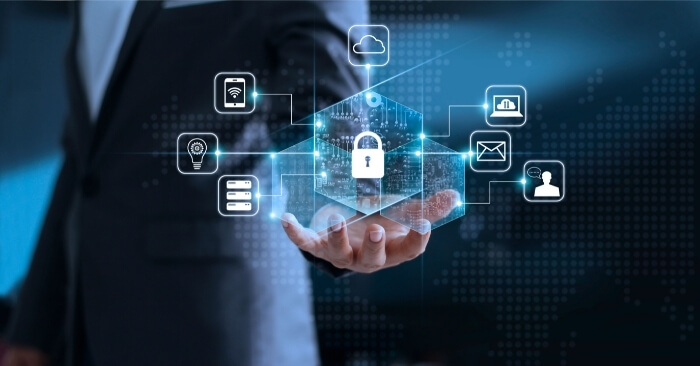 Security
Google Cloud's unique security model, world-scale infrastructure, and innovation capabilities help your organization stay secure and compliant with policies. Databricks on Google Cloud allows customers to quickly make Databricks available across Google's global network Google Cloud Platform, with advanced data protection and security controls required for highly regulated industries.
Data analytics partnerships
Google Cloud's general partners and system integrators across the analytics ecosystem, remain committed to ensuring seamless deployment, integration, and expertise with Databricks on Google Cloud, including Accenture, Cognizant, Collibra, Confluent, Deloitte, Fishtown Analytics, Fivetran, Immuta, Informatica, Infoworks, Insight , MongoDB, Privacera, Qlik, SoftServe, Slalom, Tableau, TCS and Trifacta as well as others.
Starting today
Google is passionate about helping customers explore Databricks on Google Cloud and put all of these features to work. Start by exploring Databricks on GCP (https://cloud.google.com/databricks) or access it through the Google Cloud console.
Source: gcloudvn.com