New email draft template in Google Docs
Quick Summary
Google is making it easy to collaborate on an email draft in Docs with the new email draft template. You can mention people in the recipient fields using the @ menu without having to remember their email addresses, and collaborate on the message body using comments and suggestions. When ready to send, simply click the button that is shown alongside an email draft. A Gmail compose window will pop up, with email fields (subject, to, cc, bcc, and body)automatically populated based on the email draft in the document.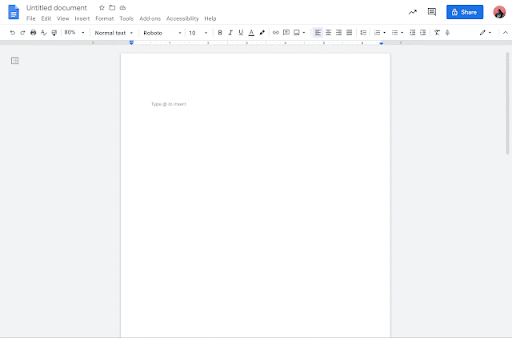 Getting started
Admins: There is no admin control for this feature.

End users: There is no end user setting for this feature. To insert an email template, go to Insert > Building Blocks > Email draft .

Insert > Building Blocks > Email draft.
Rollout pace
Rapid Release domains:Gradual rollout (up to 15 days for feature visibility) starting on March 15, 2022

Scheduled Release domains: Extended rollout (potentially longer than 15 days for feature visibility) starting on March 22, 2022
Availability
Source: Gimasys