Google acquires Elastifile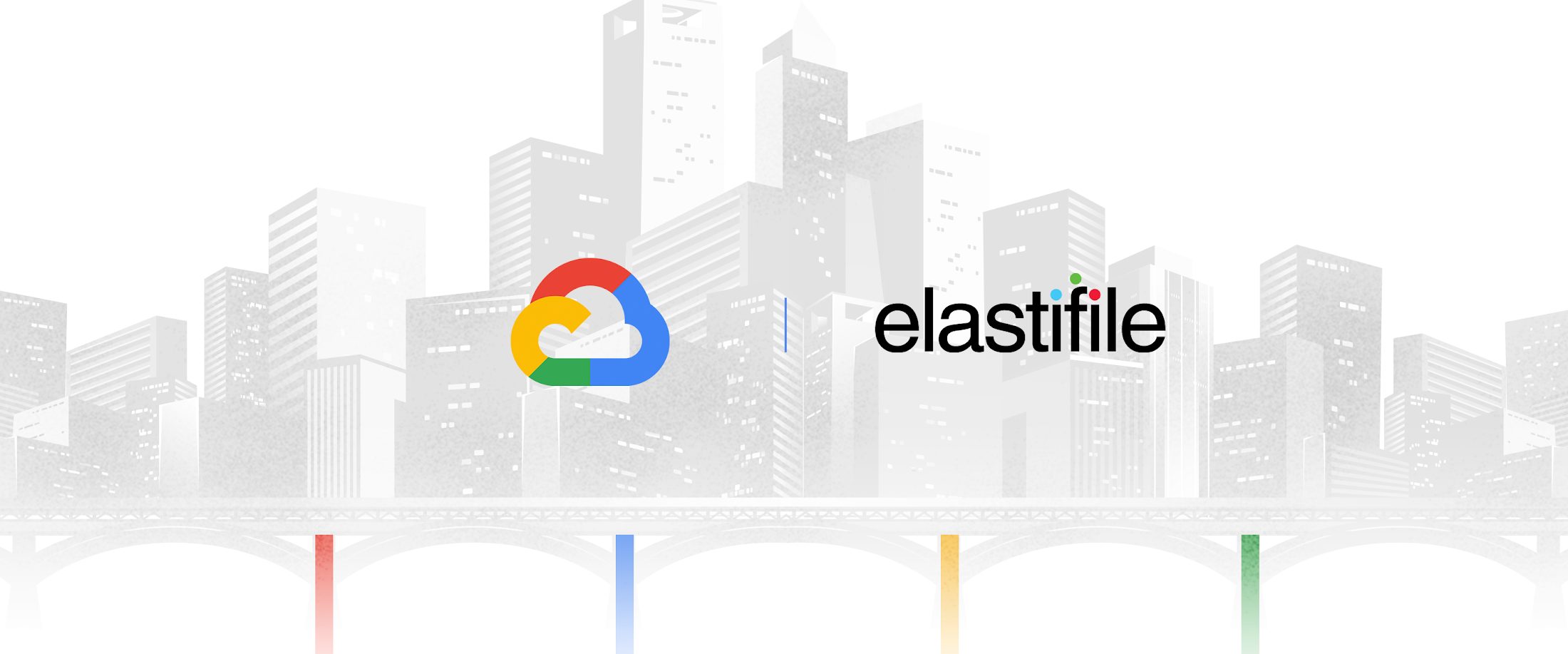 Google is pleased to announce that it is nearing an agreement to acquire Elastifile, a provider of enterprise cloud storage solutions. This event is expected to end soon by the end of this year and reach a formal agreement, including official approval. At that time, Elastifile will become part of Google Cloud.
File storage is an integral part of enterprise infrastructure, and customers take this very seriously when implementing digital transformation. For example, companies that use SAP need constant and stable access to data storage systems. Developers who build applications using Kubernetes also need a stable data storage system that can be exploited. When these core applications are moved to the cloud, IT departments need simplicity, good compatibility, along with the features and performance they bring. 
Elastifile pioneers in solving the challenges of scalable enterprise application data storage systems in the cloud. They've built unique software to manage Network Attached Storage (NAS), allowing businesses to scale performance or volume without a hitch. Based on that, Google is looking forward to combining Elastifile with Google Cloud Filestore. 
The partnership between Elastifile and Google Cloud is expected to make it faster for large workloads to migrate to GCP and simplify data management and scaling and workload precomputation. What's more, Google believes this combination will allow businesses to build high-performance, specific applications that need to scale petabytes of storage more easily. This is especially important for industries like multimedia entertainment, where artists need to share archives and high-tech image processing capabilities, or life sciences, genomics and Machine Learning techniques need speed and accuracy; or manufacturing with jobs like designing advanced semiconductors by parallelizing virtual reality simulation models. 
"Helping customers handle the tough challenges of data storage in critical steps allows businesses to get the most out of the cloud," said Erwan Menard, CEO at Elastifile. "Google is excited to join Google on the next journey, building on the success of more than two and a half years. Data storage is critical when moving businesses to the cloud, and together with Google, Google is ready to meet all of those needs."
Earlier this year, Google officially offered Elastifile File service on GCP, a version of Elastifile combined with Google Cloud. Early adopters like Appsbroker, eSilicon and Forbes have already experienced the latest benefits that Elastifile has to offer with GCP. 
"In recent years, Google has seen enterprises deploying traditional applications increase with the performance of cloud applications improving." according to Deepak Mohan, Research Director at IDC. "These applications require a system that responds to good performance, low latency, and accuracy along with the ability to scale to the cloud. The combination with Elastifile will meet the mixed needs of Google Cloud customers, as they deploy applications to the Google Cloud Platform." 
Google Cloud commits to hosting partners that customers will be able to choose the solution that best suits their needs. fit their needs. The acquisition of Elastifile helps to expand data storage options on Google systems, Cloud Filestore, and 3rd party partners, providing effective support for applications from website hosting to computer chip design.