[Update] Google đạt thỏa thuận mua lại Elastifile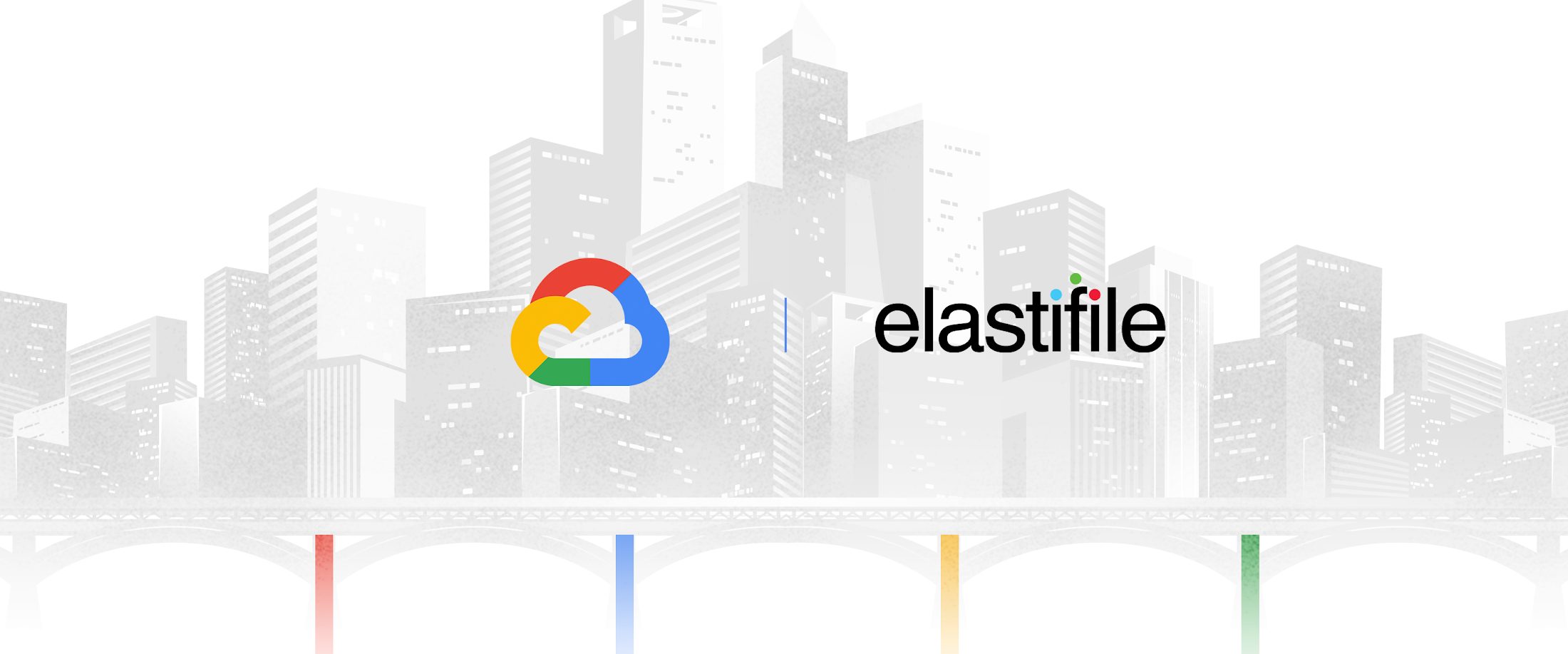 Google is pleased to announce that it is nearing an agreement to acquire Elastifile, a provider of enterprise cloud storage solutions. This event is expected to end soon by the end of this year and reach a formal agreement, including official approval. At that time, Elastifile will become part of Google Cloud.
Lưu trữ tệp tin là phần không thể thiếu của hạ tầng doanh nghiệp, và khách hàng rất coi trọng việc nay khi thực hiện chuyển đổi số. Ví dụ, những công ty sử dụng SAP cần truy cập liên tục và ổn định vào hệ thống lưu trữ dữ liệu. Các developer xây dựng ứng dụng sử dụng Kubernetes cũng cần hệ thống lưu trữ dữ liệu ổn định để có thể khai thác được. Khi các ứng dụng cốt lõi này được chuyển lên cloud, bộ phận IT cần sự đơn giản, khả năng tương thích tốt, cùng với những tính năng và hiệu suất mà chúng mang lại. 
Elastifile pioneers in solving the challenges of scalable enterprise application data storage systems in the cloud. They've built unique software to manage Network Attached Storage (NAS), allowing businesses to scale performance or volume without a hitch. Based on that, Google is looking forward to combining Elastifile with Google Cloud Filestore. 
Sự hợp tác giữa Elastifile và Google Cloud được kỳ vọng sẽ giúp những khối lượng công việc lớn được chuyển lên GCP nhanh hơn và đơn giản hóa việc quản lý và mở rộng quy mô dữ liệu và tính toán trước khối lượng công việc. Hơn thế nữa, Google tin rằng sự kết hợp này sẽ cho phép các doanh nghiệp xây dựng các ứng dụng đặc thù, hiệu suất cao, cần mở rộng hệ thống lưu trữ hàng petabyte dễ dàng hơn. Điều này đặc biệt quan trọng với các ngành như giải trí đa phương tiện, nơi mà các nghệ sĩ cần chia sẻ file lưu trữ và khả năng xử lý hình ảnh với kỹ thuật cao, hay khoa học cuộc sống, xử lý bộ gen và kỹ thuật Machine Learning cần tốc độ và sự chính xác; hay ngành sản xuất với những công việc như thiết kế các chất bán dẫn cao hơn bằng cách song song các mô hình mô phỏng thực tế ảo. 
"Helping customers handle the tough challenges of data storage in critical steps allows businesses to get the most out of the cloud," said Erwan Menard, CEO at Elastifile. "Google is excited to join Google on the next journey, building on the success of more than two and a half years. Data storage is critical when moving businesses to the cloud, and together with Google, Google is ready to meet all of those needs."
Earlier this year, Google officially offered Elastifile File service on GCP, a version of Elastifile combined with Google Cloud. Early adopters like Appsbroker, eSilicon and Forbes have already experienced the latest benefits that Elastifile has to offer with GCP. 
"In recent years, Google has seen enterprises deploying traditional applications increase with the performance of cloud applications improving." according to Deepak Mohan, Research Director at IDC. "These applications require a system that responds to good performance, low latency, and accuracy along with the ability to scale to the cloud. The combination with Elastifile will meet the mixed needs of Google Cloud customers, as they deploy applications to the Google Cloud Platform." 
Google Cloud commits to hosting partners that customers will be able to choose the solution that best suits their needs. fit their needs. The acquisition of Elastifile helps to expand data storage options on Google systems, Cloud Filestore, and 3rd party partners, providing effective support for applications from website hosting to computer chip design.
Source: Gimasys