Preparation plan for using Cloud Storage
Cloud Storage đã khiến chúng ta phải nhìn nhân lại cách lưu trữ,chia sẻ và truy cập dữ liệu vốn có. Với cả cá nhân và công ty, Cloud Storage đã trở thành 1 dịch vụ quan trọng bởi những lợi ích mà nó mang lại như khả năng mở rộng, truy cập và sự tối ưu về chi phí. Tuy nhiên, để phát huy tối đa tiềm năng của Cloud Storage, chúng ta cần có những kế hoạch và lưu ý để sử dụng 1 cách thông minh. Bài viết này sẽ cung cấp một số chiến lược về cách tối đa hóa lợi ích của nó và giúp các tổ chức và cá nhân có Preparation plan for using Cloud Storage in the current era of 4.0 technology.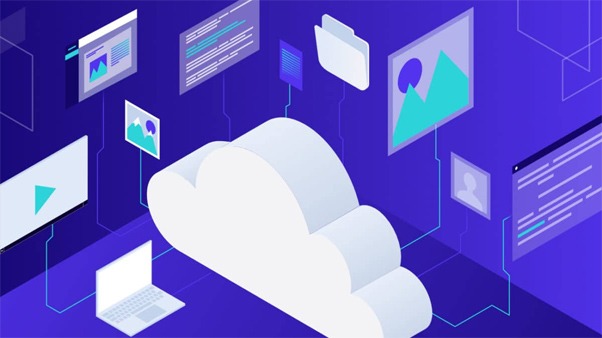 Choose the right Cloud Storage provider 
For both organizational and individual users, we need to make the most of its features Cloud Storage Solution to use this technology effectively and optimally. And choosing a good cloud storage provider will be the first step in using it wisely. To make the optimal choice, you need to understand your personal and organizational needs such as storage requirements, collaboration, data security and most importantly, costs to compare. between different suppliers. This will ensure the supplier you choose will meet your needs.
Organize scientific data 
After choosing a cloud storage service provider, it is important to organize files and data folders scientifically. Users need to define storage layouts that suit their business workflows and are convenient for users to search for specific files. To improve searchability, consider naming folders and files that include descriptions and general, evocative characteristics. By using a suitable and scientific storage layout, users will be able to find, access and manage their data, files, and folders easily and quickly.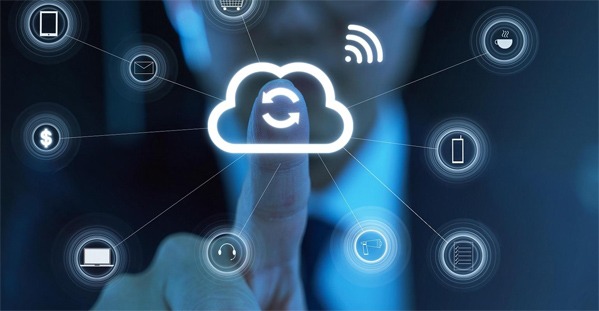 Prioritize real-time collaboration features 
Taking advantage of cloud storage's collaboration features is a key component to using it effectively. Many cloud storage platforms have built-in real-time collaboration tools, allowing multiple users to access and work on the same files at the same time. To improve productivity, create effective communication, and streamline collaborative work, everyone should take advantage of these characteristics. Teams can work together on projects, revise documents, and exchange feedback easily using cloud storage.
Focus on data security 
For storage, especially cloud storage, data security is always the most important thing. Users need to be proactive in protecting their own data files and personal information. Things users can do include creating complex secure passwords, implementing two-factor authentication, and updating security settings on a regular basis. 
To make security measures more certain, users should consider encrypting their data files before sending them to the cloud. Users can ensure the security and integrity of their stored data by prioritizing security measures.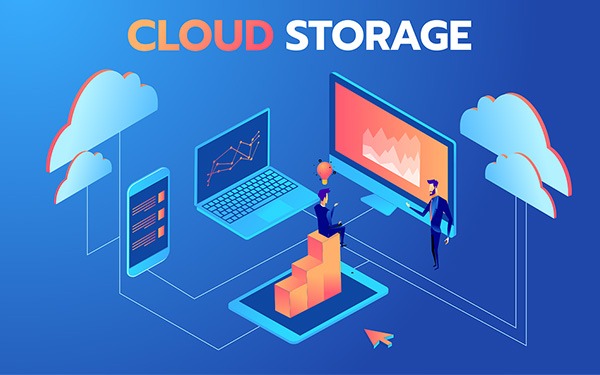 Back up important data 
It is important for everyone to regularly back up their important data to maximize the use of cloud storage. Cloud Storage services, especially Google's, will also provide redundancy and data loss protection features. By automating backups or creating a regular backup habit, you can protect your data from unwanted events, such as natural disasters, fires, hackers, etc. Proactive data backup strategy This ensures that users can quickly restore their data in the event of an emergency.
Data synchronization 
Users should also make use of Cloud Storage's data synchronization features. Users can access and edit data easily from many locations and devices by synchronizing their data on those devices. With this feature, users will be able to work more efficiently and the latest versions of data are always available for retrieval. Everyone should regularly check their sync settings to ensure they are set up for their unique needs.
Delete redundant data
Users should think about managing their storage space properly to optimize Cloud Storage usage. You can save space by regularly evaluating and deleting old or useless data. Some cloud storage companies like Google still provide users with options to archive/compress files, reducing storage capacity while maintaining access to information.
In conclusion
Above are the points that business organizations need to keep in mind Preparation plan for using Cloud Storage The most optimal way and contributes to improving user experience.
Gimasys - Google's Premier Partner in Vietnam is the unit that provides and consults on structures and designs optimal Cloud solutions for you. For technical support regarding Cloud Storage, you can contact Gimasys - Google's Premier Partner in Vietnam with the following information:
Hotline:

0974 417 099 (HCM) | 0987 682 505 (HN)

Email:

gcp@gimasys.com
Source: Gimasys