Leverage the power of IBM Power Systems on Google Cloud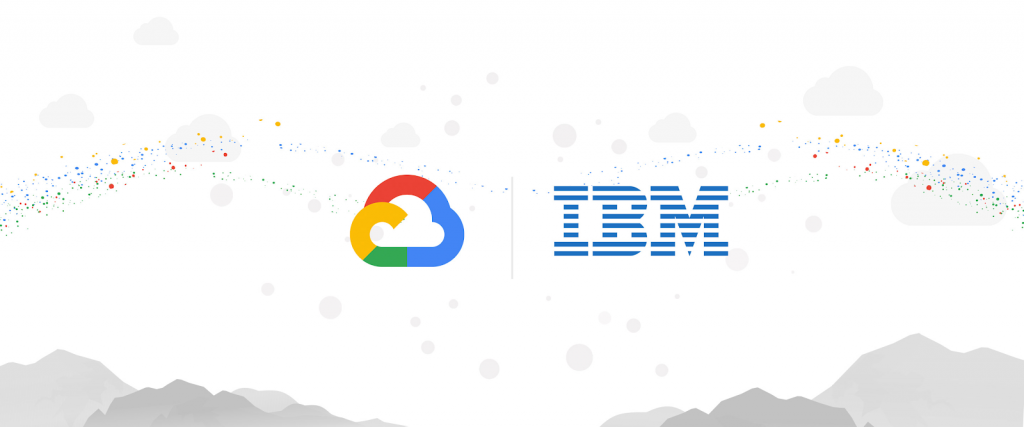 Businesses looking for a cloud solution to modernize their existing infrastructure and business processes will now have many options. Some organizations are planning to phase out the entire legacy system to rebuild it in the cloud. However, many businesses still want to continue to leverage their existing infrastructure while benefiting from Cloud's flexible pricing model, scalability, and new advancements in areas such as artificial intelligence, machine learning and analytics.
To help your business achieve the above goals, whatever that may be, Google Cloud now offers IBM Power Systems as part of its cloud solutions on Google. Today, customers can run IBM Power Systems as a service on Google Cloud, whether you use AIX, IBM i, or Linux on IBM Power.
For organizations using a hybrid cloud strategy, IBM Power Systems in particular is an important tool. Because of the performance and ability to support mission-critical workloads, such as SAP applications and Oracle databases, businesses have been constantly looking for options to run IBM Power Systems in the cloud. IBM Power Systems for Google Cloud provides one avenue to do that, delivering the best of both the cloud and on-premises worlds. You can run enterprise applications like SAP and Oracle on the IBM Power servers you already trust, and start taking advantage of all the engineering capabilities and smart costing models that Google Cloud has to offer. .
IBM Power Systems on Google Cloud offers a variety of benefits including:
Payment integration

: You can deploy the solution through the Google Cloud Marketplace and take advantage of the integrated Google Cloud billing advantages. This makes it possible for you to take advantage of this offer like any other Google Cloud service and get all your bills from Google Cloud. 

Access Private API

: Google Cloud's Private API Access technology allows you to access Google Cloud resources separately, while still using all IBM Power Systems resources (LPARs) to use private IP resources. The system is secure by design and enables ultra-low latency between IBM Power servers and the Google Compute Engine virtual machine.

Built-in customer support

: Google Cloud will be behind customer support, providing technical support for any issues.

Rapid Deployment

: A new, intuitive management console enables rapid resource expansion and rapid deployment of the most convenient solution.
Many corporate customers, including leading energy and retail segments, have begun modernizing their infrastructure with this new offering. To learn more about how you can use IBM Power Systems on Google Cloud, visit contact Gimasys.
Updated: Gimasys.