Information you need to know about Google Workspace Migrate
Sau khi đăng ký sử dụng dịch vụ Google Workspace, một số doanh nghiệp sẽ có nhu cầu chuyển dữ liệu trên hệ thống cũ sang Google Workspace để tiện việc bảo lưu truy vấn sau này, Google Workspace Migrate is a tool launched in 2019 that will help administrators make data transfers easier.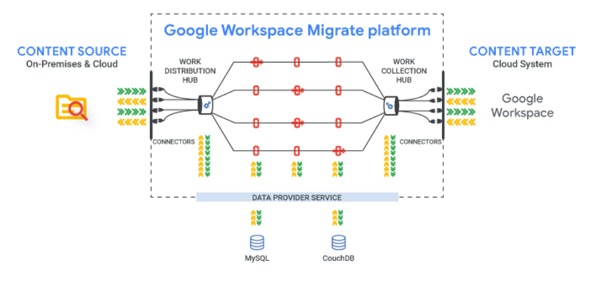 What is Google Workspace Migrate?
Google Workspace Migrate là công cụ hỗ trợ thực hiện việc chuyển dữ liệu của một bên thứ 3 lên Google Workspace dễ dàng hơn. Công cụ này sẽ giúp theo dõi lập kế hoạch đánh giá cho các dự án chuyển đổi cũng như đảm bảo quá trình chuyển đổi lên Google Workspace customer diễn ra nhanh chóng, an toàn cho các nội dung quan trọng từ một nơi duy nhất
Google Workspace Migrate can run from Cloud or On-premise sources. This tool works separately from the management software so administrators can control the timing and destination of the transfer process.
Who uses Google Workspace Migrate
Google Workspace Migrate is suitable for mid-sized and large enterprise customers. This tool is designed for customers with complex system environments and large corporate data sets.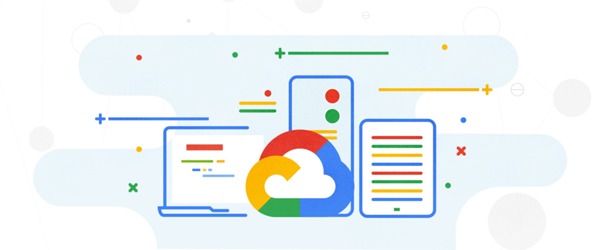 Google Workspace Migrate is only available to customers using the following versions of Google Workspace: Business Standard and Business Plus; Enterprise Standard and Enterprise Plus; Education Standard and Education Plus
Why use Google Workspace Migrate
One advantage of switching to Google Workspace (the platform is Google Cloud) is that businesses will be able to immediately install and use it without having to worry about buying and managing infrastructure. Migration is also faster because all Google Compute Engine servers are connected under one service account. This setup reduces latency and improves overall translation performance because the Google Workspace API has faster response times.

After transferring data to Google Workspace, the data remains on the business's private network. Businesses retain ownership of data migrated to Google Workspace and Google commits not to sell or provide business data to third parties or advertisers.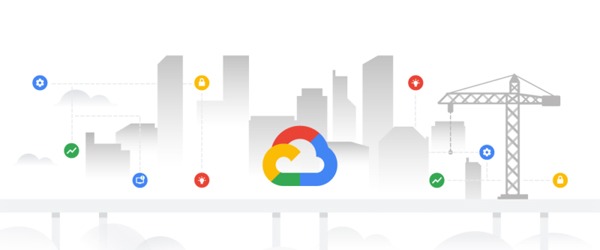 From what sources can you Migrate Data? 
Environmental sources
Request

Enterprise server

Microsoft Exchange 2010, 2013, 2016

Exchange Online (Microsoft 365)

Collaboration software

Microsoft SharePoint 2010, 2013, and 2016

Microsoft SharePoint Online

Microsoft OneDrive for Business

Box

Google Workspace customers

System files
Thus, for businesses that own a large amount of data, when they want to switch to registering to use Google Workspace and need to transfer all data to Workspace, the tool Google Workspace Migrate will provide effective support for administrators. 
Source: gcloudvn.com